Creative Industries Network Taster
16:00 - 17:15
|

9 May 2023

|

Online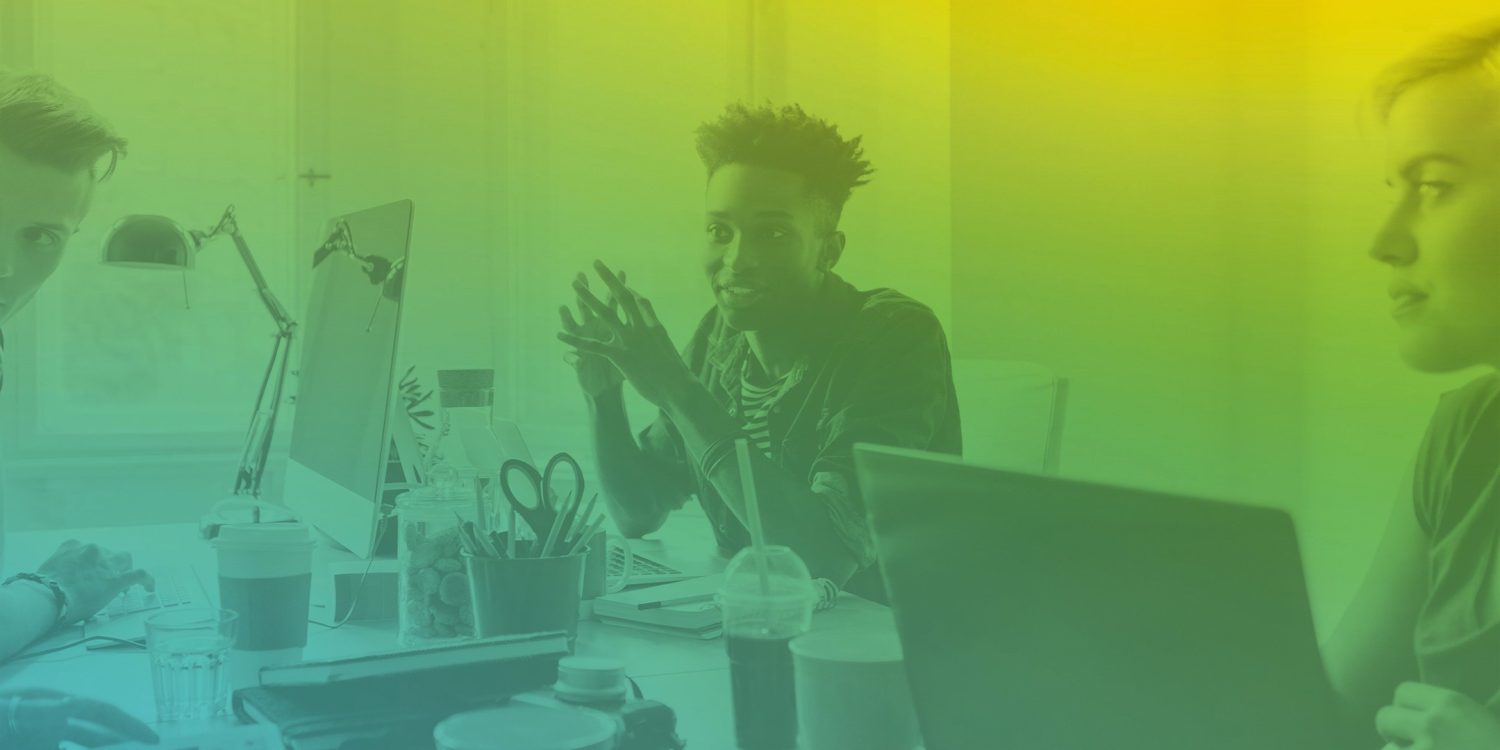 Recruitment is now taking place for the next batch of creatives keen to level up their business this Spring!
BIG South London's Creative Industries Network, led by Kingston University, is a dynamic network of businesses and researchers from the creative sector in South London.
It brings together the sector to share common challenges, opportunities and best practices. It will also create opportunities, such as digital transformation, business resilience, skills and talent development, through a dedicated series of workshops to boost growth and innovation post-pandemic.
Benefits to your organisation include:
a bespoke programme of workshops to support business challenges
help to design a plan to achieve growth and innovation
access to cutting-edge industry insights
peer-to-peer networking
one to one mentoring with leading academics
sharing opportunities and challenges to reignite and grow the creative industries sector in South London.
Join us at the taster to get an overview of the latest creative academic work and collaborations, and we'll take you through what the Network has to offer and how it can help your creative business grow and develop.
The event and ongoing programme are open to businesses from the Creative Industries within the five BIG South London Boroughs; Kingston, Richmond, Merton, Sutton and Croydon.
Recent posts