Design Lab: End of Programme Celebration
16:00 - 18:30
|

6 September 2023

|

Kingston University Townhouse, Penrhyn Rd, Kingston upon Thames KT1 2EQ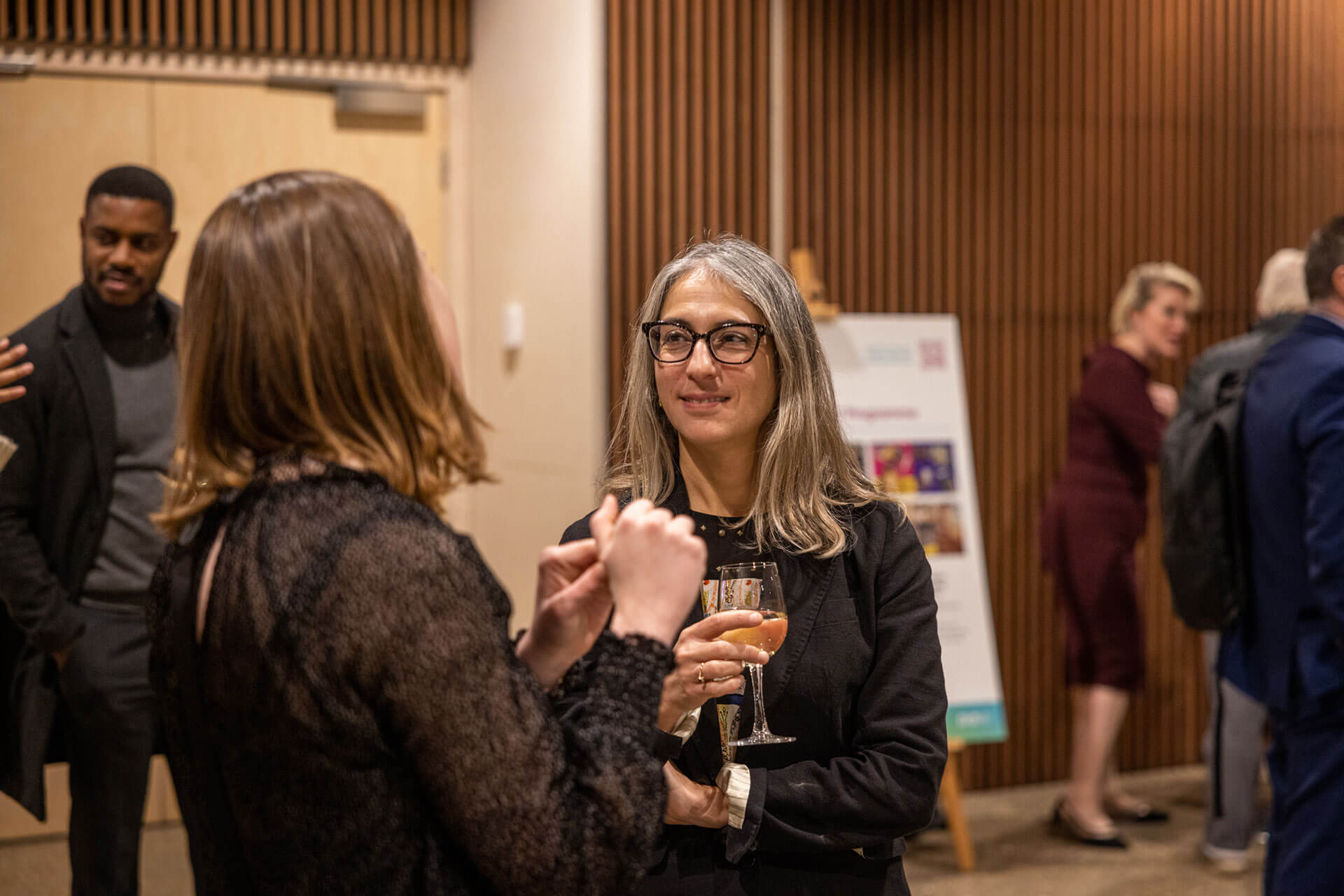 Join the brains behind BIG Design Lab to celebrate the programme's success at our end-of-programme drinks evening.
Over the past 12 months, BIG South London has worked alongside Kingston School of Art (Kingston University), the University of the Arts London and the University of Roehampton to design solutions to overcome some of South London's greatest challenges.
The Design Lab programme has successfully brought together a range of local authorities, SMEs, experts, local citizens, and activists across the 5 South London Partnership Boroughs (Richmond, Merton, Sutton, Kingston and Croydon) to develop ideas and co-design solutions to some of the region's most significant challenges.
Working across topics including sustainable retrofitting, digital and social inclusion, health and wellbeing, future skills and more, the programme has covered a breadth of subjects to improve the lives of those living and working in South London.
But the successes of this programme could not have been achieved without all your ideas, perspectives, and enthusiasm, so, now it's time to celebrate! Please join us at the Townhouse's roof terrace on 6 September, 16:00 – 18:30 to raise a glass to celebrate the achievements of BIG Design Lab.
Register today
Recent posts