Design Lab event: Creative Innovation Amidst Climate Uncertainty
13:30 - 16:30
|

28 April 2023

|

Vestry Hall, Mitcham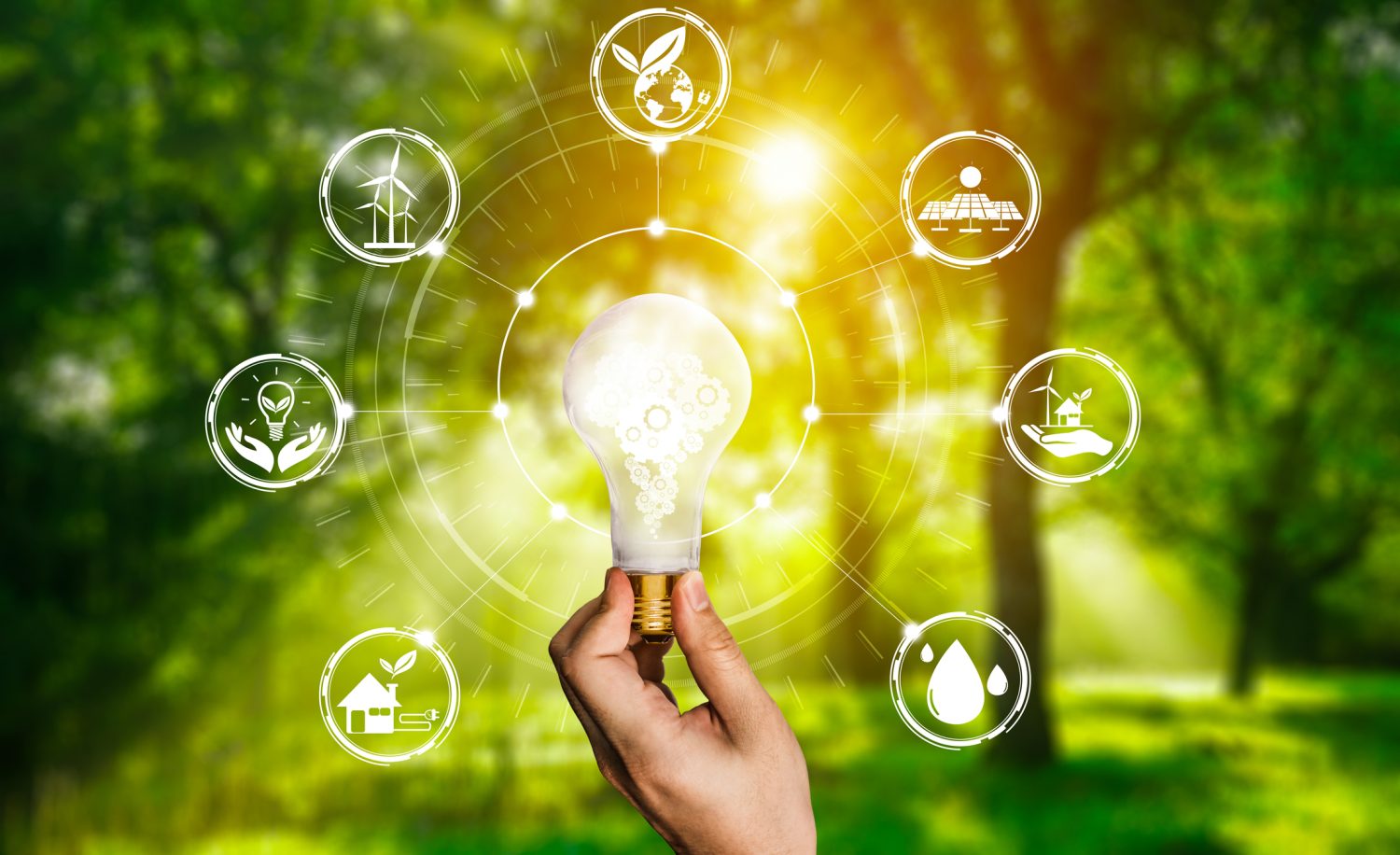 We invite South London businesses and residents to join us to explore creative techniques to mitigate climate uncertainty.
Climate Emergency presents many uncertainties, making it difficult for individuals, businesses, organisations and society to assess the risks and opportunities. An obvious example is planning for climate change, which means not simply early spring and late autumn, but increasingly random extreme weather, including heatwaves and cold snaps, flooding and droughts.
Also, the city is being transformed in unpredictable ways by climate migration, as people on the frontlines of climate breakdown leave their homes and communities to seek safety and security. Meanwhile, the transition to a post-carbon future is far from smooth and orderly. Yet despite contradictory policies and frustrating delays, we also see disruptive innovations and behaviour change bring surprising breakthroughs.
The Challenge
Through two half-day workshops, we will identify the key trends and patterns underlying climate uncertainty, and explore creative techniques to envision positive cultural, social, economic and ecological changes in South London.
The Workshop
Participants will be invited to identify a key challenge that their organisation is facing in relation to climate uncertainty and climate migration. In small groups with expert facilitators, participants will share insights and work to design solutions and responses to the challenges.
This workshop is for South London-based businesses and enterprises, charities, community organisations, local authorities and academics looking to address a core challenge they face in light of climate uncertainty. Through modelling exercises to imagine plausible future scenarios, we will work to construct hopeful, shared visions for the future and develop collective responses to the challenges identified by the workshop participants.
This workshop is the first in a series of two sessions — the second to be held on Wednesday 26 April 2023. Participants are encouraged to attend both sessions, as the second will focus on translating design concepts into a roadmap for implementation.
Refreshments available throughout the afternoon.
Recent posts