Design Lab event: Green Innovation and Recovery
10.00 - 13.00
|

7th December 2022

|

Not My Beautiful House, Kingston upon Thames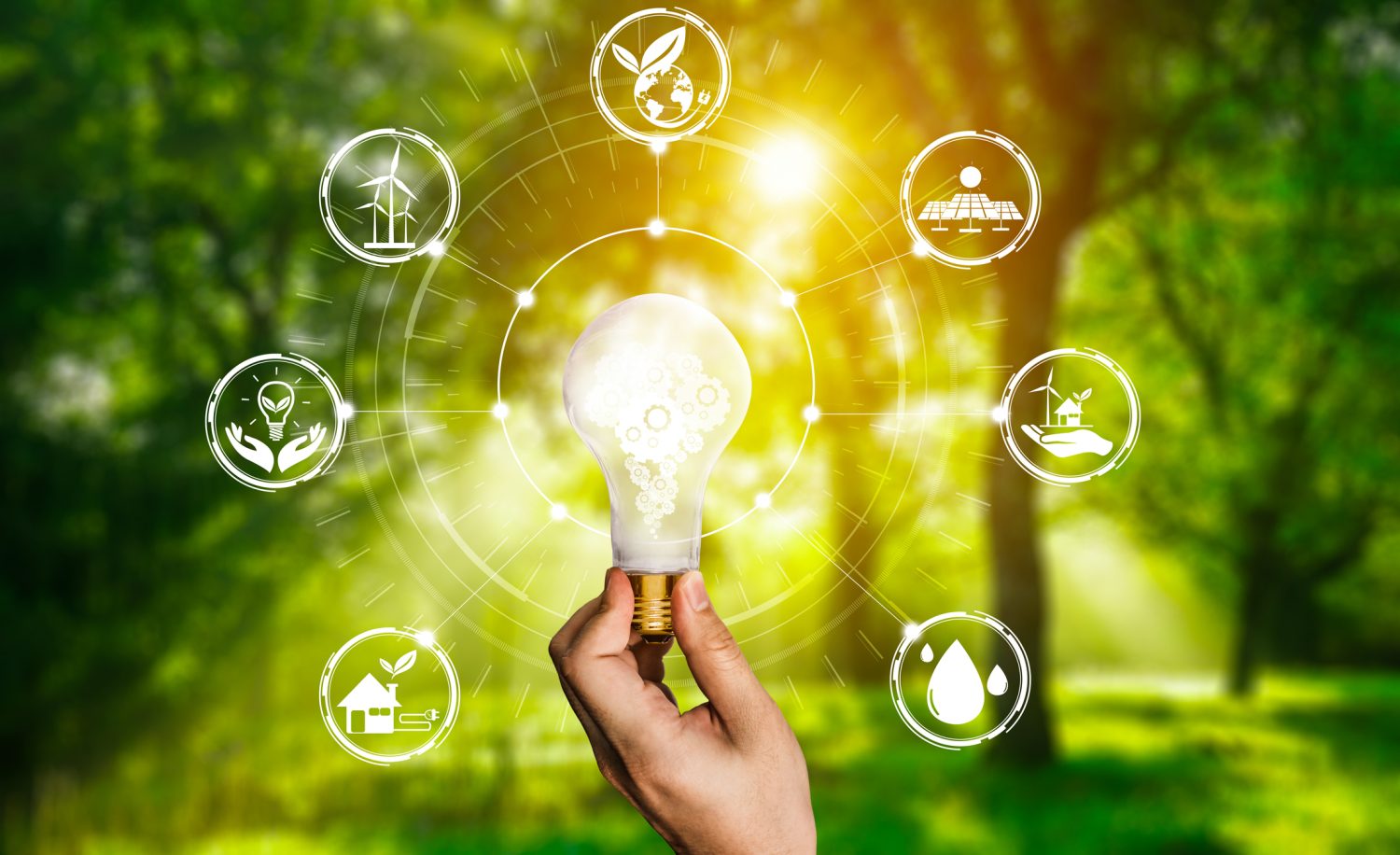 Join our first BIG business and community problem-solving event.
We invite South London businesses and residents to join us to explore your green challenges and come up with solutions.
Our problem-solving workshops bring together the power of your knowledge with our techniques for putting it to work.
You will work collaboratively with others to articulate the problem, come up with some solutions, and outline some plans for getting them implemented. Facilitation of each collaborative group will be provided by experts to help you get the most from the event.
This is a working morning where we aim to move ahead with South London's green recovery.
Example problems to address:
disposing of food waste in the hospitality sector
retrofitting green upgrades in housing – sharing costs and benefits
But this is completely open – so feel free to put forward your own green challenge.
If you wish to submit a challenge – please do so using the form below.
If you wish to attend the event on 7 December to help solve a challenge, please sign up on our Eventbrite page
Submit a challenge for Green Innovation and Recovery
Recent posts