Design Lab: Future Skills and Green Skills Gaps
09:30 - 14:30
|

28 April 2023

|

The Exchange Twickenham, TW1 1BD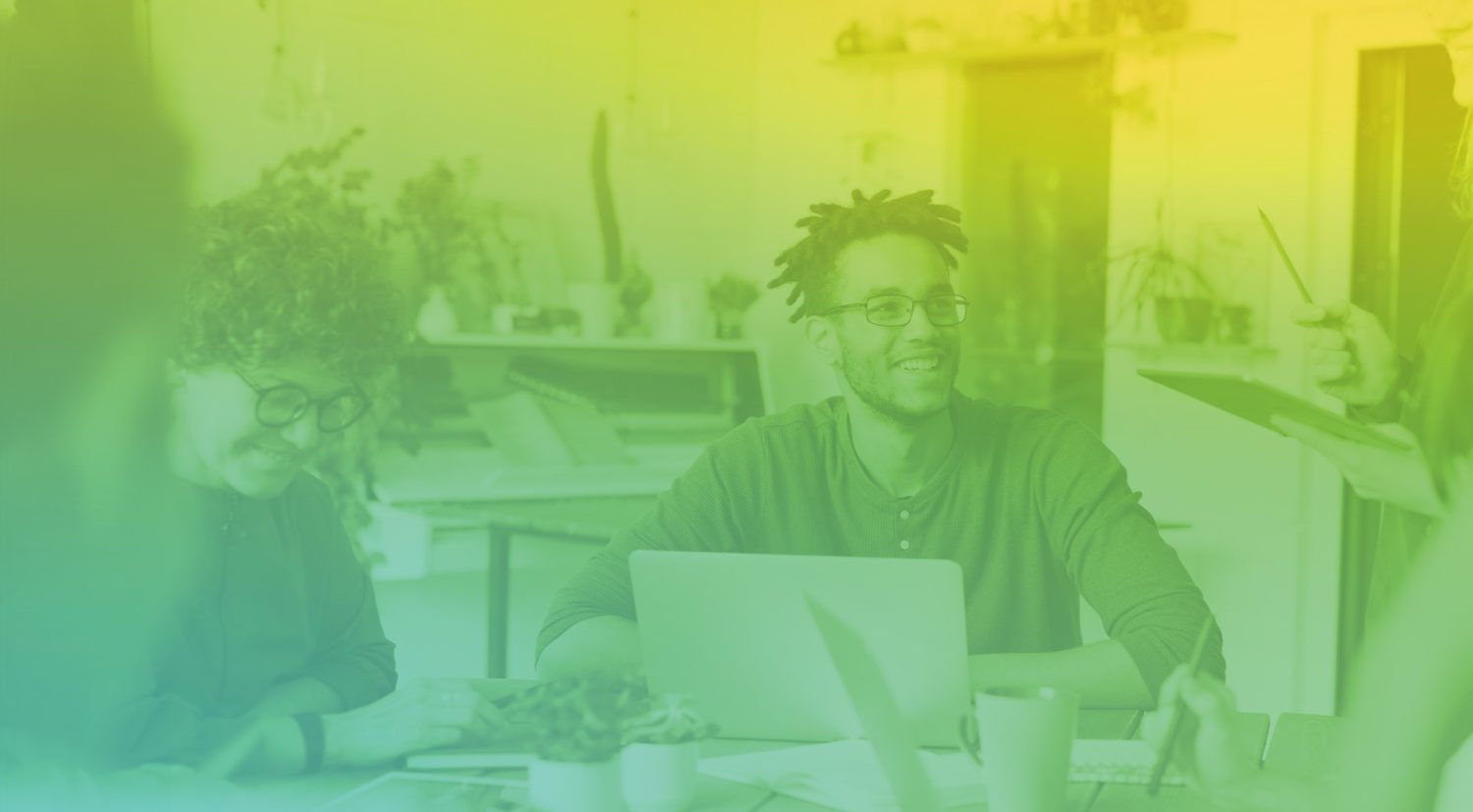 Kingston University's Future Skills League Table 2022 Report demonstrates that there are concerns about the economic security of the UK, and the skills of its future workforce. Moreover, climate change and carbon reduction pose a pressing challenge that must be addressed. Bringing together government, businesses and educational providers around a Future and Green Skills agenda can offer solutions to those challenges.
The Report to Government, Industry and the Skill sector states that "The potential economic opportunities of the transition to a low carbon economy are becoming clearer, with domestic and global markets in low carbon technologies estimated to be worth billions of pounds to the UK economy over the coming decades" (Report to Government, Industry and the Skills Sector). However, the green skills gap is a growing concern for employers as they struggle to find workers with the necessary skills to keep pace with the demands of a rapidly changing job market. The lack of suitable candidates has put a significant strain on companies and hindered the growth of the green economy and productivity.
This Design Lab session focuses on drafting solutions to Future and Green Skills Gaps challenges in order to support both businesses and prospective employees for the economic stability and growth of the BIG South London Boroughs.
Whether you are a business confronted with skills (and vacancies) gaps challenges, or a student, job-seeker, freelancer or employee concerned with the relevance of your skills now and in the future, please let us know what are the specific challenges YOU are facing and join us in co-designing solutions for our local and regional economy.
We welcome South London residents/employees, businesses, educational providers, local authority representatives and community activists to join us for a half-day workshop focusing on Future Skills and Green Skills Gaps.
The session will open with a presentation of Kingston University's award-winning Future Skills campaign, and experts presenting issues around Green Skills Gaps. Applying a 'hackathon' methodology, we will work in diverse groups, with the aim of co-designing solutions to the problems businesses and residents face in South London – yes, your problems.
Please submit your challenge on the themes of Skills Gaps, Vacancy Gaps, Future Skills, Green Skills.
As an example, here are some broad challenges identified by businesses in our region:
EDI: Diversity, Equality and Inclusion are good for business, innovation and the economy. How do we think about pathways towards new skills for underrepresented groups or groups who are new to the work market?
'Soft' Skills: Businesses agree that soft skills are crucial for the economy. How do we ensure that young people, in particular, acquire soft skills, such as skills around business communications, team-working, resilience, professional behaviour, problem-solving and innovation?
Green Skills: Within the context of the environmental crisis, how do we develop Green Skills, given that pathways are not well-trodden?
Partnerships and alignment: How should the Further and Higher Education sectors work with businesses and employers to understand their needs and best prepare employees?
Do you have a suggestion for a challenge that we could address during the session?
Recent posts