Design Lab: Green Innovation and the Circular Economy
09:30 - 13:30
|

13 June 2023

|

The Exchange, Twickenham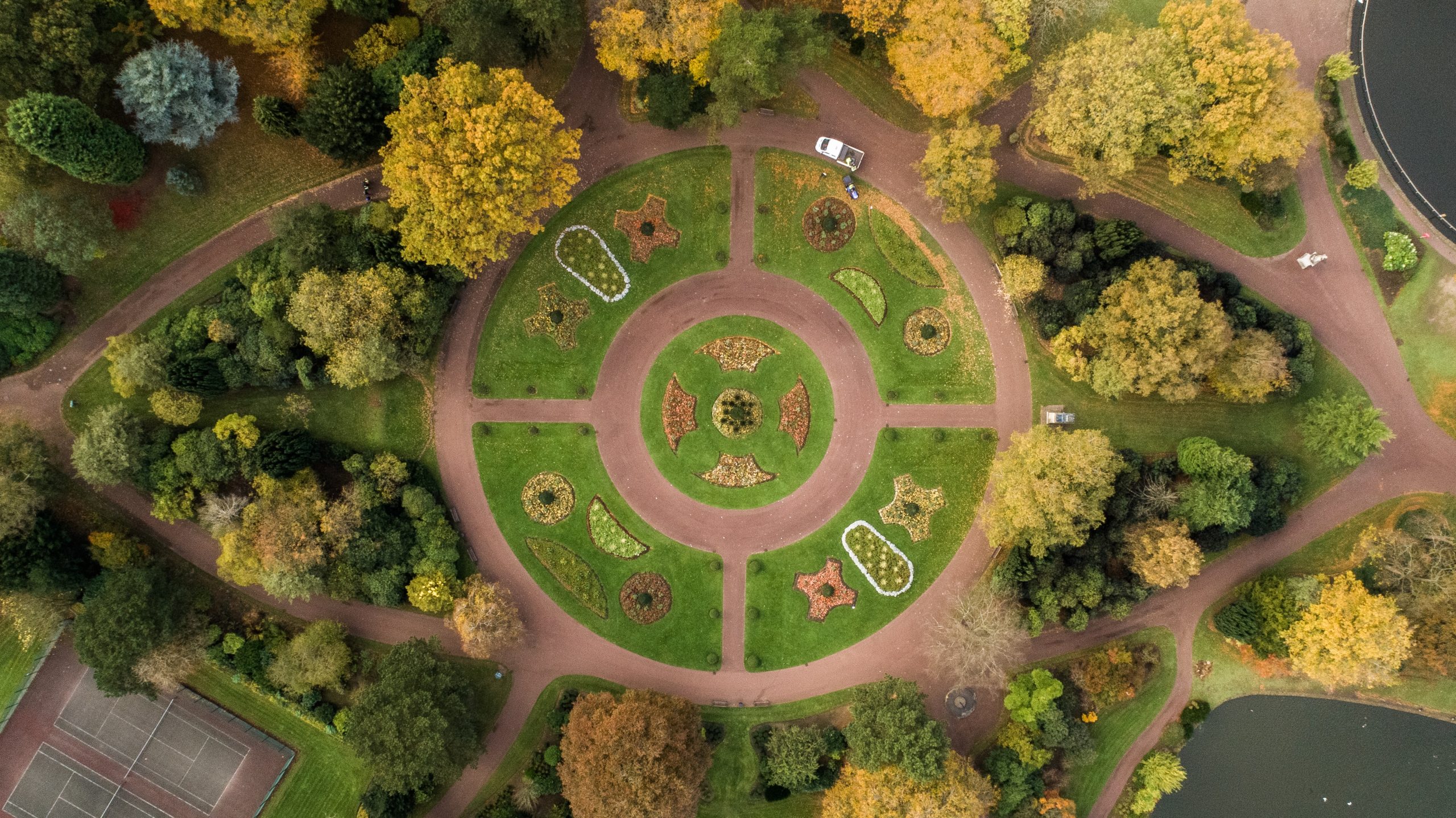 We are moving toward Net Zero – lower emissions and less climate impact. But we need to do it faster!
The world still largely operates on the 'linear economy' model – sometimes known as 'take-make-discard' – where raw materials are used to manufacture products, only to be disposed of at the end of their short lifetimes. The Circular Economy is a strong alternative – -an economy where products and services are designed with a longer term future in mind, where product end-of-life turns into re-use, re-purposing, and re-cycling. Consumers and producers alike are challenged to move to this newer model.  
As an entrepreneur, you are already thinking of ways to make your business more sustainable – and if you are not, now is the time to start. 
However, waste reduction and circular economy models have challenges for businesses around things such as packaging, supply chains and reducing carbon emissions. 
We would like to know what are the challenges your business is facing around issues of waste reduction and circular economy and work together to find solutions to these challenges. 
We welcome South London residents/employees, businesses, educational providers, local authority representatives and community activists to join us for a half-day workshop focusing on Green Innovation and Circular Economy. 
The session will open with lightning presentations and demonstrations by Kingston University experts. Applying a 'hackathon' methodology, we will work in diverse groups, with the aim of co-designing solutions to the problems businesses and residents face in South London – yes, that's you. 
Examples of challenges might include:
Being concerned about disrupting consumer convenience or not meeting consumer expectations
Costs of materials and cost of tailored solutions
Procuring goods and services locally and collectively
Challenges with local waste management infrastructures
Recent posts