Design Lab: Health and Well-Being
10:00 - 13:00
|

10 May 2023

|

Market House, 216-220 Sutton High Street, Sutton SM1 1NU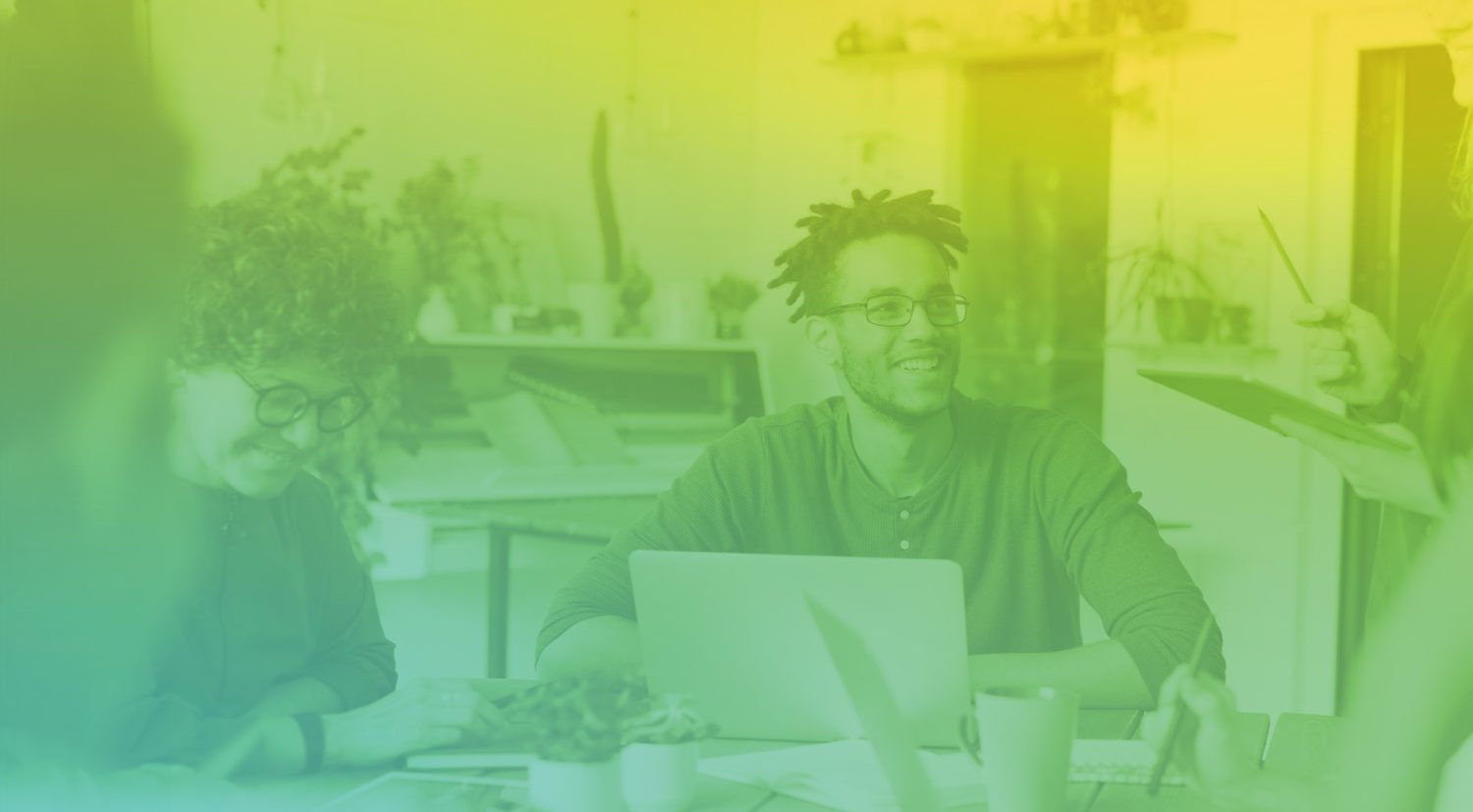 We invite South London businesses and residents to join us to create solutions to improve health and well-being across the region
Join us for this business and community problem-solving event.
The importance of personal health and well-being has never been more apparent, but what can we do to make life easier for others in our community? This Design Lab session focuses on drafting solutions to support others in the community whilst emphasising the well-being of South Londoners.
Interested in having a say when designing solutions for everyday issues? We welcome South London residents, businesses, and community activists to join us for a one-day workshop focusing on improving Health and well-being in the South London region.
Our workshop features a range of engaging activities which attend to challenges that have been recommended by local residents, businesses (large and small) and participants interested in attending.
Each challenge will be composed into a theme, and we will have lightning talks (15 mins) from experts in their respective fields who will help lay the foundation for our activities. We will do several group-based activities identifying the strengths of our collaborations and potential risks and or weaknesses with an aim to compose action plans towards working together to create sustainable solutions that fit our local needs.
Some examples of challenges might be:
Language barriers to accessing support for minority communities' health and wellbeing
Digital navigation of apps and maps – where to get the right support facilities, how to know?
This is a fantastic opportunity to speak up on behalf of your local region and make real change within your community. Please submit challenges that you are currently facing in the area of health of well-being, and we can discuss them at the event.
Recent posts