Energy Sustainability Summit
10:00 - 15:00
|

8 November 2023

|

LSBU Croydon Campus, 3 Wellesley Road Croydon CR0 2AG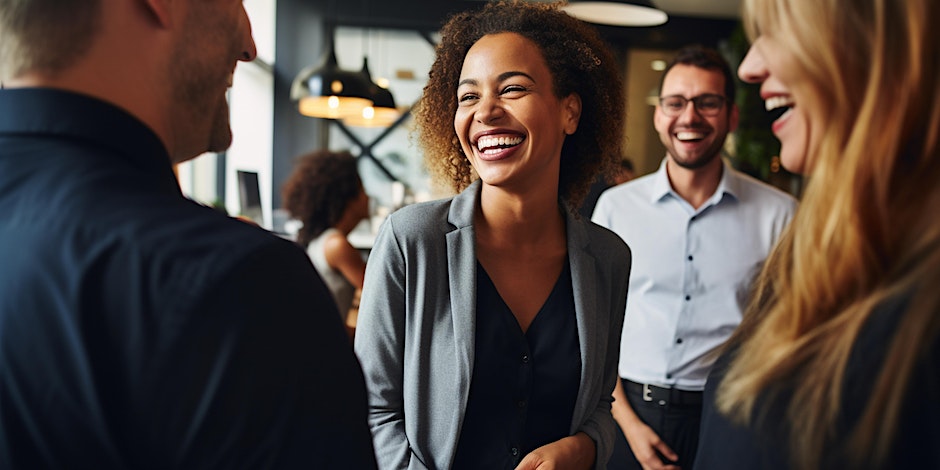 The London South Bank University (LSBU) School of Engineering's Croydon Innovation Centre is hosting its Energy Sustainability Summit on Wednesday 8 November, from 10.00-15.00 at Electric House, Croydon and we want to invite you!
This event will comprise a panel discussion with large, established businesses, local authorities, and leading LSBU academics on their approach to sustainability and, a facilitated workshop that collaboratively explores more entrenched challenges in energy and sustainability and co-designs some ideas and solutions.
We can't wait to have you join us, so if you are:
Struggling to implement green solutions in your business
Passionate about energy sustainability and want to know more
Looking to break down complex concepts into driven solutions
Make sure you secure your place to join the Croydon Innovation Centre and LSBU's Energy Advice Centre as we facilitate thought-provoking discussions to bring together like-minded, multi-disciplinary innovators.
Recent posts