Integrate Taster Event
13:30 - 14:30
|

28 July 2022

|

Online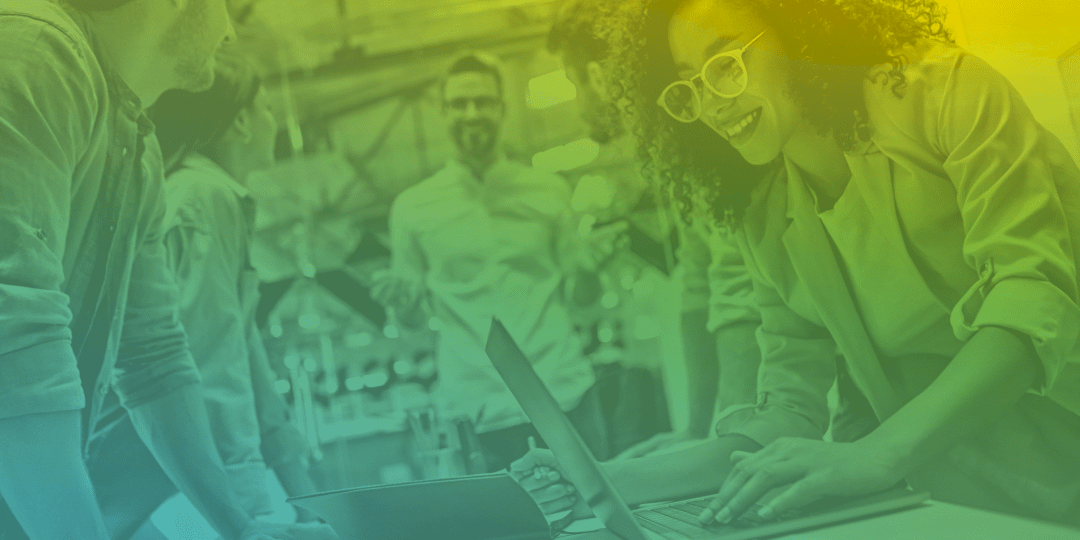 Hungry to supply – then get ready to Integrate
South London businesses – join this taster event to find out how BIG Integrate can help you apply for contracts within the public sector.
Applying for contracts within the public sector or as a sub-contractor can be daunting. To make becoming a public sector supplier more accessible, BIG South London, in collaboration with London South Bank University, Crystalisr, and local public sector professionals are delivering BIG Integrate.
BIG Integrate is a free supply chain management training programme for SMEs in South London. Through the programme, you will learn how and where to find the opportunities and how to create and write proposals, with dedicated one-to-one support.
This online taster event is the ideal opportunity to find out more about the training on offer, to see if it's a good fit for your business.
BIG Integrate is open to SME businesses based In South London across all sectors who can supply goods and services to the public sector. This can range from arts and the creative industries, health and social care, construction, transport, energy green technologies, consulting, innovation, and the technology sector to any of the in-demand goods and services that are currently required by the public sector.