South London Postgraduate Researcher Internship Showcase
16:00 - 19:00
|

10 July 2023

|

Sir David Bell Building, University of Roehampton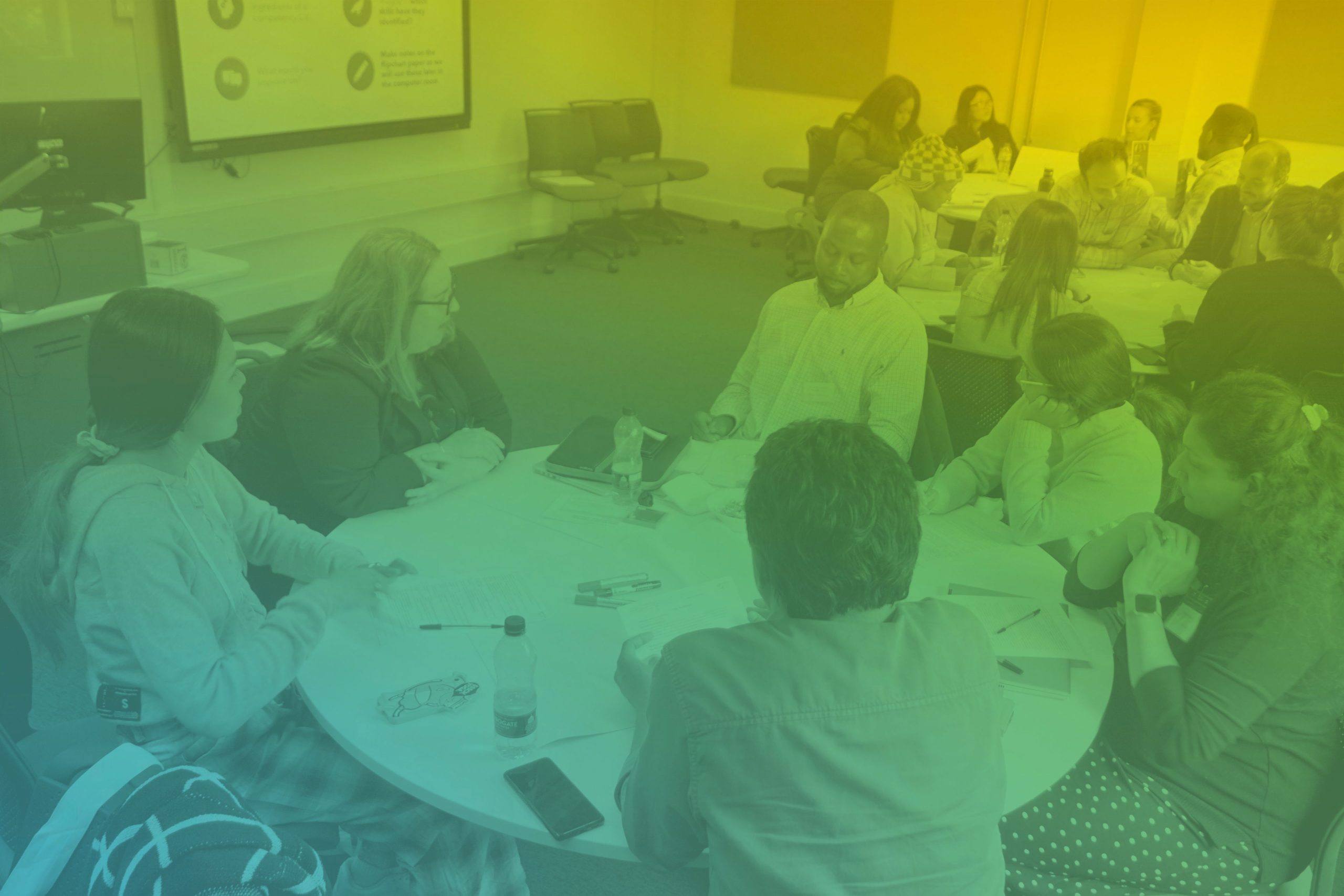 Are you a business owner or manager based in South London open to hosting a highly skilled postgraduate student?
The South London Postgraduate Researcher Internship (PGR) comprises a three-stage programme hosted over a 6-month period (April to September 2023) to offer Early Career Researchers (ECRs) or post-graduate research (PhD) students within South London, an opportunity to build upon and strengthen their entrepreneurial mindset. The scheme helps them develop their innovative thinking, polish skills to enhance and build upon their current networks and gain knowledge and insight about industry and commercialisation opportunities in South London.
This showcase is designed to connect businesses like yours with 30 talented researchers eager to contribute their expertise to your organisation. Placements are fully funded, meaning they come at no cost to you, but you reap the rewards of having an ECR or PhD student part of your team.
So, mark your calendar for the upcoming BIG South London and University of Roehampton PGR (Post-Graduate Researcher) Internship showcase on 10 July.
Recent posts