Think BIG for your South London business
12:30 - 13:30
|

6 December 2022

|

Online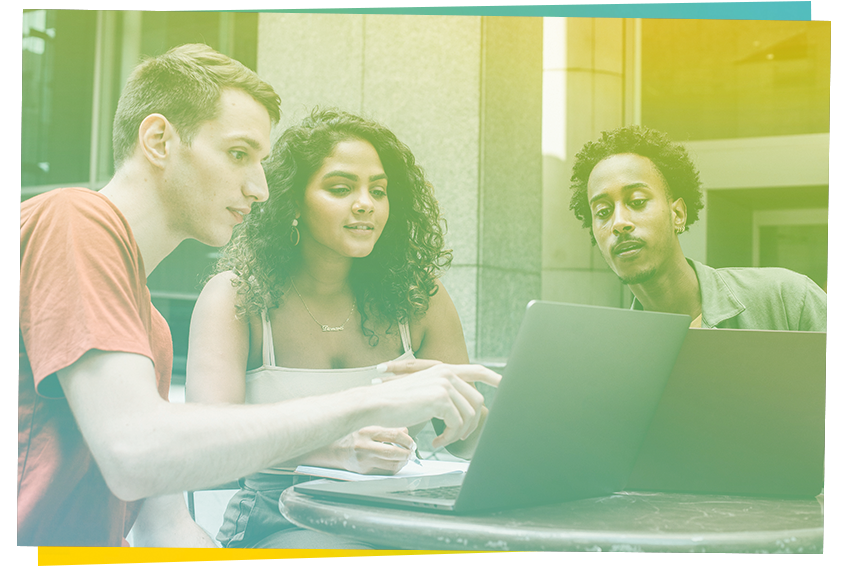 BIG, which stands for Business, Innovation and Growth, South London, is a programme of support for businesses and third-sector organisations based in Croydon, Kingston, Merton, Richmond, and Sutton.
Established in 2021, we've already supported over 100 businesses and charities to grow and develop. We have a range of fully-funded programmes which are flexible and easy to access and will put your South London business on the path to success.
So, grab your lunch and a cuppa, sit back, relax and find out more about the free programmes which will be kicking off in the New Year, including:
BIG Innovation Support Programme
Innovation doesn't have to mean disrupting a whole industry or technological development; it's also about doing things in new ways and making small, incremental changes which can unlock new products, services, markets, and, most importantly, revenue.
BIG Integrate
Would you like to win bigger commercial contracts for your business? Yes! Mixing bigger contracts with smaller projects is the smart way to build a healthy business. There are many large public and private sector contracts out there, and we want to help put you in a position to win. BIG Integrate will get your business tender ready.
BIG Industry Networks
Running a business or charity is challenging, particularly in the current climate. So why not join a trusted network to benefit from training around business resilience, bid writing and sustainability as well as network with like-minded founders to lighten the load? Our Industry Networks are focused on the Creative Industries, Health, and Low Carbon sectors.
BIG Design Lab
Is a series of collaborative, creative and interactive events which will bring together a mix of participants from across our South London communities to develop solutions for a particular business or societal challenge.
Unlocking Opportunities
Fully-funded boot camps to support businesses and employees to deliver more innovation initiatives faster and more productively through Intrapreneurship.
Come and join our BIG business community and take advantage of this high-quality support whilst it's available.
Recent posts