Would an injection of funding and expertise help your business or not for profit organisation grow and develop?
Access world-class expertise & facilities
Our Open Innovation Voucher Scheme (worth up to £5,000) is designed to help businesses and third-sector organisations access expertise, research, student talent and specialist facilities available at our BIG partner universities and further education colleges. See a list of our partners here
By teaming up with an academic partner, you could develop your innovation capabilities to create new products, services and business models to help your business flourish and grow.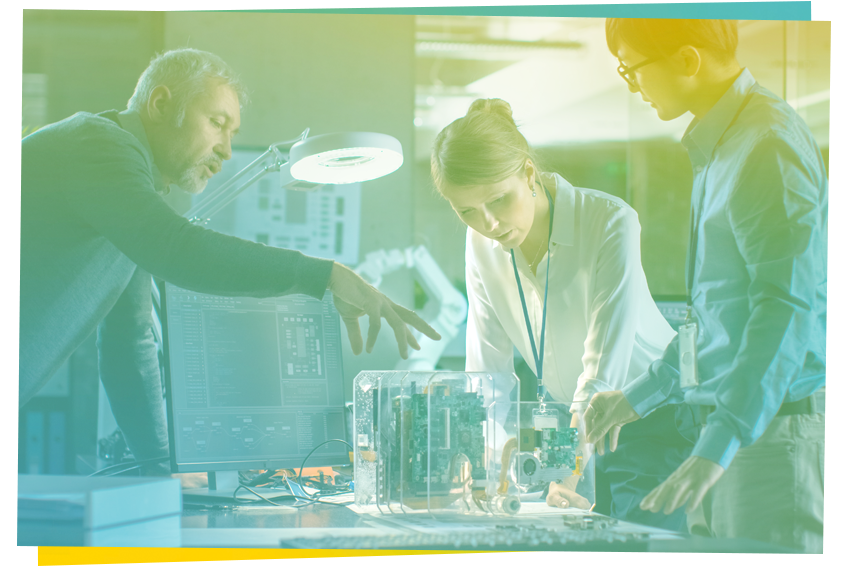 Long term collaboration
The scheme is designed to facilitate long-term collaboration with universities stimulating R&D investment, access to new networks and supply chains and creating new employment opportunities for the region.
You could apply for funding vouchers to test new ideas, concepts, technologies and processes or you might also want to adapt or develop a new business model.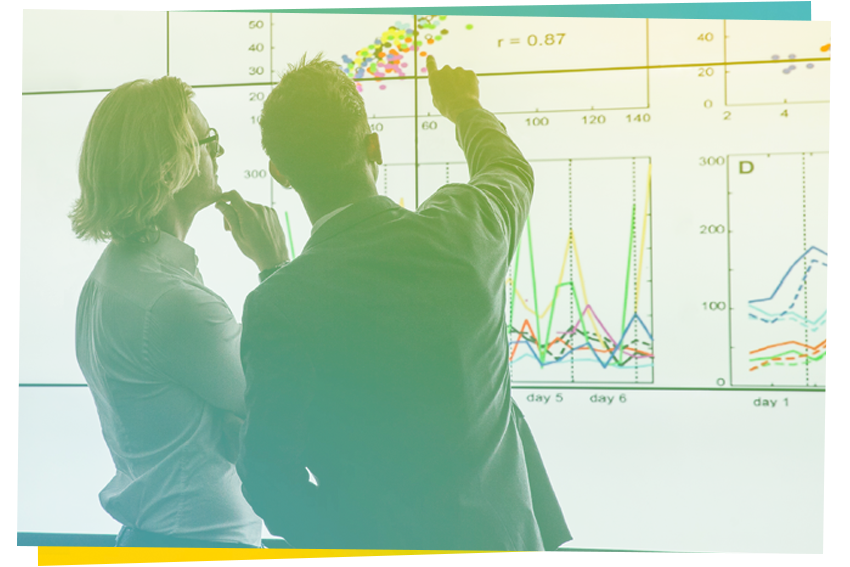 Example projects:
developing a new/improved product, process or service
tapping into research and scientific expertise
exploring new technologies or business models
complex market feasibility and research for a new idea
industrial research and/or experimental development
The voucher is a non-monetary award of up to £5,000, with a match funding requirement. Click the button below for more details.
Who should apply?
The scheme is open to SMEs, start-ups, sole traders and third sector organisations. Your business or organisation must be based in the London Boroughs of Croydon, Kingston, Merton, Richmond and Sutton.
The project must lead to organisational growth such as a new product, service or business process. It must require university expertise and resources which are not easily available elsewhere.
Applications are now closed.