Supporting South London business success
BIG, which stands for Business Innovation & Growth, South London, is a programme of support to boost startup and established business growth in South London.
With a range of free support programmes and industry networks as well as funding opportunities and soon-to-be available flexible co-working spaces – we're here to support the growth, development and success of all South London-based businesses, charities, and third-sector organisations. Hundreds of businesses have already benefitted, so make sure you tap into this opportunity to access this high-quality, funded support.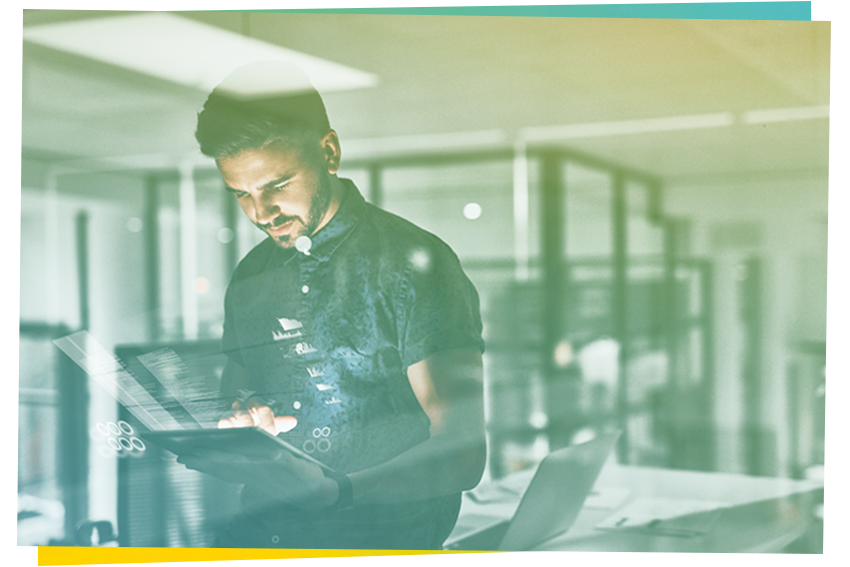 Combined expertise for the South London Boroughs
BIG South London was created by the South London Partnership, a collaboration of five London Boroughs; Croydon, Kingston Upon Thames, Merton, Richmond Upon Thames and Sutton out of a recognition that businesses in the region needed a post-pandemic boost to reignite growth.
There are a vast amount of resources, expertise, and facilities available at the universities and further education colleges in our region, and we're on a mission to help businesses tap into these as a way of boosting business capacity, talent, and competitiveness. Find out more about our partners