People are so important and integral in allowing us to keep offering world-class expertise and facilities in the South London boroughs. Meet them as individuals, who collectively make up the BIG South London team.
Paul Kirkbright
Programme Director at BIG South London
Paul leads the development of a world-class ecosystem of innovation and enterprise based collaboration to stimulate knowledge-based growth and improve productivity right across the South London region.
BIG South London brings together knowledge and expertise to support the growth, development and success of all South London-based businesses, charities, and third-sector organisations through its partner universities and further education colleges.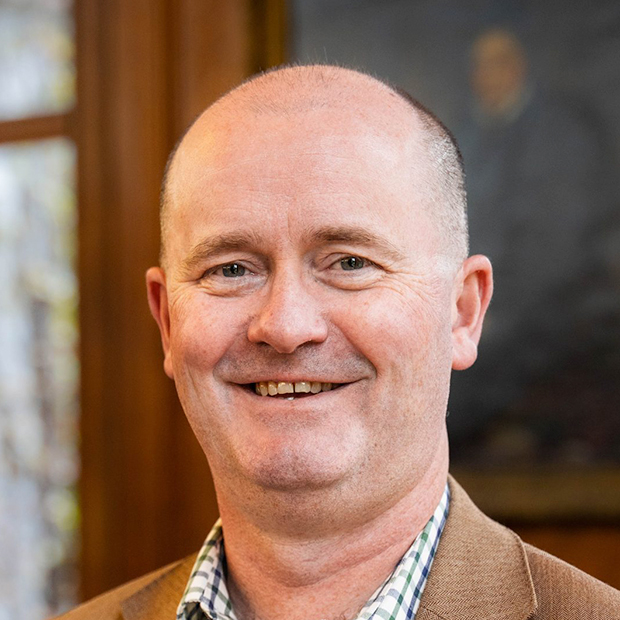 Krissi Boakye
Programme Co-ordinator, BIG South London
Krissi is responsible for the commissioning, execution, monitoring and governance of the programmes delivered by BIG South London. She oversees the delivery of the workspaces in collaboration with the Borough representatives.
Krissi also works with Higher Education Institutions to deliver business innovation programmes that benefit businesses within the five local authorities of Merton, Royal Borough of Kingston, Richmond upon Thames, Croydon and Sutton.
Krissi's background brings a wealth of knowledge from supporting start-ups and third sector organisations.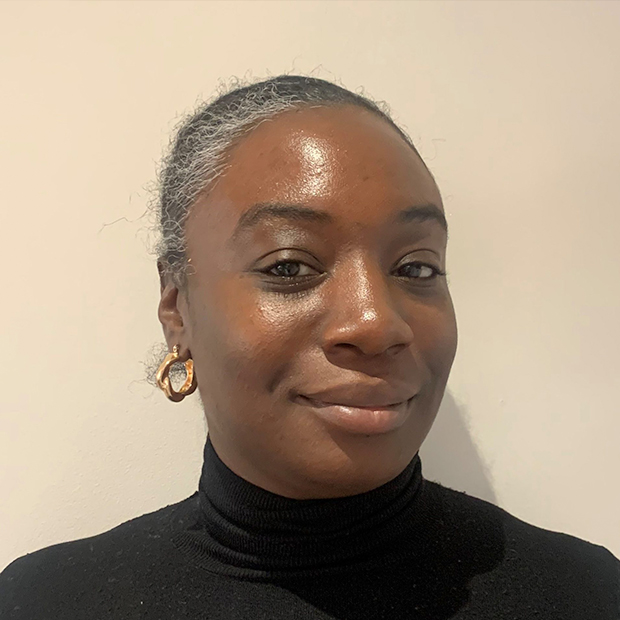 BIG South London: Networks
Professor Maria Chatzichristodoulou
Associate Dean of Research, Business & Innovation, Kingston University
BIG South London: Creative Industries Network
Maria joined Kingston University in 2020 as Associate Dean Research & Enterprise following 5 years at London South Bank University (LSBU) as Head of External Development and Enterprise for the School of Arts and Creative Industries. At LSBU she was co-founder and Director of the Centre for Research in Digital Storymaking and Head of Division of Creative Industries. Before joining LSBU Maria lectured in Theatre and Performance at the University of Hull, where she was also Director of Postgraduate Studies for the School of Arts and New Media.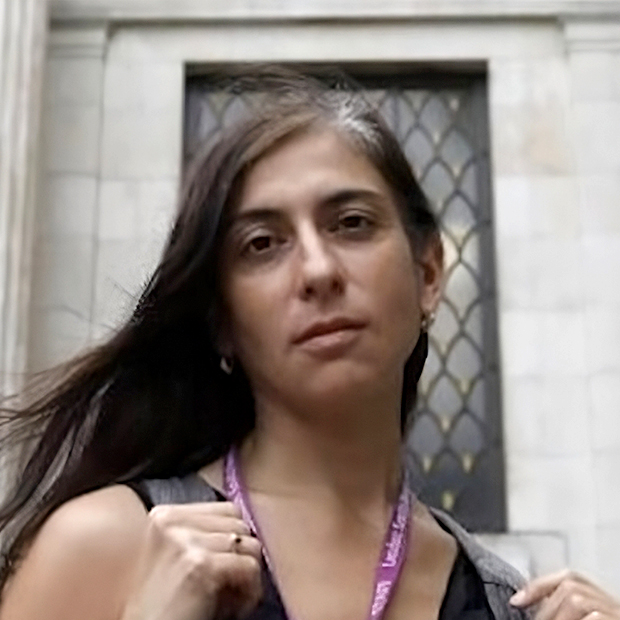 Dr Michael Patterson
Associate Professor, School of Life and Health Sciences, University of Roehampton
BIG South London: Interim Academic Lead, Health Innovation Network 
Michael is an expert in Obesity and type 2 Diabetes. His research is recognised internationally with over 60 research publications in international peer-reviewed journals. He has been at the University of Roehampton for eleven years and is currently Head of Engagement and Graduate Outcome for the School of Life and Health Sciences. Before joining the University of Roehampton Michael was a researcher at Imperial College London between 2001-2011.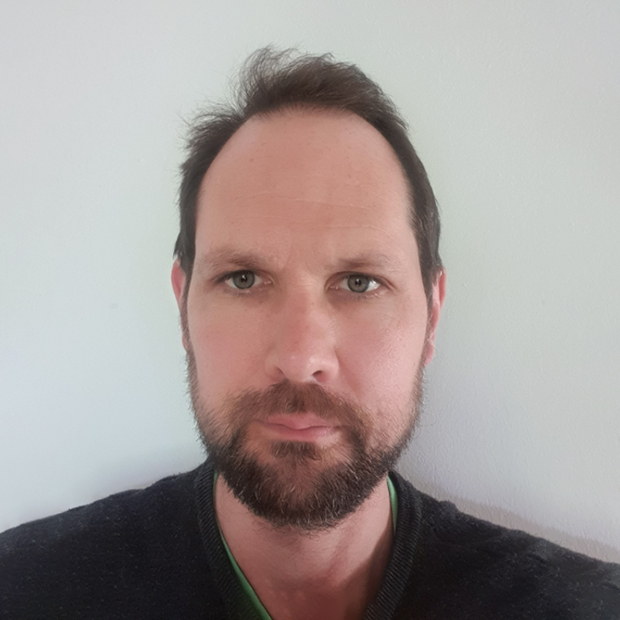 BIG South London Programme: BIG Integrate
Dr Valerio Ficcadenti
Senior Lecturer, London South Bank University (LSBU)
BIG South London Programme: BIG Integrate
Valerio is a Senior Lecturer at the Business School and a member of the London Centre for Business and Entrepreneurship Research. Before joining LSBU in 2020, he worked as a pricing specialist at Deloitte. His primary teaching responsibilities include Business Research Methods and modules related to research methodologies such as Research in Action.
His research interests focus on the social dynamics that occur through communication, with a particular emphasis on analysing textual data for financial and economic purposes. He is dedicated to quantifying qualitative information and over the past few years, the research he has conducted has primarily focused on political communications and their impact on financial markets.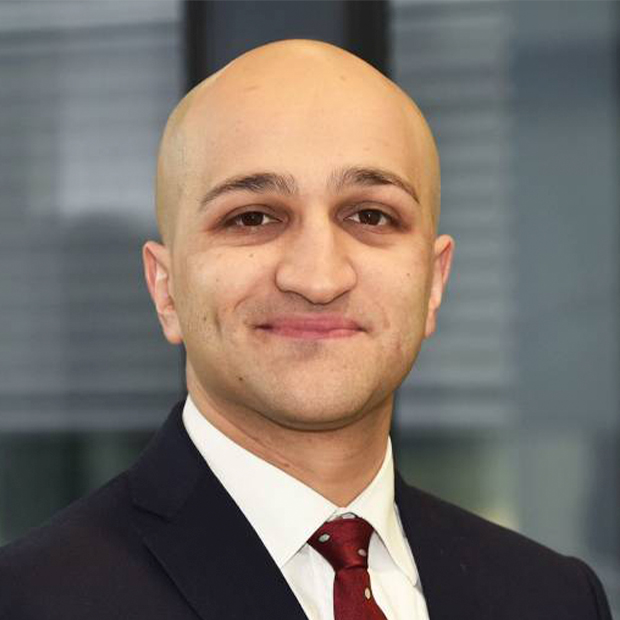 David Randall
Founding Member, Crystalisr Co-operative Society Ltd 
BIG South London Programme: BIG Integrate
David has been a small business operator since 2003 and currently runs Canbury Works and Maple Works, co-working spaces in Kingston Borough with 150 members between them.
Since 2010 David has been involved in sustainable development through the transition towns movement, and most recently via the co-operative movement, co-founding the Crystalisr Co-operative Society in 2022. Crystalisr's mission is to build community wealth in the South London sub-region by providing member services, including supplier readiness training, and building delivery partnerships.  Crystalisr delivers the BIG Integrate programme in collaboration with LSBU.
David has a PhD from Kingston University, an MA from the UCL Institute of Education, and a BSc(Econ) from the London School of Economics.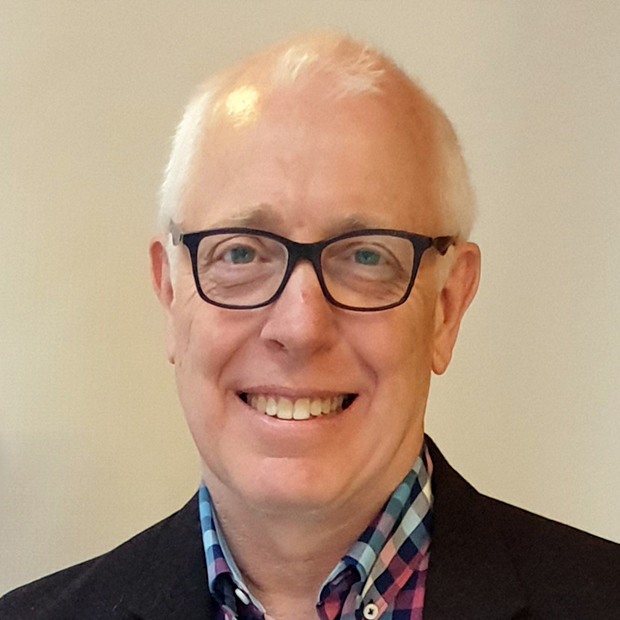 BIG South London Programme: BIG Innovation Support Programme
Letitia Seglah
Founder and CEO, Lively Tuition
BIG South London: Innovation Support Programme 
Letitia is an ex-investment banking professional with 15 years of experience in the city. She has since gone on to start and exit several businesses, consulted 300+ startups & SMEs, and has worked for the Executive Agency for Small and Medium Enterprises (European Commission). Through practical and accessible workshops, Letitia helps founders to gain financial confidence and strategic know-how to build, grow, and scale successful businesses.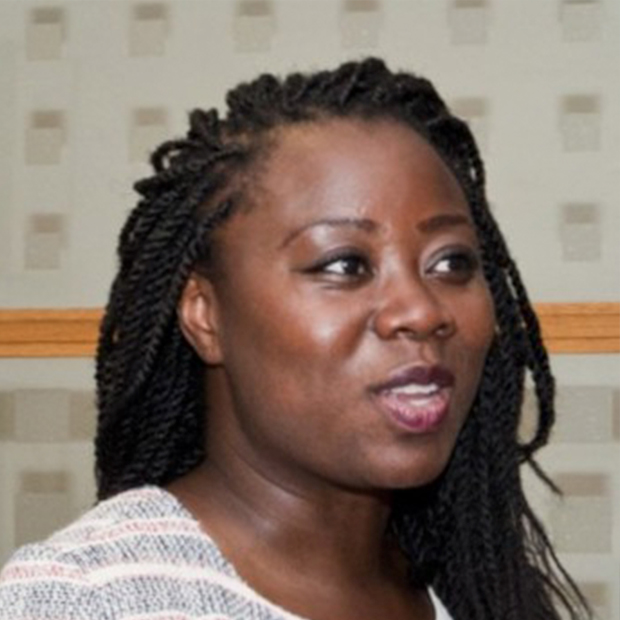 John Kouraklis
Postgraduate Business Programme Lead and Senior Lecturer in International Business, St Mary's University
BIG South London: Innovation Support Programme 
John has worked for software companies in Europe and the Balkans as a business development manager. Currently, he is the Subject Lead for Postgraduate Business Programmes at the Faculty of Business and Law, at St. Mary's University, Twickenham. He is a Senior Lecturer in Strategic Management and Digital Strategy and teaches research methods, digital business and strategic management in undergraduate and postgraduate degrees. His research focuses on high-reliability digital organisations and consults companies of all sizes on how to avoid crises, manage incidents and recover with minimal impact on business performance.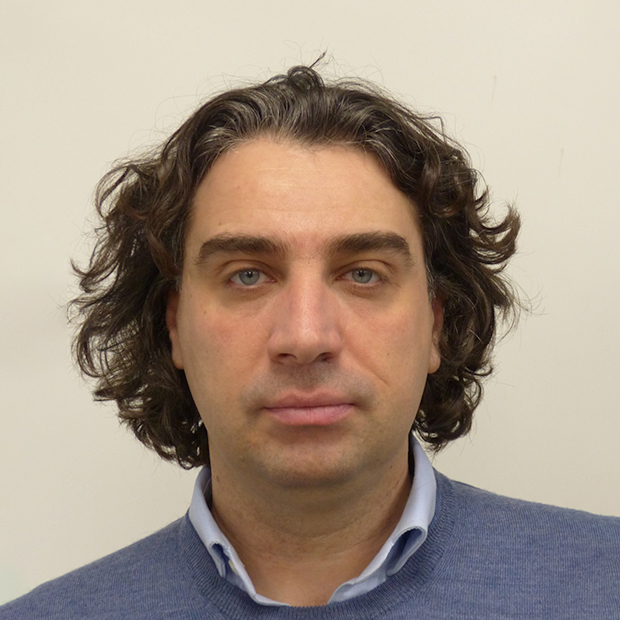 Doug Faulkner
CEO & Founder, thetransformation.biz
BIG South London: Innovation Support Programme 
With 22 years in Innovation, 15 years as a trainer, and 8 years as a Performance Coach. Doug has worked with brands: Nike, Coca Cola, McDonalds, Sony Music and many more.
Doug has a background in stand-up comedy and comedy writing for the BBC, helping to ensure that all of his training will be full of engaging energy. He has vast experience working with all levels from VP of Innovation for Coca Cola, to front of house catering staff at Disney with lots of experience training and supporting entrepreneurs and SME's on all the things that serve them and their success. A real people person with the ability to create serious focus at the same time.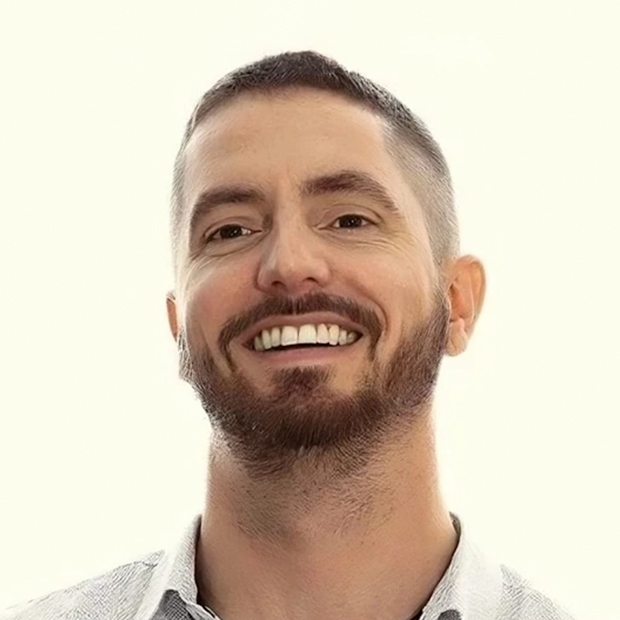 BIG South London Programme: Postgraduate Networking Internship
Dr Melissa Jogie
Academic, Lecturer & Researcher, University of Roehampton
BIG South London: Postgraduate Networking Internship
Melissa is the Institutional Research Culture Lead at the University of Roehampton, where she designs and delivers university-wide initiatives to develop a research and knowledge exchange culture for both staff and postgraduate students. In the last five-years, as an Early Career Researcher, she has successfully led 18 research grants, with a total research income of over £400K.
Melissa has successfully been awarded three BIG Voucher schemes, on projects working with Merton Zoo; Sutton Night Watch on an initiative to help combat violence and abuse against homeless women and developed the 360 Charity Hub with Sutton Night Watch. Dr Jogie has developed and is currently leading an institutional grant to develop and pilot the South London PGR Networking Internship.
Webpage: www.melissajogie.com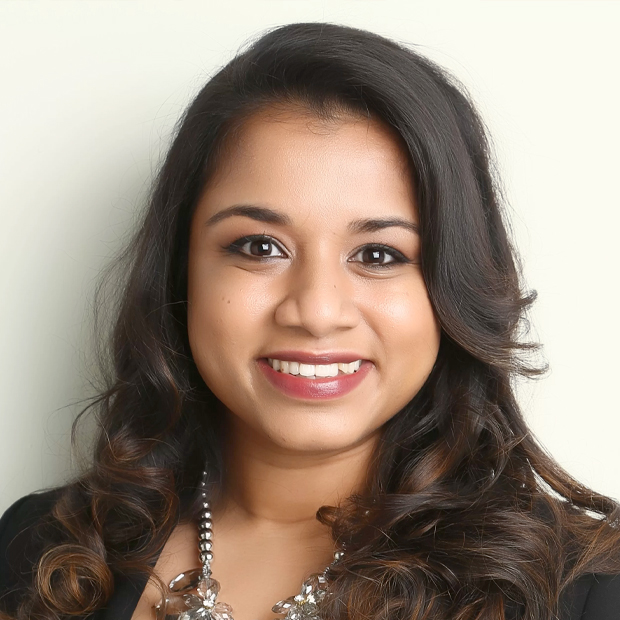 Mr Giridhar Raghunathan
Project Manager & Postgraduate Researchers Networking Internship Host, University of Roehampton
BIG South London: Postgraduate Researchers Networking Internship
Giri is a professional dancer, teacher, doctoral researcher, and public speaker. He holds a Master of Fine Arts in Bharatanatyam (Indian Classical Dance) with distinction, from Bharathidasan University, India and a First-class Master of Technology in Medical Nanotechnology from SASTRA University, India.  He has contributed articles and book chapters and has been invited to present workshops and guest lectures in India, North America and Europe.
He is a College Warden, Student Engagement Coach and a PhD student in Dance Studies at the University of Roehampton, under the supervision of Dr Glenn Odom and Prof Ann David. His research focuses on the niche interdisciplinary area of Indian classical dance, gender, and sexuality.