Overview
A new community-focused enterprise and innovation hub in central Twickenham, including a locally-run café, podcast studio, and events space. Alongside the workspace, it will also be used to host a variety of events, from inspiring talks to supper clubs, business workshops, networking events and craft classes.
Patch Twickenham at 42 York Street represents a golden opportunity to repurpose an iconic building. The creation of this workspace and the activation of a unique space within Twickenham will have a number of positive impacts, including the delivery of social value initiatives.
The workspace's alignment with Universities and Colleges enables a talent resource, with access to academics for knowledge-based business support. It will help local businesses improve their productivity and succeed through collaboration with higher education.
The 42 York Street workspace will be run and operated by Patch for Richmond Borough Council.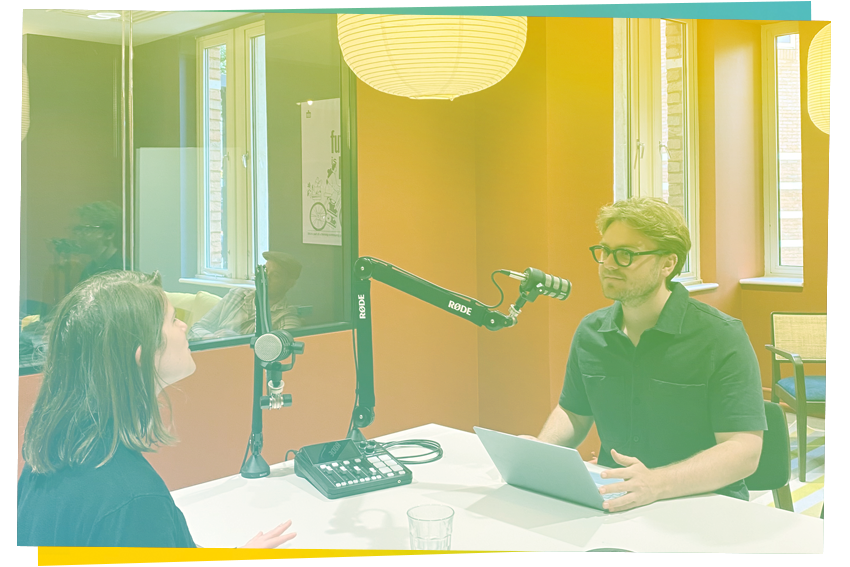 Facilities & services available
A neighbourhood workspace & cultural venue for Twickenham
Part of the town regeneration
A variety of workspace membership options
Support for local businesses
Event spaces available
Meeting rooms & phone booth areas
A workspace for innovation
Get in contact
ADDRESS:
42 York Street,
Twickenham, TW1 3BW
07400 093223