BIG, which stands for Business Innovation & Growth, South London, is a programme of support to boost business growth in South London. With a range of support programmes, industry networks, funding, and workspaces – we're here to support the growth, development and success of all South London-based businesses, charities, and third-sector organisations.
Introducing BIG in South London
BIG South London is funded by the City of London and was created by the South London Partnership, a collaboration of five London Boroughs; Croydon, Kingston Upon Thames, Merton, Richmond Upon Thames and Sutton, out of a recognition that businesses in the region needed a post-pandemic boost to reignite growth.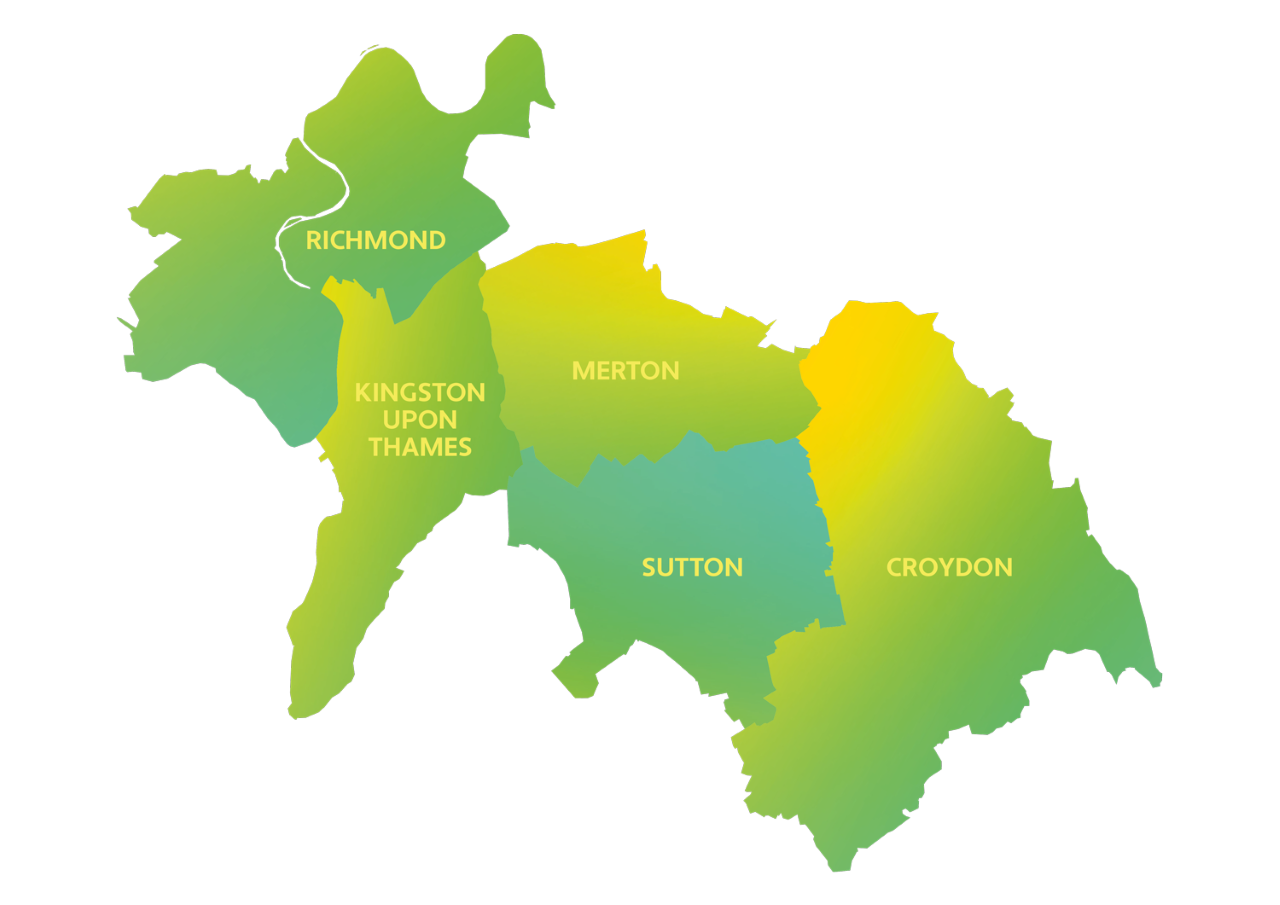 Access world-class expertise & facilities
There are a vast amount of resources, expertise, and facilities available at the universities and further education colleges in our region, and we're on a mission to help businesses tap into these as a way of boosting business capacity, talent, and competitiveness.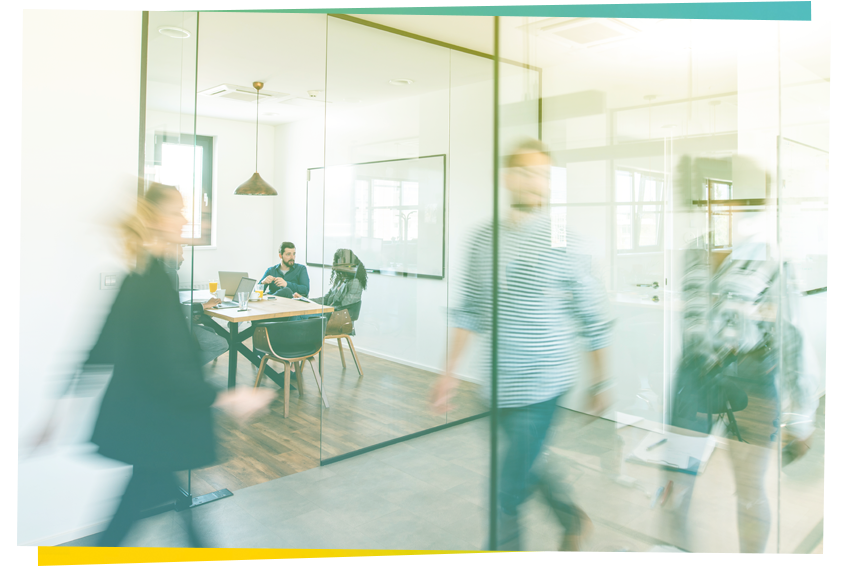 Programmes, networks, and funding
We've developed a high-quality business support programme for the South London business community. From accessing funding, launching new products, branding and marketing and developing your supply chain management strategy, we've got all the business fundamentals covered.
Our Creative Industries, Health and Low Carbon industry networks bring together practitioners and researchers to share common challenges and opportunities.
Funding is vital for businesses at critical points of their growth and development, so we also have two funding schemes which enable organisations to undertake strategically important projects that will ignite their growth.
Find out more about our programmes Find out more about our industry networks Find out more about the funding schemes
High-quality workspaces
We're developing a network of seven flexible workspaces across the Boroughs that we serve – Croydon, Kingston Upon Thames, Merton, Richmond Upon Thames and Sutton. Based in the heart of our communities, these workspaces will provide much-needed office and co-working spaces and will also offer dedicated business support to its resident companies.