BIG, which stands for Business, Innovation & Growth, in South London is a new programme of support which brings together the world-class knowledge, expertise and facilities of six universities and colleges for the benefit and economic recovery of South London based businesses and communities.
Introducing BIG in South London
Powered by the South London Partnership, a subregional collaboration of five London boroughs; Croydon, Kingston upon Thames, Merton, Richmond upon Thames and Sutton, it draws on the resources of the six universities in that region – Kingston University, Roehampton University, Wimbledon College of Arts, St Marys University, London South Bank University, Spurgeon's College and Sussex Innovation Centre.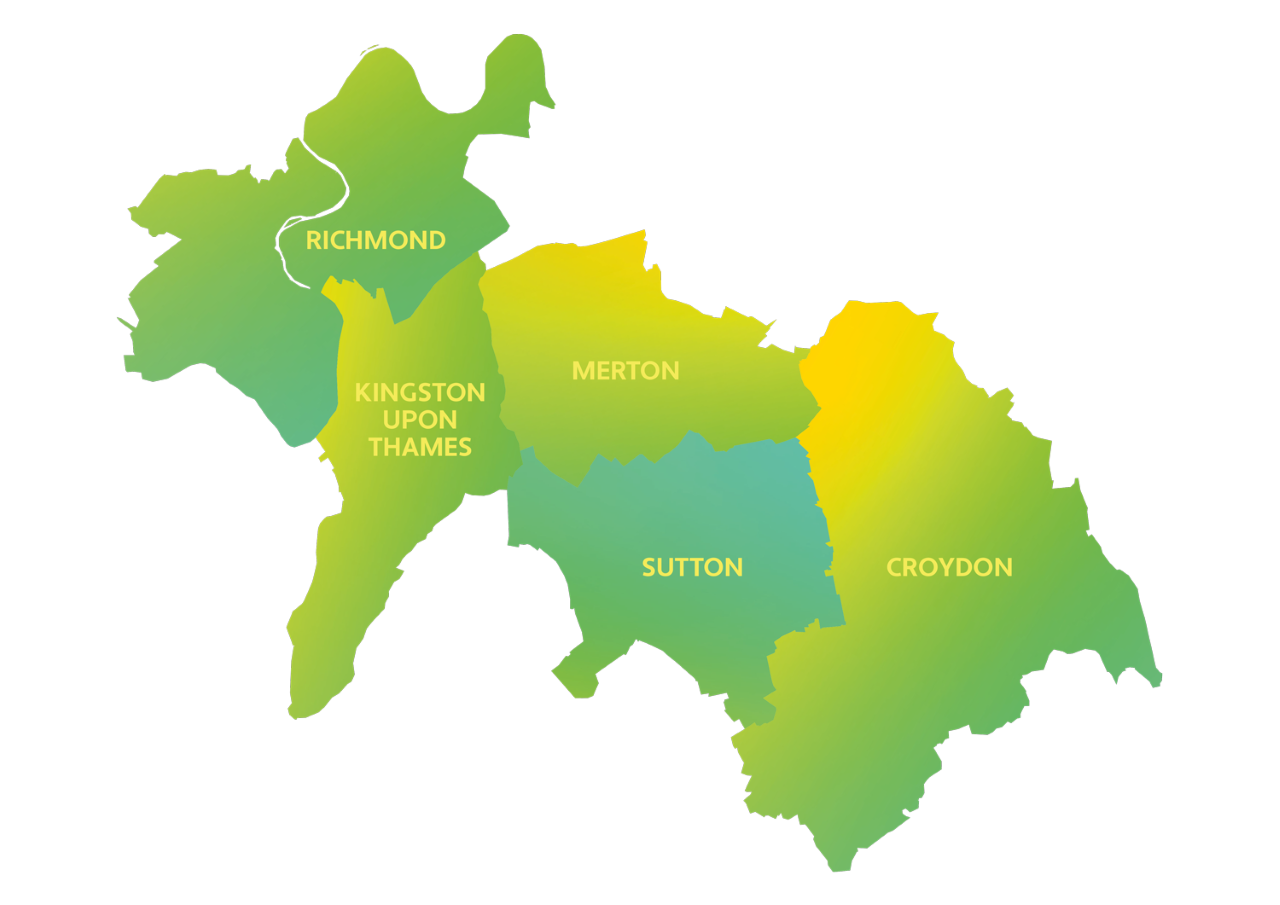 Access world-class expertise & facilities
The six partner universities already have an impressive array of services on offer to start-up founders, businesses and not for profits including world-class research expertise, student and researcher business placements, professional short courses and access to specialist facilities.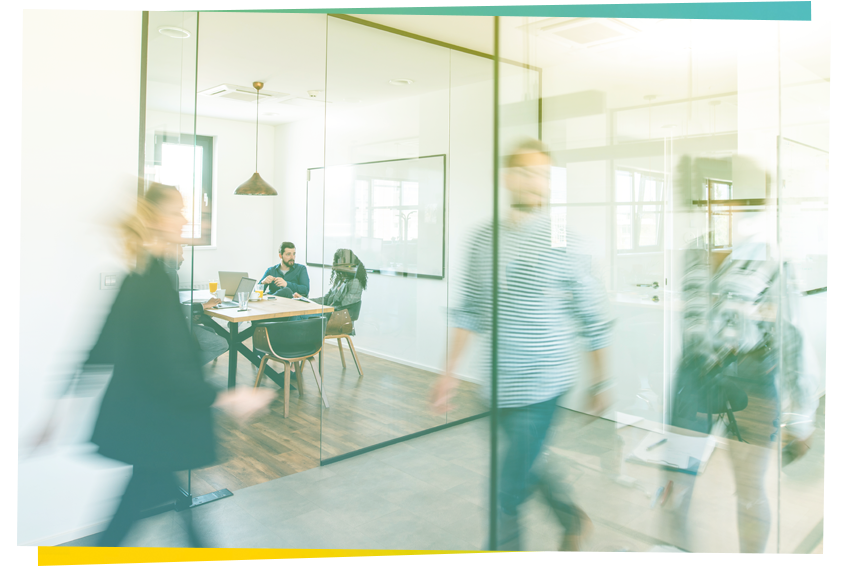 Innovative ways to help businesses develop & improve
In addition, a new set of 'pathfinder' products set to boost business growth are being developed. The first of which, an exclusive, new Open Innovation Voucher, is now open for expressions of interest. The voucher will enable businesses to work with one of the universities on a defined project – such as developing a new or improving an existing product, tapping into research or scientific expertise for R&D or feasibility studies such as market research.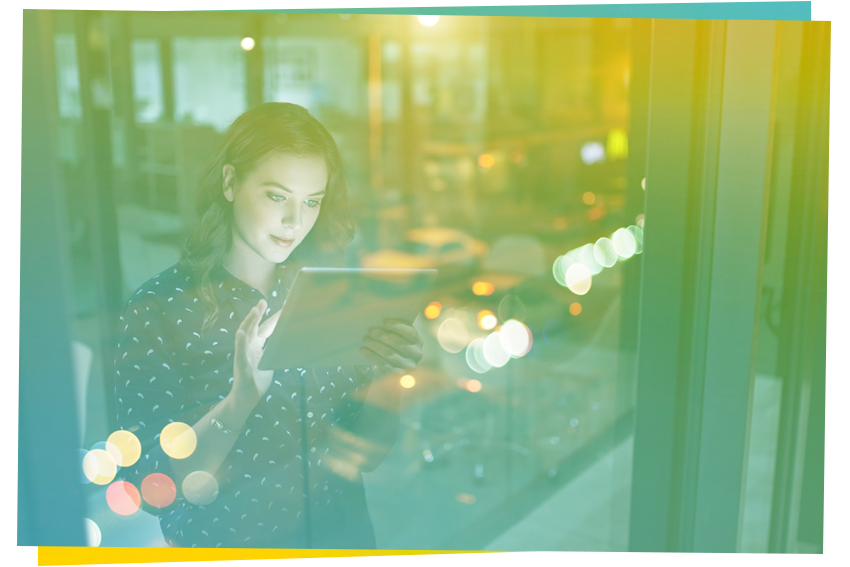 A second phase of the programme will see a network of physical hubs and workspaces being developed through which the partnership will deliver further innovation and business support services.