A fully funded programme of support to help your South London based business or third sector organisation grow & develop.
Why innovation?
The world around us is constantly changing. The continued fast pace of technological development and disruptive global events, mean that for a business to remain relevant and profitable, it will need adapt and change over time.  Innovation is key for a business to maintain a competitive edge, at its core innovation is about doing things differently from your competitors.
Innovation doesn't always mean disrupting a whole industry, it can be small changes such as evolving your internal processes or workflows, rethinking your business model, or tweaking your product range. Whatever the size of your start-up, SME or third sector organisation – innovation is relevant to you.
To help you adopt and embed an innovative approach within your business, tap into this fully funded programme of support, available exclusively to organisations based in South London.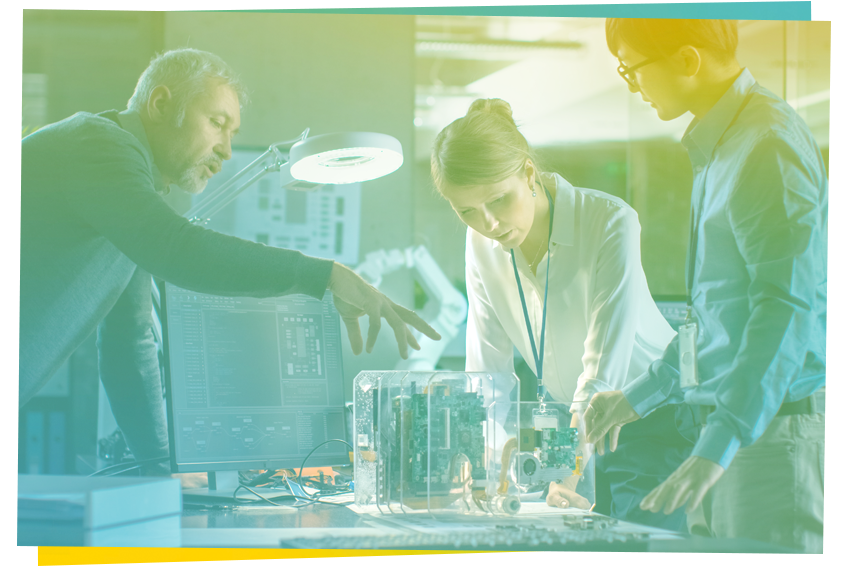 Taster Event
26 May, 14.00 – 15.30, online
If this programme sounds of interest but you would like to find out more before committing to the whole programme, come along to our Taster Event will give you an insight into the programme – the benefits, time commitment needed and also the opportunity to hear from a business that has collaborated with a university and what they got out of it.
Hear from a previous Innovation Support Programme participant
More about the programme
Whatever stage your business is at on its innovation journey, we can help. From early-stage start-ups, social enterprises and charities looking to lay the foundations for success to established businesses needing extra support to move to the next level of growth – there is an element of the programme that will suit your needs.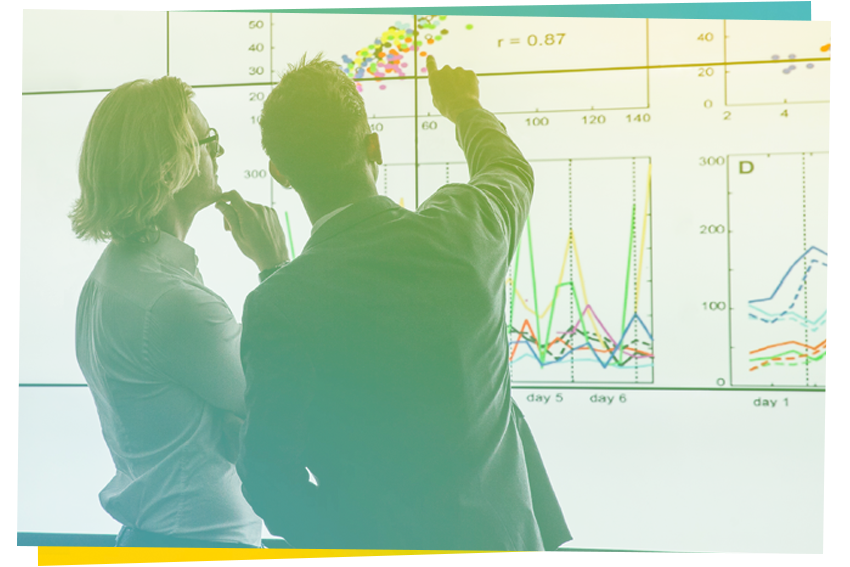 Phase One: Innovation Health Check
Whether its product development, evolving your service offering or pivoting your business model, this Innovation Health Check will put you on the path to growth and supply you with a tangible plan to keep you on track.
In this phase, you will receive a structured one to one introductory session with an experienced mentor, focusing on the areas most likely to influence your organisational growth.
Your mentor will help to develop a tailored support plan, pointing toward the right workshops for your stage of business growth and allowing you to make the most of the programme.
Phase Two: Innovation and Growth Workshops
A series of workshops targeted at businesses at all stages of innovation and growth. Whether you're in the early-stages or are ready to hit the ground running, we'll have the workshops for you to start implementing strategies outlined in its Innovation Health Check.
Topics will include:
Working with your local university
Finding and accessing finance and funding
Developing a new idea
Launching profitable products
How and when to scale-up
Intellectual Property Advice
Sector specific workshops will also be available based upon needs identified at the Innovation Health Check.
We know small business owners are busy people, so participants can choose which workshops are most relevant to them. The workshop series lasts 5 weeks, with two 2-3 hour workshops and a 1-hour networking session each week.
Phase Three: University Engagement
In this final stage, we can support your business to engage with one of our university partners. The universities have a broad range of expertise to tap into to accelerate the development of your innovation/business eg clean growth, digital and tech, engineering and general business activity.
Support can include:
Expertise matching to find the right university partner
Up to 5 hours free academic consultancy in specific field
Access to facilities at our university partners premises
Future development plan
The next cohort starts on Friday 3 June and you can apply for the programme by clicking the link above.