"The Innovation Support Programme and its content is transformative for any business"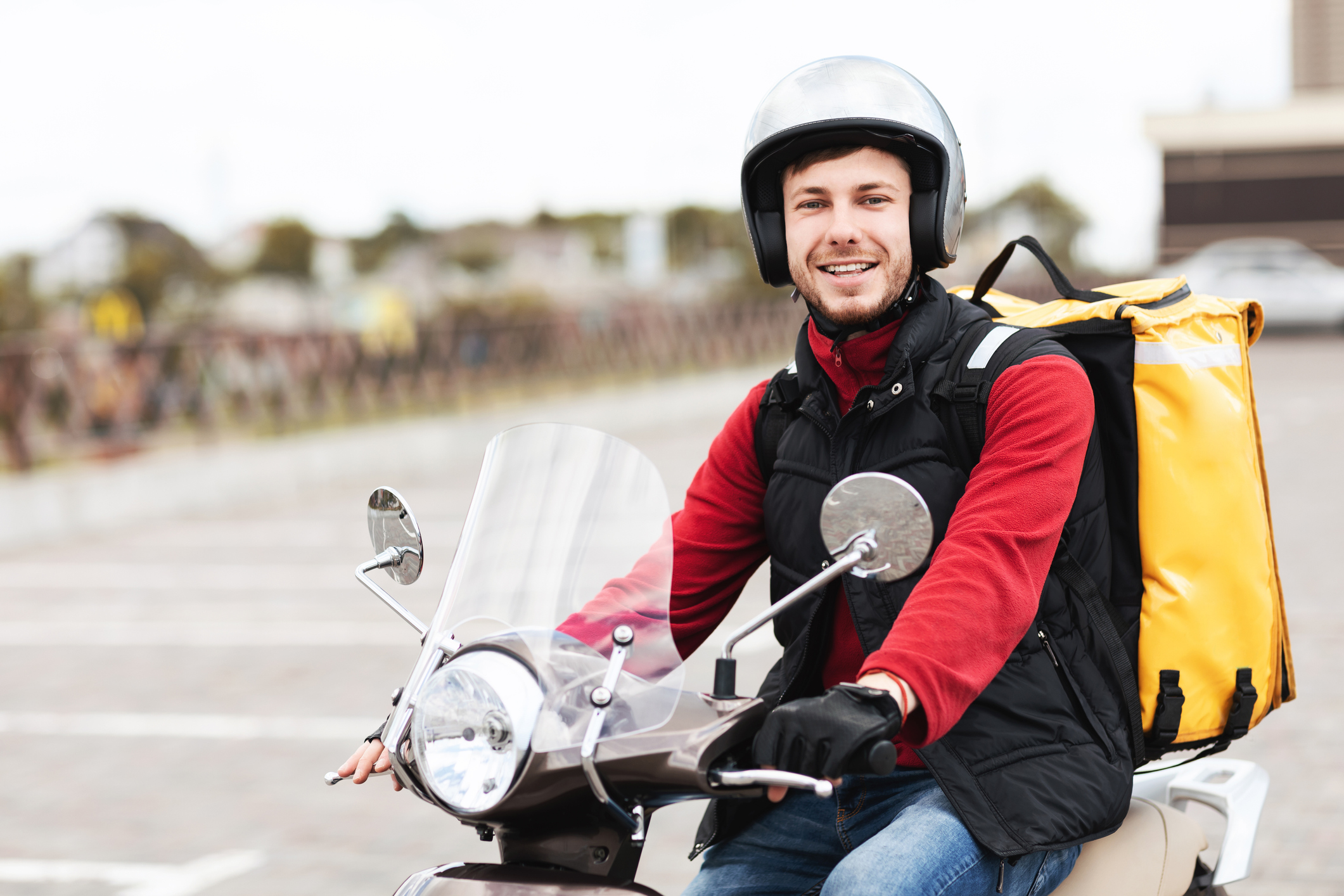 Programme: BIG Innovation Support Programme (ISP)
BIG Breakthrough: Helpful mentor input and guidance and outputs that allow a start-up team to be upskilled
Lokl, an online delivery platform that was set up in response to COVID is based in Sutton with co-CEO Jan Jananayagam. As an experienced entrepreneur, Jan took the time to attend the BIG ISP programme and benefited from spending time diving into the business and defining its potential.
"The UK high street is under pressure, and none more so than the takeaway food sector. Consumers expect ever-greater convenience, including ever-shorter delivery times and multi-channel availability. Food businesses face pressures on profits due to rising costs. Meanwhile the demographics of an ageing population and post-covid, an increase in working from home have led to greater demand for food delivery."
"Lokl addresses these challenges. We help local restaurants market their menus by creating a web presence for them and then helping them retain customer loyalty by offering delivery from within their own website. We aim to deliver within 10 minutes to customers within a 3-mile radius. Thus, Lokl is uniquely positioned in last-mile delivery in the UK via a micro-local back-end platform that connects delivery drivers with local businesses and makes order processing more cost and time efficient."
The Lokl app connects delivery riders with local independent restaurants, allowing them to offer a succinct food delivery service. It provides the backend functionality, facilitating the delivery of its goods via its own website. To date, Lokl has carried out over 10,000 food deliveries with a few hundred restaurants across the borough. It is differentiated from its competitors, as it doesn't operate as an online, competing marketplace.
We took some time to catch up with Jan to find out more about the business and her experience on the BIG Innovate programme.
"I found that BIG's Innovation Support programme was well put together – it covered all the fundamentals for running a business. We were six months post-launch and a small team, many of whom had not worked in a startup before. Everything that we had identified that we needed to know was in there, from pitching, branding, marketing, IP and financials. When we went into the workshops, I was surprised by how much they were able to cover."
"For me, there were a couple of highlights. In the pitching workshop, we gained some really valuable insights that allowed us to refine it further and think of things in a different way. For example, how the audience of the pitch can be more auditory and some people are visual. Therefore, the storytelling in your pitch deck must talk to all potential types of people – including visuals, facts and figures."
"An extra benefit from being on the programme is that we have managed to upskill the team. There were other workshops, so we followed the next steps of customer profiling and innovation methodology as a wider team. That helped us, and we pivoted the business and developed some additional products that we brainstormed at the time. As a start-up team, everybody's got to have a good broad business understanding and capabilities, so it has been valuable for us."
"A breakthrough for us, was the overall health check and mentor as part of the programme. I really enjoyed working with the mentor and we kept in touch after the programme. They went out and looked for investor leads for us, connecting us to them. They also really helped to provide some validation and helpful challenge too, which is important as a CEO – to see the business from a different angle; to give it a health check and share marketing ideas."
"The programme and its content is transformative for a business; wherever you are in the journey, there will always be people that you want to upskill. It's quite a specific set of skills to work and be part of a startup, so, the programmes that BIG run are transformational; I would certainly recommend them. No hesitation."
Find out more about the Innovation Support Programme
Recent posts