London Tech Week: Flying the flag for South London tech talent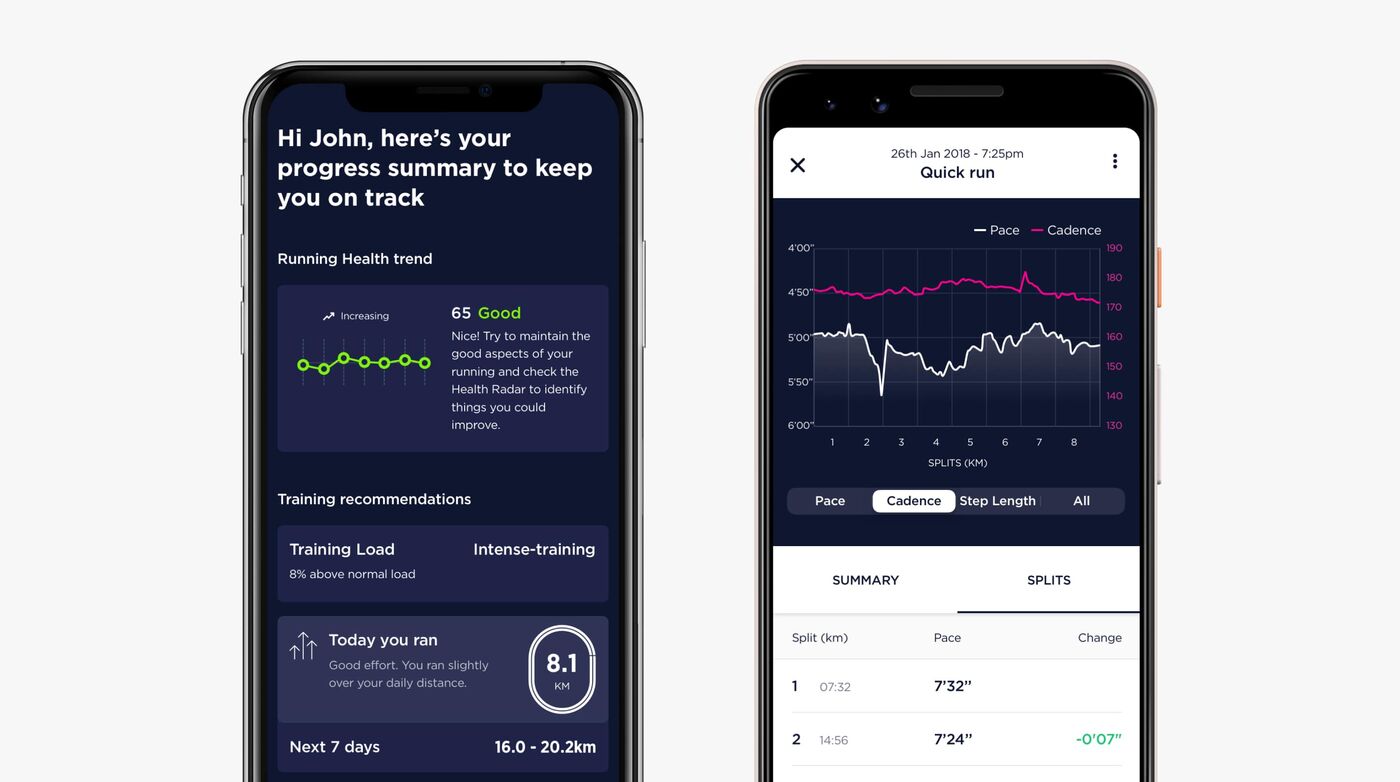 (Image: NURVV Run app translates data from the novel health-tech device into comprehensive and understandable statistics)
This week is London Tech Week, a global celebration highlighting some of the ground-breaking advancements happening in the technology space right now.
Bringing together innovators, academics, and technology enthusiasts to the heart of Westminster, the three-day event serves to inspire – helping the global tech ecosystem to thrive further.
But London Tech Week is about more than just showcasing the latest gadgets and software; it also serves as a platform for discussing the ethical, social, and economic implications of technology. Thought-provoking discussions and debates take place, addressing issues like digital inclusion, data privacy, sustainability, and the responsible use of emerging technologies.
On a regional level, South London's businesses are adopting, utilising, and delivering technology in incredible ways. To connect some of the region's most promising businesses with trailblazers in the technology sector, BIG South London introduces them to the world of academic collaboration. And the benefits of this collaboration are well documented. Businesses gain access to world-class expertise and facilities, whilst academics get to dig their teeth into a real, working project. The outcome? A powerful partnership that paves the way to a brighter future.
Working with the brightest minds from London's leading universities including St Mary's and Kingston University, these four BIG South London-supported businesses are producing tech-driven solutions with the power to transform the lives of millions around the globe.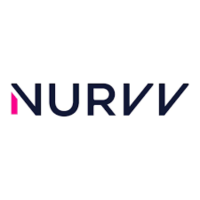 Twickenham-based sportswear innovator, NURVV, developed a smart insole that sits inside the show to measure physiological statistics with each and every stride. With this data, the accompanying NURVV Run app can generate a gait pattern assessment and deliver a comprehensive post-run workout summary. With backing from BIG South London's Innovation Voucher and Hot House funding programmes, NURVV partnered with St Mary's to refine areas of functionality and connectivity to enhance user experience. Since then, the partnership has embarked on a second project to implement this technology in the field of sports rehabilitation.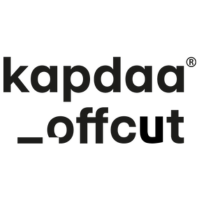 Tackling material waste in the textiles industry, KAPDAA transforms fabric offcuts into one-of-a-kind garments and accessories. Based in Kingston, the team have been working with academics from the University to develop an intuitive AI-driven solution to prevent textile waste from going to landfill. By harnessing the power of AI and their creative expertise, KAPDAA aims to revolutionize sustainability practices and lead the charge towards a more circular and environmentally conscious fashion industry. This new technology could significantly reduce the estimated 92m tonnes of clothing that end up in landfill sites globally each year.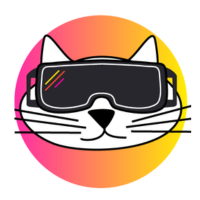 Bright Immersive offers organisations a powerful platform to elevate their communications by transforming their products, services, and narratives into captivating 3D experiences. Through the integration of cutting-edge immersive technologies such as artificial intelligence (AI), augmented reality (AR), and virtual reality (VR), businesses can create interactive and informative experiences that blend seamlessly with the end user's surroundings. Bright Immersive brings traditional customer communications into the present day, engaging audiences and educating others on the endless possibilities that can arise from software adoption.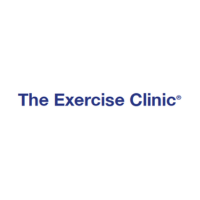 The Exercise Clinic leads an oncology-specific exercise programme and app which uses thoughtful technology to bring the benefits of exercise to those living with cancer. The health tech application supports both patients and clinicians by collecting activity and well-being data from the patient's smartphone to curate tailored exercise plans to help patients safely and effectively retrain through physical rehabilitation. Through the Innovation Support Programme, The Exercise Clinic linked up with academics at St Mary's University, Twickenham to explore how they could use collected insights to improve patient outcomes.
Budding tech talent needs a place to thrive and develop. That's why we're rolling out a series of workspaces across the five South London boroughs we support.
The Creative Digital Lab is due to open in Croydon in September which will provide local creatives with a space to access industry-standard tools and facilities including video production suites, audio recording and editing studios, a Mac-powered learning suite and more. In addition, the workspace will serve as a focal point for Croydon's growing creative sector through hosting courses and events while providing workspace on flexible terms.
With its dedication to innovation, robust infrastructure, and nurturing environment, South London has become a hotbed for tech entrepreneurs. From cutting-edge startups to established SMEs, the region continues to pave the way for technological progress, establishing itself as a powerhouse of innovation.
Is your business looking to incorporate technology into your business? The Innovation Support programme can help! Workshop dates running throughout July 2023. Apply today.
Recent posts