Why is Health and Well-being so important to the South London community?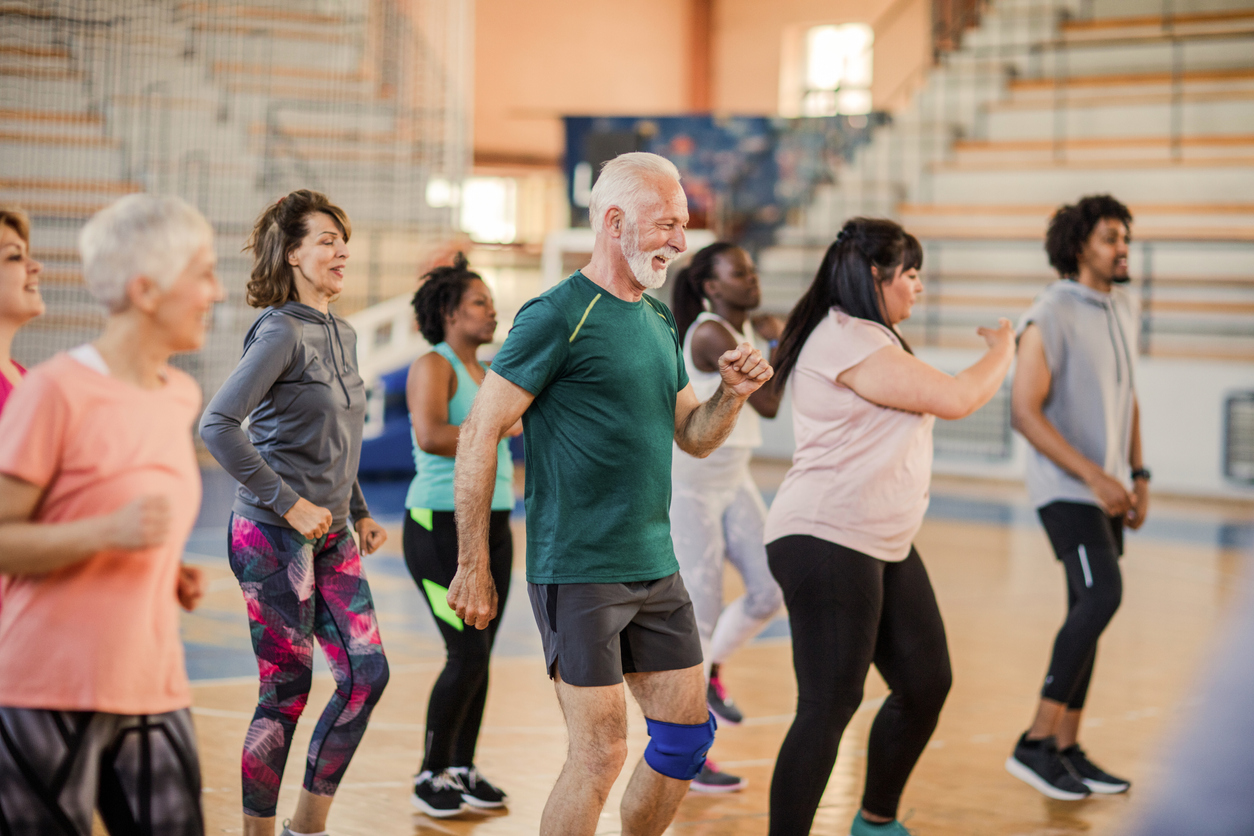 Health and well-being affects every individual in every borough in South London. We see organisations such as The South London Partnership making the integration of health and care a key priority which further reinforces the importance of this issue to its 1.2m inhabitants. And whilst residents in South London have a higher average life expectancy compared to the national average, a report commissioned by Croydon Council discovered several inequalities between its most and least deprived residents. Childhood vaccination uptake is significantly lower in the borough's most deprived areas, and childhood obesity is higher in the same area. The report's statistics only highlight the importance of ensuring that all residents across the region have equal access to healthcare services. But how do we do this? By finding innovative solutions to combat and reduce inequalities.
This ethos is at the forefront of our monthly Design Lab sessions, which encourage community collaboration to create a happier, healthier South London.
How is the community problem-solving technique beneficial towards finding a solution? Assembling a group of academics, businesses and local residents allows for collaboration.
It's evident that there is a growing business community in South London – over the last 5 years, the region has seen a 29% increase in the number of operational businesses. Bringing together the expertise of all regional stakeholders, whether that's businesses, students, academics, or local authority representatives allows for a broad analysis of the region's pain points, and subsequently, ideation of solutions to address them. It also presents a unique opportunity to consult with academics to find innovative solutions which have been created by the community, for the community.
The Design Lab plan: what can participants expect?
The workshop will cover a range of challenges that have been submitted by businesses and individuals in the local area, with some examples including access to digital health services and utilising advances in health and technology. Each challenge will be composed into a theme, and we will have lightning talks, just 15 minutes long, from experts in their respective fields who will help lay the foundation for our activities. We will be identifying the strengths of our collaborations and also potential risks, with an aim to compose an action plan towards working together to create sustainable solutions that fit our local needs. 
How will the ideas discussed during the session be actioned after the 24th?
The ideas and solutions discussed in the session will form the foundations of new collaborations between BIG South London, the University of Roehampton, and businesses in the local area.
About Design Lab
Design Lab is a series of collaborative, creative and interactive events which will bring together a mix of participants from across our South London communities to develop solutions for a particular societal change. If you have an interest in improving the health and well-being of residents in South London, register to join us on Wednesday 10 May from 10:00 – 13:00 in Sutton.
Recent posts