Innovation Support Programme helps Femme Fatale TV to register its Intellectual Property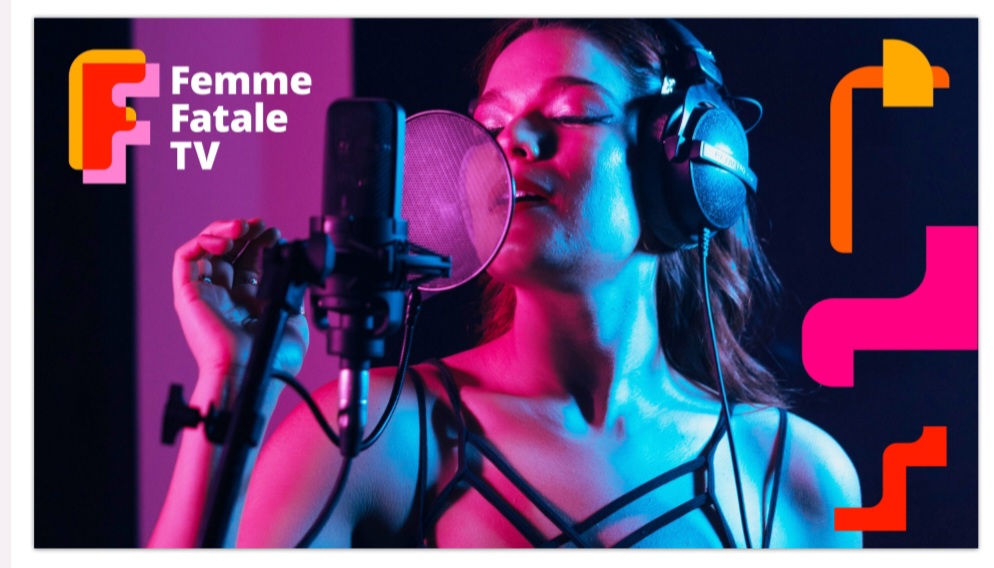 Croydon-based sisters, Rochelle and Sancha Currie, are creating an innovative digital space for females within the music industry – called Femme Fatale TV – to connect, create and collaborate on projects.
They discovered BIG South London's Innovation Support Programme through word of mouth and were attracted to the programme, as it was South London based and the workshops gave them the ability to assess all areas of their business. Many SMEs were impacted by Covid, however, for Femme Fatale TV, they used the time during Covid and the Innovation Support Programme as an opportunity to rebrand, relaunch and restructure their digital platform and business model.
Prior to them attending the Innovation Support Programme, Femme Fatale TV were at the research and development stage, which enabled them to establish that there was a keen demand for what they were creating, however, the biggest factor to building capacity was funding.
They found the workshops insightful and the facilitators to be knowledgeable and helpful. They highlighted that the Intellectual Property workshop gave them the tools to understand how to apply for their trademark, which they have recently been awarded with help from Fractional IP, a business created by one of the lecturers on the programme.
The long-term goal of Femme Fatale TV is to create a space and platform for females, which gives them the ability to master their craft within a safe space and not to feel they must look a particular way for them to be accepted and viewed as marketable. The soon-to-be-launched digital platform will house a directory of female creatives, producers, videos, designers, stylists, directors, marketers, publicists, public relations, and social media managers to connect and collaborate. In addition, the online space will house educational resources, online community platform and 360 services for developed and emerging artists.
The Femme Fatale team has been based out of the Scream Studios, Alchemy Bar and the Living Room in Croydon; their long-term goal is to find a permanent location in South London. They are working hard towards a go-live date that coincides with International Women's Day on the 8th March 2023.
About the Innovation Support Programme
The Innovation Support Programme is a fully funded programme of support to help South London based businesses or third sector organisations grow & develop. Businesses at any stage of their innovation journey can benefit from the support, which includes an Innovation Health Check, access to growth and innovation workshops and support to engage with a local university partner. BIG South London's university and college partners have a broad range of expertise to tap into to accelerate the development of an innovation or business.
Find out more about the Innovation Support Programme
Recent posts