Meet the panellists from today's event.
Nick Harvey
Nick Harvey has been running Ashtead Engineering Company Limited for the last 10 years and has been a director for the last 4 years. Ashtead Engineering Company are a subcontracting precision engineering firm that produces parts for Aerospace, Defence, Oil and Gas, Automotive and Film.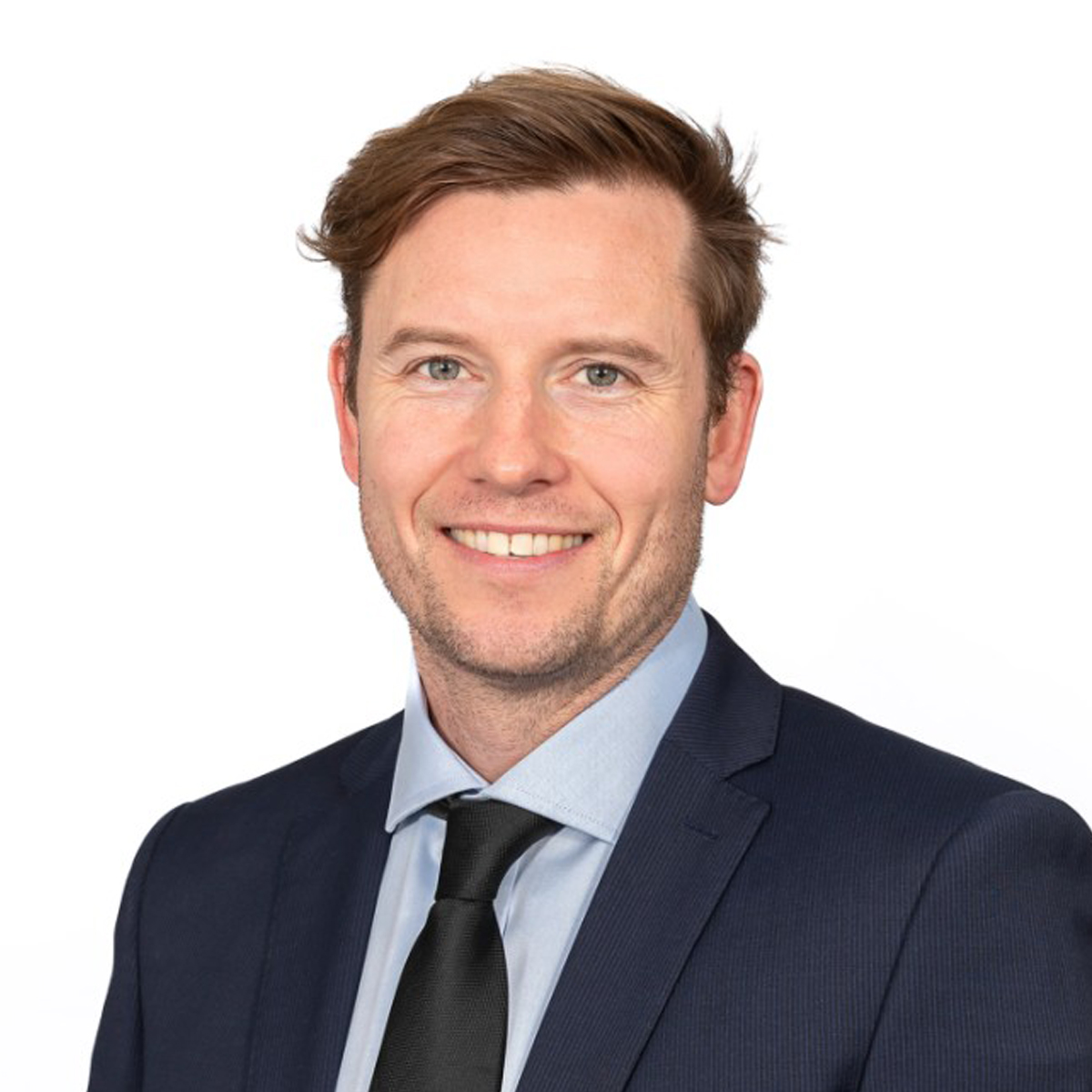 Randall Martyr
Randall Martyr is currently employed as a Quantitative Strategist at Instinet Global Services Ltd. Prior to this, from December 2019 until August 2022, he was employed as a KTP Associate at Kingston University London where he worked with Instinet, primarily on applications of machine-learning to improve trade execution.
Randall has a BSc in Mathematics and Information Technology, an MSc in Mathematical Finance, and a PhD in Financial Mathematics. He hails from the beautiful island of Saint Lucia and is currently based in London.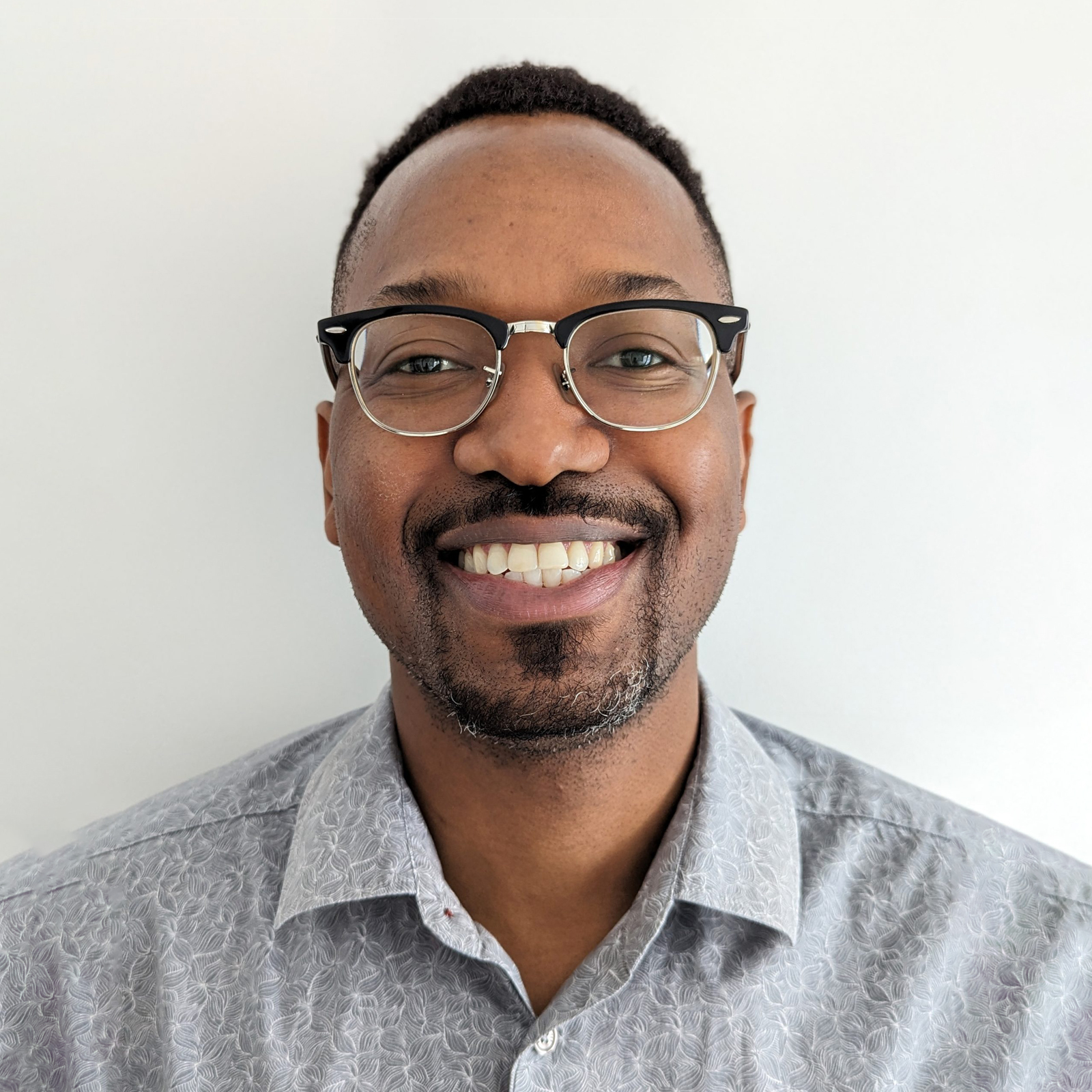 Professor Deborah Andrews
Deborah Andrews is a Professor of Design for Sustainability and Circularity, School of Engineering and has 20+ years' experience in sustainable design and manufacture and the Circular Economy and is proud to be a Chartered Environmentalist. Deborah is engaged in related research, enterprise and teaching activities and has worked with the data centre industry since 2010, which includes supervising an EPSRC-funded PhD about the Life Cycle Assessment of Data Centres. Deborah is the founder and academic lead for CEDaCI; funded by Interreg North West Europe, the project is generating groundbreaking research and developing a Circular Economy for the Data Centre Industry.
Deborah also supervises industry-funded PhDs and has led a number of highly successful Innovate UK Knowledge Transfer Partnerships developing sustainable and Circular products and services with SMEs in the refrigeration, energy saving and solar shading sectors as well as sustainable design tools for IDC (Industrial Design Consultancy). Deborah also teaches and champions sustainability to under and post-graduate students in product design and engineering courses.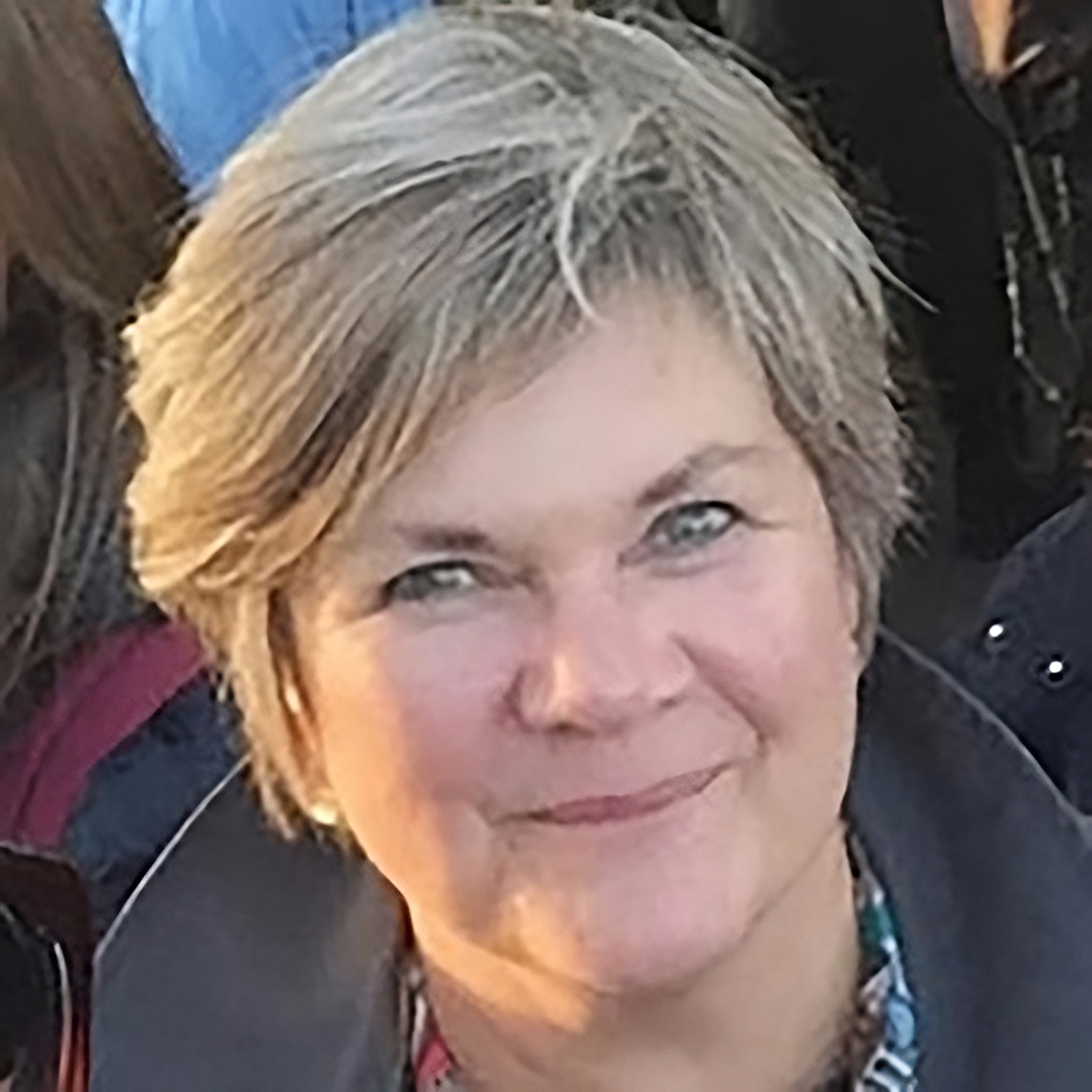 Neil Pearce
Neil Pearce is Head of Commercial Enterprise in the London South Bank University's Research and Innovation division. Neil is responsible for the development of commercial university-business collaboration in research and enterprise through four Innovation Networks;  Net Zero Transmission, Digital & Networked Futures, Community Health and Personal Health & Wellbeing.  Neil also sits on the Business School Senior Executive Team in the role of Enterprise Advisor. He has been a member of the National Forum for Knowledge Transfer Partnerships and is active both in the UK and internationally in the area of University Business Collaboration.
Neil has over 25 years' experience in operations management and Business & Management consulting delivering innovative solutions for businesses. Prior to joining LSBU he spent a number of years in executive (CEO & COO) interim roles and prior to that in organisational change and business performance improvement. He built a successful pan-European consultancy delivering measurable improvement for clients such as Allianz, Coca-Cola, Isuzu Trucks and Allianz. Following the sale of his company, Neil then utilised his consulting skills to work with start-ups, SMEs and large organisations as a freelance consultant. His work has ranged from strategy development through to identifying and implementing operational improvements.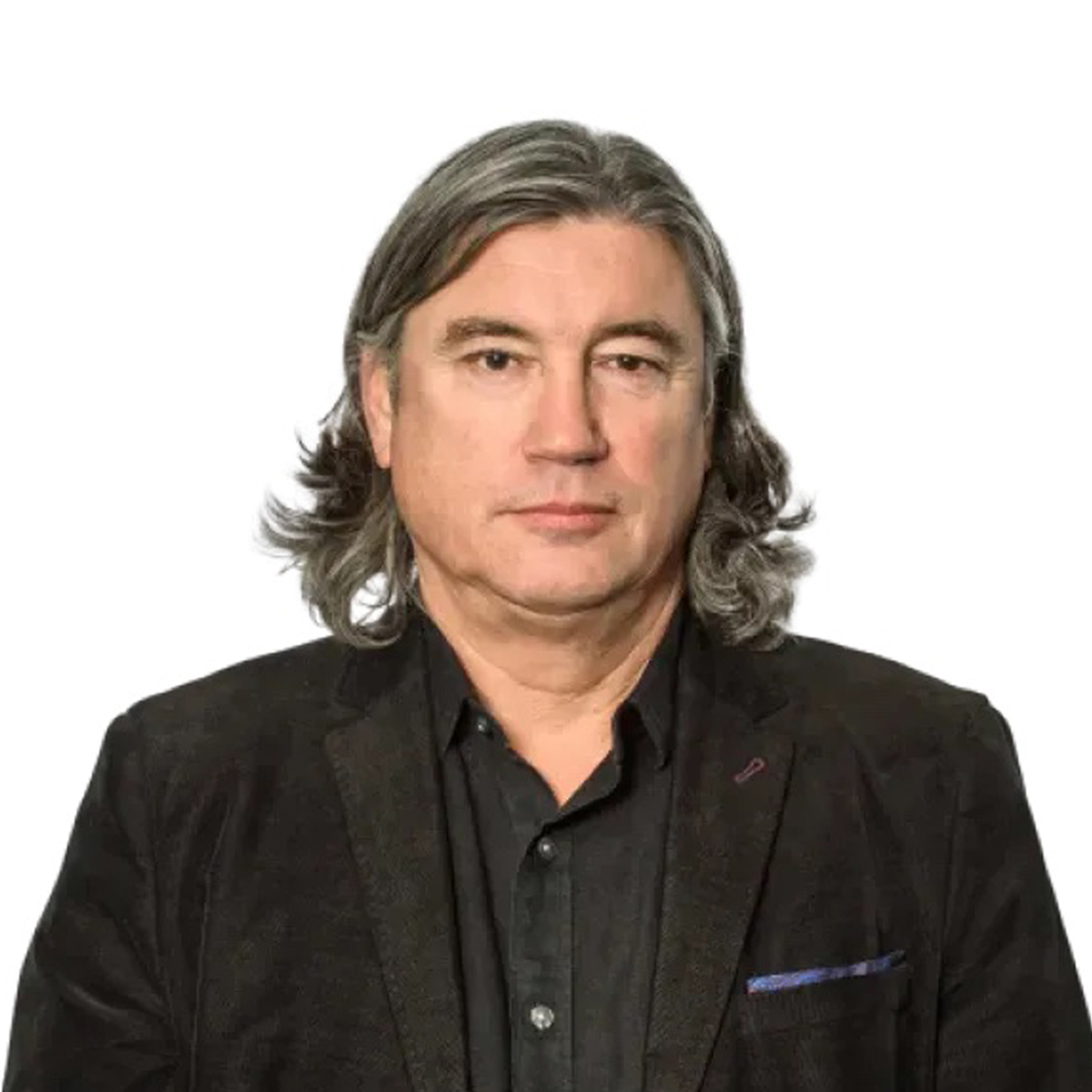 Nathaniel Hockings
Nathaniel Hockings joined FFF in August 2022 as COO. He has been responsible for improving the production processes at their Central Production Unit (CPU) along with merging the operations with their sister brand Detox Kitchen. He oversees the KTP where the focus is identifying and developing a new CPU which will allow the business to scale. Prior to FFF, Nat worked as an Operations Consultant with Arup for over 10 years in both the UK and Australia.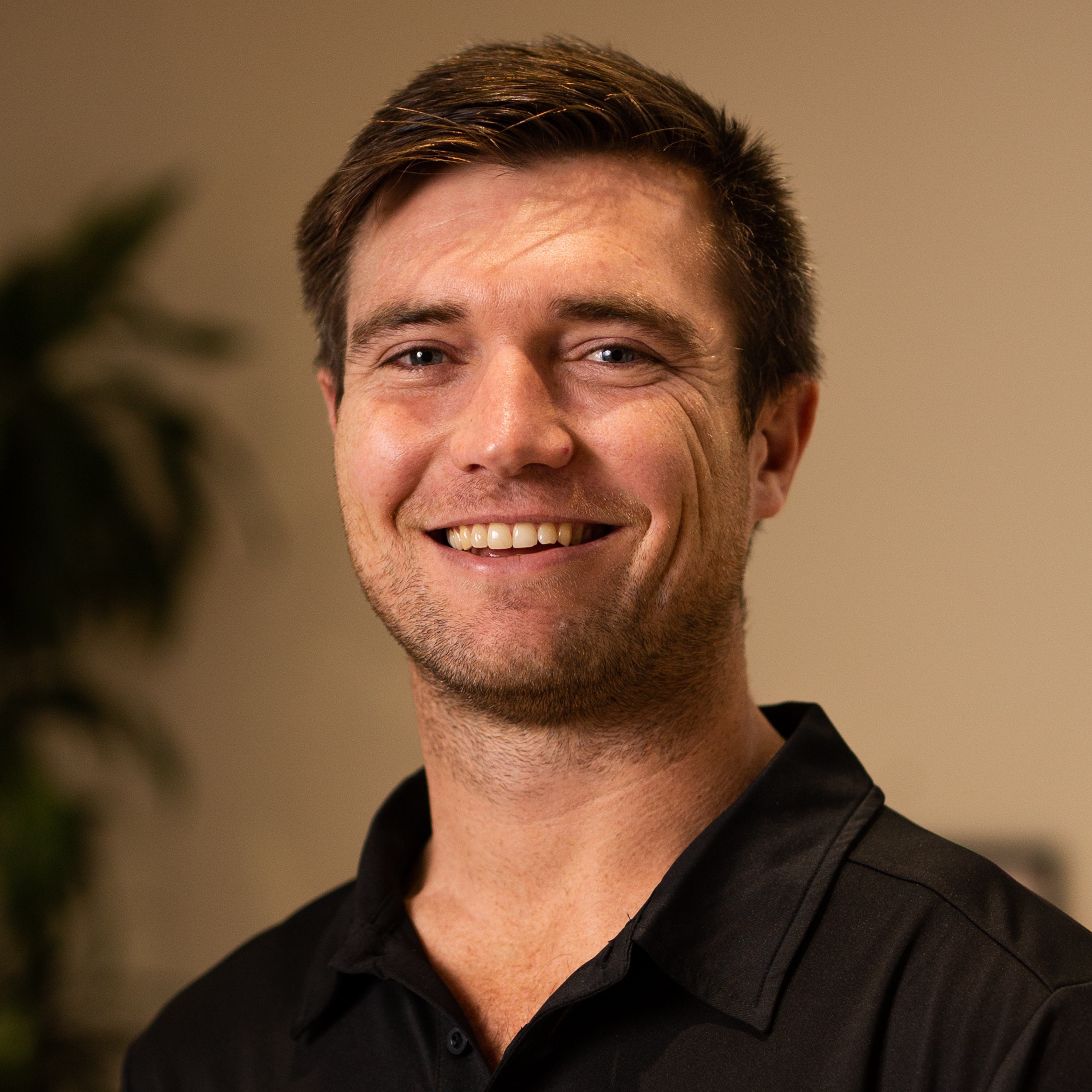 Paul Kirkbright
Paul Kirkbright is Programme Director at BIG South London, which leads the development of a world-class ecosystem of innovation and enterprise based collaboration to stimulate knowledge-based growth and improve productivity right across the South London region.
BIG South London brings together knowledge and expertise to support the growth, development and success of all South London-based businesses, charities, and third-sector organisations through its partner universities and further education colleges.