Meet the speakers from today's event.
Dr Richard Keogh, Pro Vice-Chancellor
Dr Richard Keogh is Pro Vice-Chancellor (Research and External Engagement) at the University of Roehampton, where he has responsibility for the development and implementation of the University's Research and Knowledge Exchange Strategy. He is a passionate advocate for co-produced research, social impact, and the delivery of vocational education in the community, and for the community. Richard has generated over £7m grant income to support capital development and social impact initiatives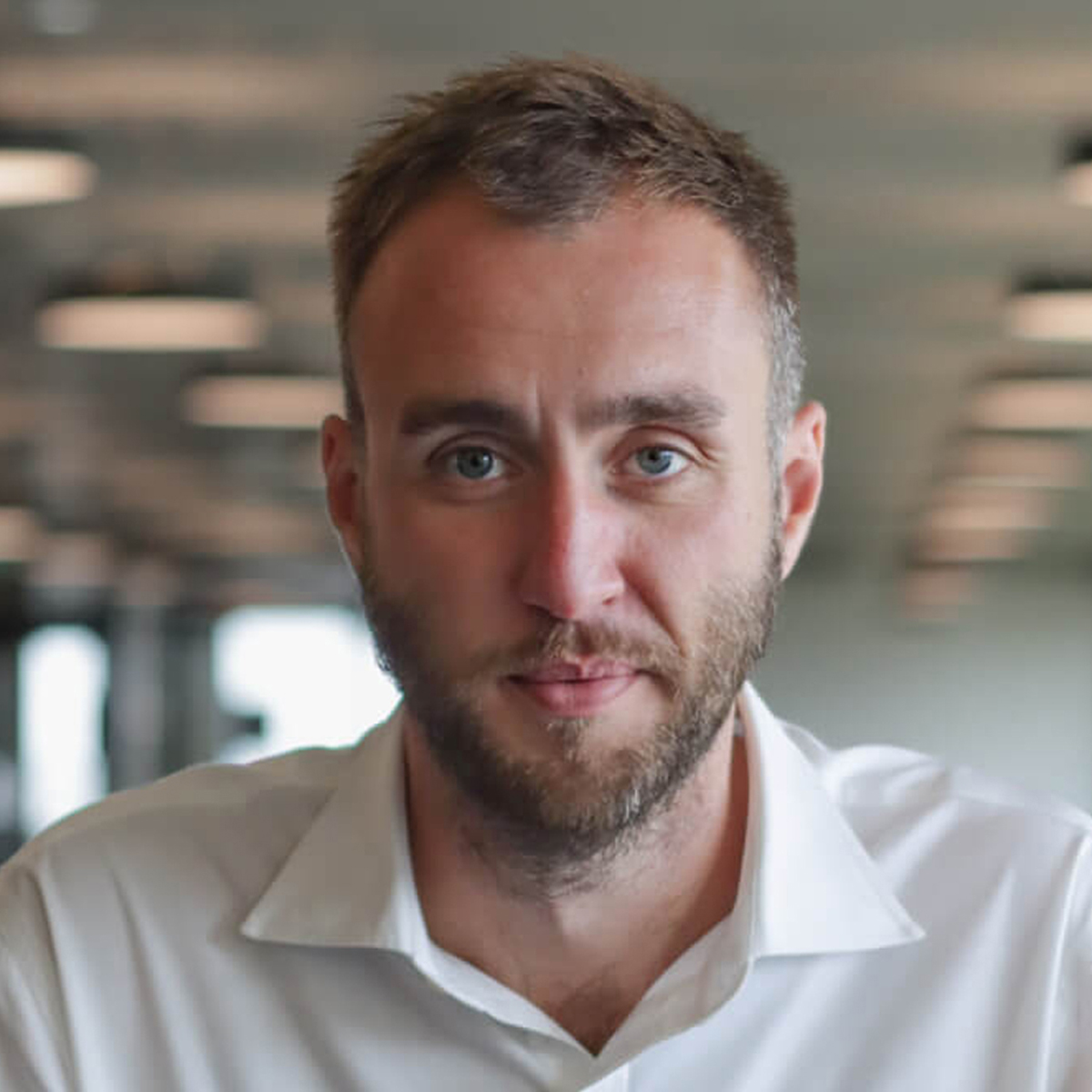 Dr Steve Welch
Dr Steve Welch is one of the founding directors of KTN, where he is Executive Director of Ideas – with primary responsibility for strategic relationships with Universities (including the KTP programme), emerging innovations, and 'place'. Steve has extensive knowledge transfer experience, dating back to the earliest Faraday Partnerships and running through all of KTN history, up to the Electronics, Sensors, Photonics KTN of which he was CEO. Prior to this Steve had an extensive career designing, building and using scientific spacecraft instrumentation and was involved in international teaching and research in systems engineering. Steve is a Fellow of the Royal Astronomical Society, a Fellow of the Institute of Physics, and a member of the UK Space Agency's Earth Observation Advisory Committee.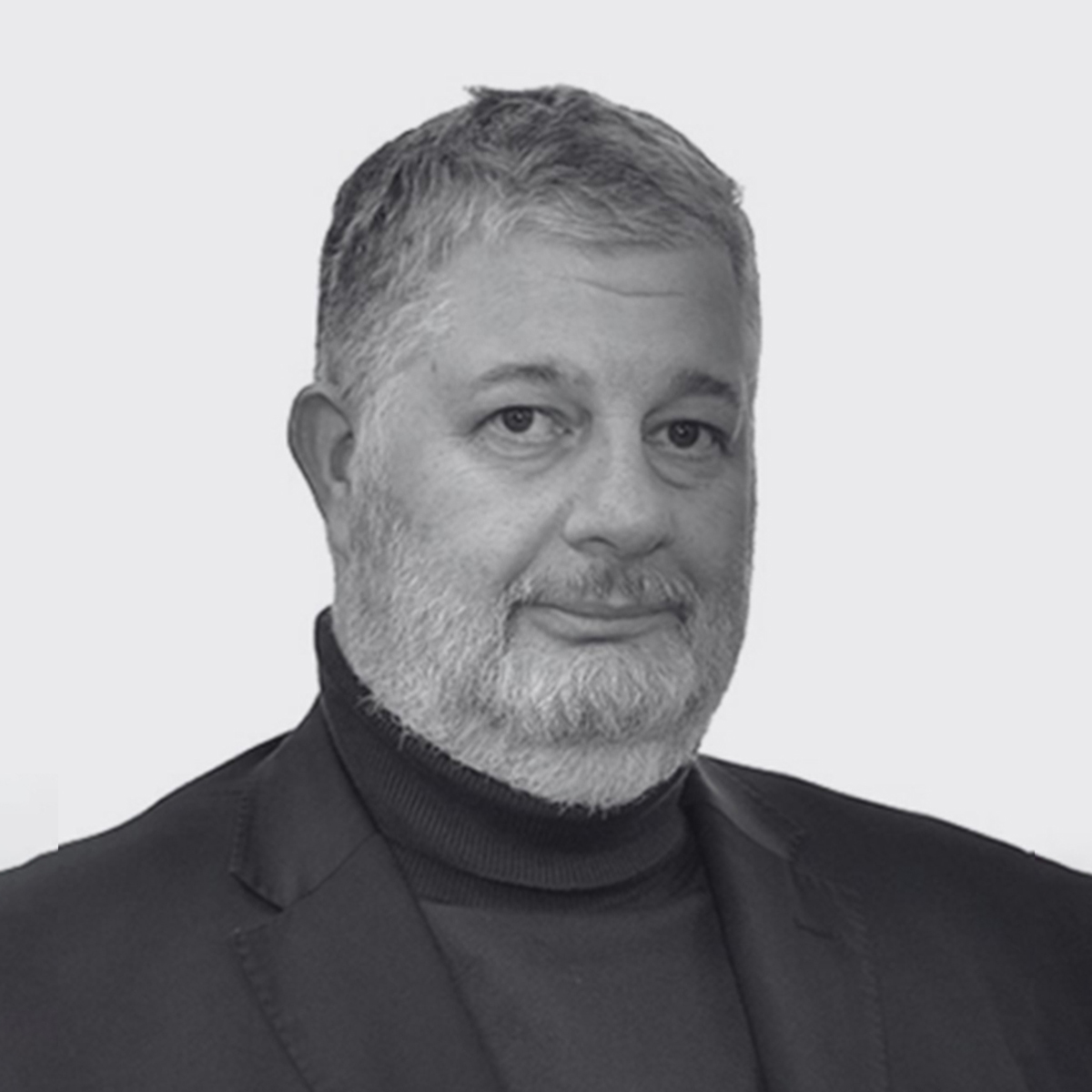 Shona Campbell
Shona Campbell is the Knowledge Transfer Adviser for West Sussex, Surrey and South London, helping businesses to scope their knowledge transfer needs and make connections with academic institutions, with a focus on developing Knowledge Transfer Partnerships (KTPs). This well-established funding scheme enables innovative businesses to engage with expert academic teams to deliver a project which boosts business growth alongside delivering societal, environmental and cultural benefits.
Shona has a degree in Plant Science from the University of Glasgow and a PhD in Plant Molecular Genetics from the University in Leeds. Following 10 years supporting agrifood research programmes, she then moved to the University of Brighton, initially as KTP Manager, and ultimately as Director of Knowledge Exchange.
Backed up by this long and varied experience of business and academic partnerships, she enjoys working with multi-disciplinary teams across businesses sectors, with a particular passion for projects addressing a net zero future.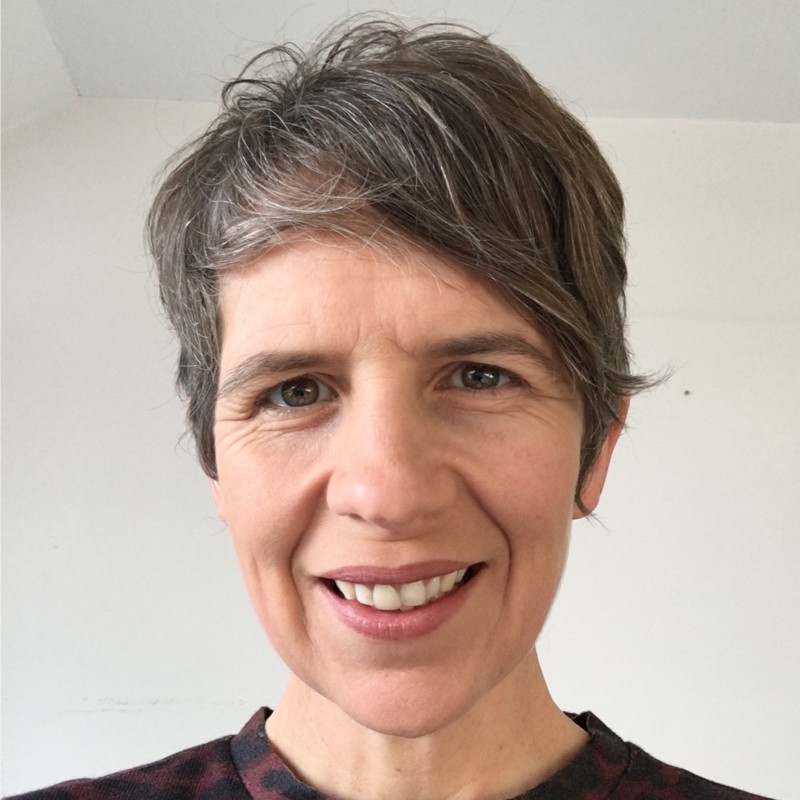 Matthew Hamilton
Matthew Hamilton started as Director of the South London Partnership in January 2023. He has previously worked in local government both at the Local Government Association (LGA) when he oversaw the delivery of the LGAs £20 million improvement programme. Matthew has also led membership organisations for district councils and universities delivering nursing and AHP education.
Prior to this he worked at the Department of Health where he worked as a Private Secretary with ministers and took through the bill that created the Care Quality Commission.