Boost your business' competitiveness and productivity with up to £30k of funding for a collaborative project with an academic partner.
What is BIG Hot-House?
It's a new innovation fund to help South London based businesses or third sector organisations undertake research and development activities and grow through partnerships with an academic institution.
BIG Hot-House Research Innovation Funding offers businesses the opportunity to access the world-class knowledge and expertise of one of BIG South London's partner universities, further education colleges or research-intensive organisations, to bring in new skills and the latest academic thinking to deliver a specific, strategic innovation project. Up to £30k of funding is available for each successful project.
The academic partner will help to develop the project, provide expertise, and recruit a suitable (part-funded) student or graduate as an in-house Hot-House Associate, who will take the project forward.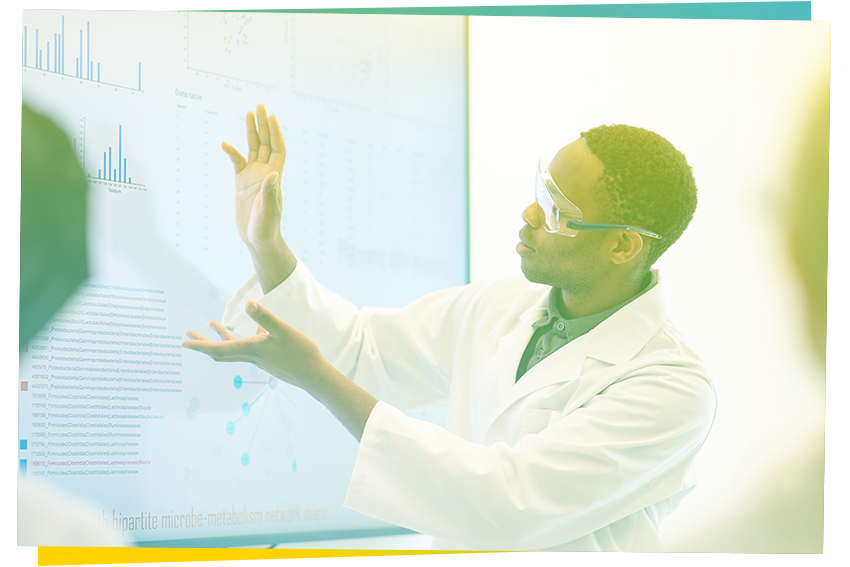 What should a Hot-House project look like?
Any proposed Hot-House project must include the need for strategic innovative input such as:
developing new products or services
stimulating and enhancing your R&D
finding innovative solutions to manufacturing, production, or processing challenges
adopting and embedding new technologies
addressing sustainability issues
developing new service models and operational capacity
The project will be completed within 3 – 12 months.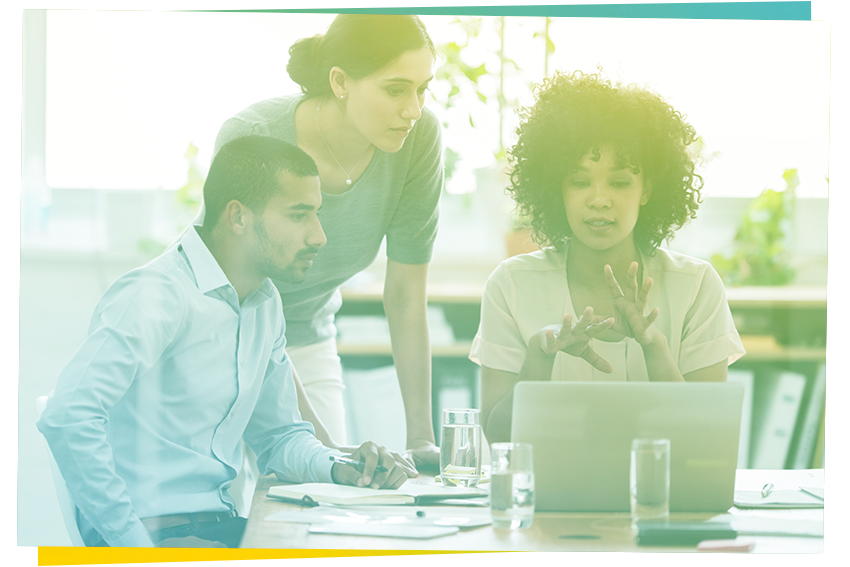 Who should apply:
BIG Hot-House is open to businesses and organisations (which have been established for at least 18 months) across all commercial and industrial sectors, including the third sector, with priority given to organisations based in South London within the following sectors:
life/medical & health sciences
infrastructure systems (eg energy, transport, digital/data economy)
creative/cultural (eg arts, media, design, music, fashion)
emerging and enabling technologies (eg IoT, Web 3.0, services of tomorrow)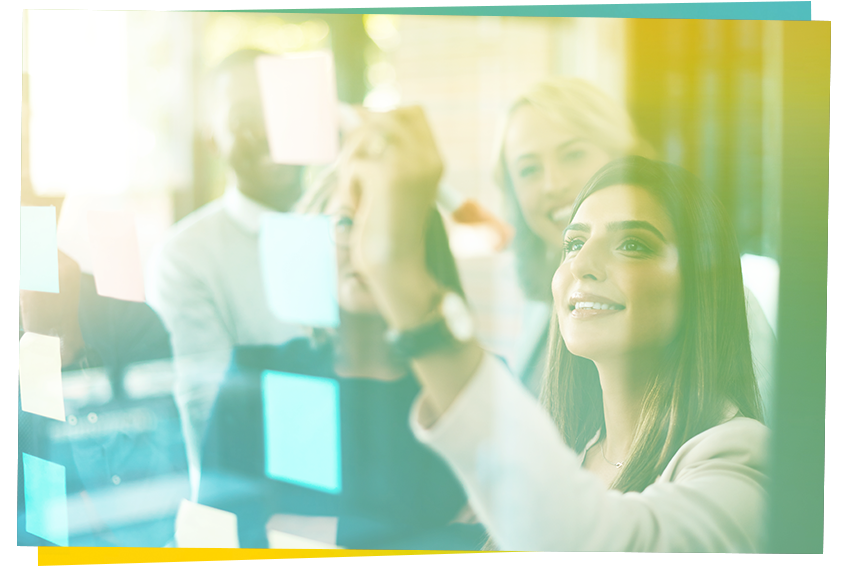 Applications are now closed.