BIG South London extends its commitment to local economic recovery with new Innovation Support Programme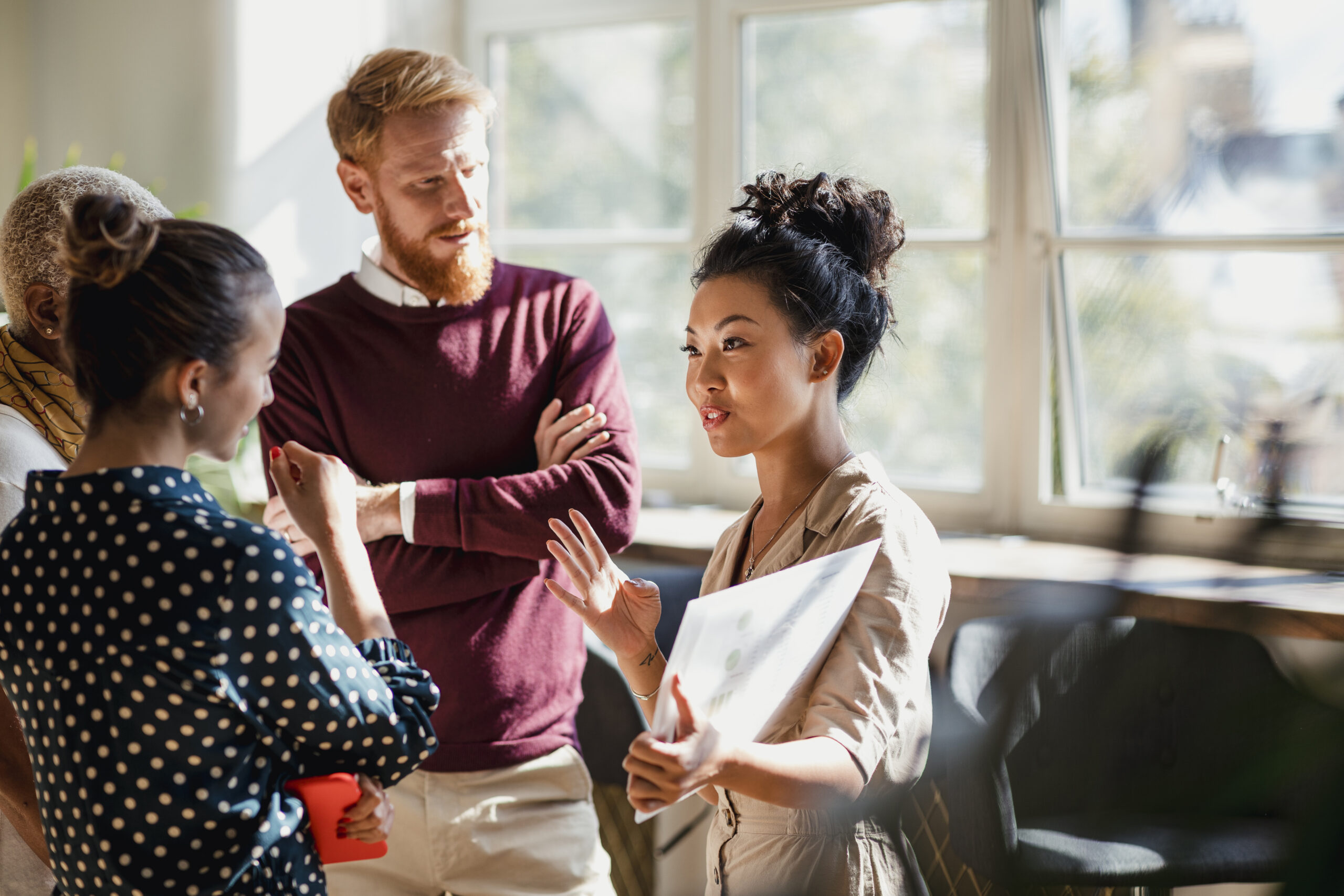 A new programme of support to help South London businesses or third sector organisations recover and thrive post Covid launches this week.
The BIG South London Innovation Support Programme is designed to help companies grow through adopting and embedding an innovative approach within their business. It is fully funded and exclusively available to organisations based in South London.
The programme launches with two Taster Events to give founders the opportunity to find out more which will take place on 4 & 10 November.
BIG, which stands for Business, Innovation and Growth, South London, is a programme of support which brings together the world-class knowledge, expertise and facilities of the region's Universities and Colleges for the benefit and economic recovery of South London based businesses and communities. Its powered by the South London Partnership, a subregional collaboration of five London borough; Croydon, Kingston Upon Thames, Merton, Richmond Upon Thames and Sutton.
Paul Kirkbright, Programme Director, BIG South London said: "Any type of organisation at any stage can benefit from innovation support. It can be small changes such as evolving internal processes, rethinking a business model, or tweaking a product range. The new programme is modular and so can be customised to suit any type of business from early-stage start-ups, social enterprises and charities looking to lay the foundations for success to established businesses needing extra support to move to the next level of growth."
The modules include a one-to-one mentoring session and Innovation Health Check, followed by a range of different innovation workshops covering topics like launching a new product, concept and positioning, digitisation, Intellectual Property and finding finance.
In the final game-changing stage of the programme businesses can be matched with one of BIG's multiple university partners who have a broad range of expertise to accelerate innovation and growth. It can include up to 5 hours of free academic consultancy in a specific field and even access to facilities at university partner premises.
Diana Sterck, Chief Executive, Merton Chamber of Commerce which is one of delivery partners for this programme said: "We're really proud to be a partner in this programme. Many businesses in the region have never engaged with a university and are simply not aware of the benefits and the wealth of expertise and facilities available. These taster sessions are an excellent opportunity to dip your toe in the water in a supported way. We are urging all of our members and businesses in the region more widely to engage in this programme."
The programme is being delivered by London South Bank University, Kingston University and St Mary's University Twickenham – all of which have a strong track record in delivering innovation support in South London – alongside leading regional business organisations, including Chambers of Commerce in Croydon, Kingston, Merton and Richmond.
As part of its commitment to economic recovery, BIG South London launched its first programme of support in January – an Innovation Voucher Scheme – which enabled businesses and third sector organisations to apply for up to £5k of support from a university in South London.
If this programme sounds helpful to your business or organisation join the first online Innovation Taster Session to learn a bit more.
Recent posts