Businesses can access so much more than workspace at the Sussex Innovation Centre in Croydon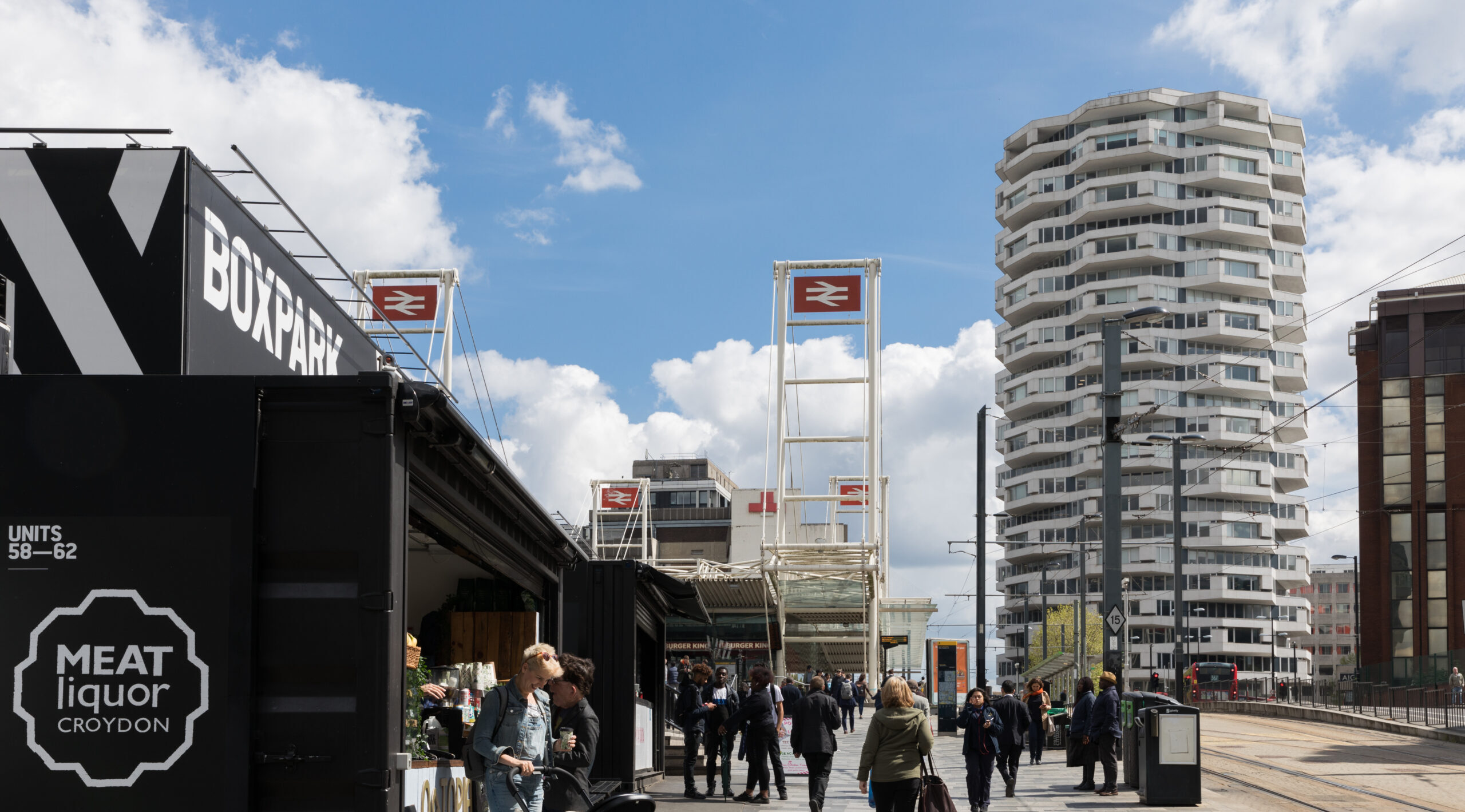 Here at Sussex Innovation Croydon, we're all about people. We're here to support the business community of Croydon with so much more than just bricks and mortar.
Whilst we've only been in Croydon for six years, we've been running as an organisation for the past 25 years, so have a wealth of experience in supporting businesses.
We're on a mission to provide support that has a lasting, positive impact and have created an environment for inspiring and ambitious businesses which goes way beyond office space. We help businesses have a positive impact on the world – be that socially or environmentally – but also to grow and prosper and create jobs for local people.
There are many services and support programmes that businesses can access at our centre, ranging from administrative support to investor readiness training and everything in between.
Consultancy team
In addition to day-to-day administrative support, we have a whole consultancy team, each of which has their own area of expertise. From sales, marketing and PR, and market research through to investment readiness, member companies can readily tap into this font of expertise. We're also offering 12 hours' worth of funded support packages to member and non-member businesses (funded through the European Regional Development Fund). This could be anything from competitor analysis, market research, creating a White Paper or a social media audit or PR package. The uptake on this support has been huge and very well received from the business community and is still available to any company looking for support.
An example of a business that we've supported through this scheme is a London-based ethical cleaning agency – Just Helpers. Our Innovation Advisor Simon Chuter created a marketing model canvas, in which new target customer personas were established along with ways to contact them, to inform Just Helpers' marketing plan going forwards.
Suss Ventures
Another aspect of what we do is support companies to raise investment. Through our investor matching service Suss Ventures we can match companies to investors which are right for them. Through the platform we work with 110 investors, this is a mixture of angels, family offices and VCs. £680k has been raised so far in just over a year (this ranges from £100k to £180k per company).
Our member company Hozah, which has created a fully automated, parking payment system that detects when drivers enter and exit Hozah-enabled car parks and then automatically bills them for their length of stay, recently raised a six-figure investment with support from Suss Ventures.
Catalyst business project scheme
The Catalyst Programme is now in its seventh year. It enables businesses to access the expertise of graduates from the University of Sussex on a project basis. This could be anything from running social media channels, a website audit, or undertaking market research or competitor analysis. It's a flexible scheme too; they could work in your business for a whole day a week or just an hour a day – depending on your needs.
Supporting female founders
One of our priorities is to support female founders, who have traditionally been under-represented in the companies we support – although this is rapidly changing.
Prior to the pandemic we had started running female founders open mornings, which had a networking element but also one to one mentoring sessions. However, since then we've been running a monthly virtual meet-up. It's very informal and is about building a network and making a place where people can come and talk very openly, and it's just very supportive. As word is spreading, we're seeing more and more female founders getting involved which is just amazing.
Our main priority now is helping our business community build back. It's exciting to now be part of the BIG South London programme which links us to the whole of South London. I'm really looking forward to being involved in building an innovation ecosystem with collaborations across business and academia. Collaboration really is going to be the key ingredient to getting businesses back on their feet again and thriving.
Recent posts