Embracing South London's future: new conference to reimagine South London's High Streets & Townscapes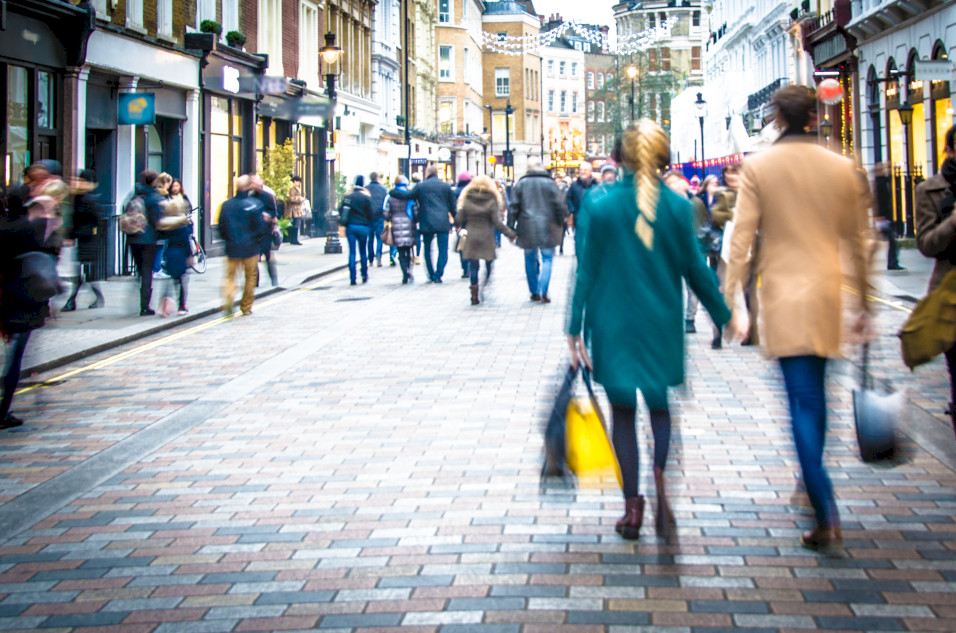 BIG South London is hosting a new conference, Reimagining South London's High Streets and Townscapes, on 11 May which will explore new thinking, spotlight existing best practice, and bring South London partners together on the shared challenges facing South London's high streets and town centres.
The disruption caused by the Covid-19 pandemic has thrown businesses into survival mode, particularly those on the high street. Current trends like remote working replacing commuting and ever-increasing localisation in purchasing have changed the way we use our towns and high streets. These factors coupled with the cost of living and housing crises leaves South London facing multiple pre-existing and persistent economic and social challenges.
A thought-provoking series of workshops will run throughout the afternoon to explore the conference themes: strengthening connections between people and places, identity and belonging, rewilding the high-street, animating townscapes, technology and the public realm, and understanding future users of the high street.
Inspiring sessions will include:
Nicolas Bosetti, Centre for London: Future of South London's High Streets
Robin Hutchinson MBE, Director at The Community Brain: Connecting people – High Street leisure, consumption & community
Alison Baverstock, Kington School of Art: Building resilience for a creative future
Claire Selby, Kingston University and Grace Richards, Union of Kingston Students: Tomorrow's Users: Balancing Community-building and profit
Tiernan Mines, Hello Lamp Post: Helping cities better understand their citizens
The event will act as a central hub to bring partners and stakeholders together to gather a broad spectrum of ideas and explore existing townscape best practice to revitalise and reimagine South London's towns. Anyone interested in creating meaningful change in the community is invited to attend the conference – from environmental organisations, and property developers to high street retailers, hospitality businesses, university and college representatives, and creative & cultural organisations.
BIG South London's Programme Director, Paul Kirkbright explains: "BIG South London wants to understand what people who live, work and study in South London really want from their towns and high streets. The aim of the conference is to facilitate discussions between people from all walks of life to shape a better South London, aid post-Covid recovery and growth, and inject creativity, sustainability, and resilience into our local area. If you're a local business owner, creative, property developer, student, charity body or policy maker and you want to improve our local area, come along, and join the conversation."
Matthew Sims, Chief Executive Officer at the Croydon Town Centre Business Improvement District (BID) said: "We need to reimagine, recreate, and innovate our town centre spaces for a more sustainable future so that we can not only recover but grow which is why initiatives such as the one led by BIG South London are so important. As with many destinations across the country, high streets face a challenging future. Equally, we are optimistic of the opportunities coming forward in what we hope will redefine our High Streets with the full support of the private, public, and voluntary sectors and the many stakeholders all of whom have a vested interest in shaping Croydon's future. Only through collaboration, partnership and a unified vision that we can all get behind will we achieve the success we so desire."
The Conference is taking place on 11 May, at London South Bank University's Croydon Campus, find out more and register to attend here.
Recent posts