LSBU supporting SMEs with Help to Grow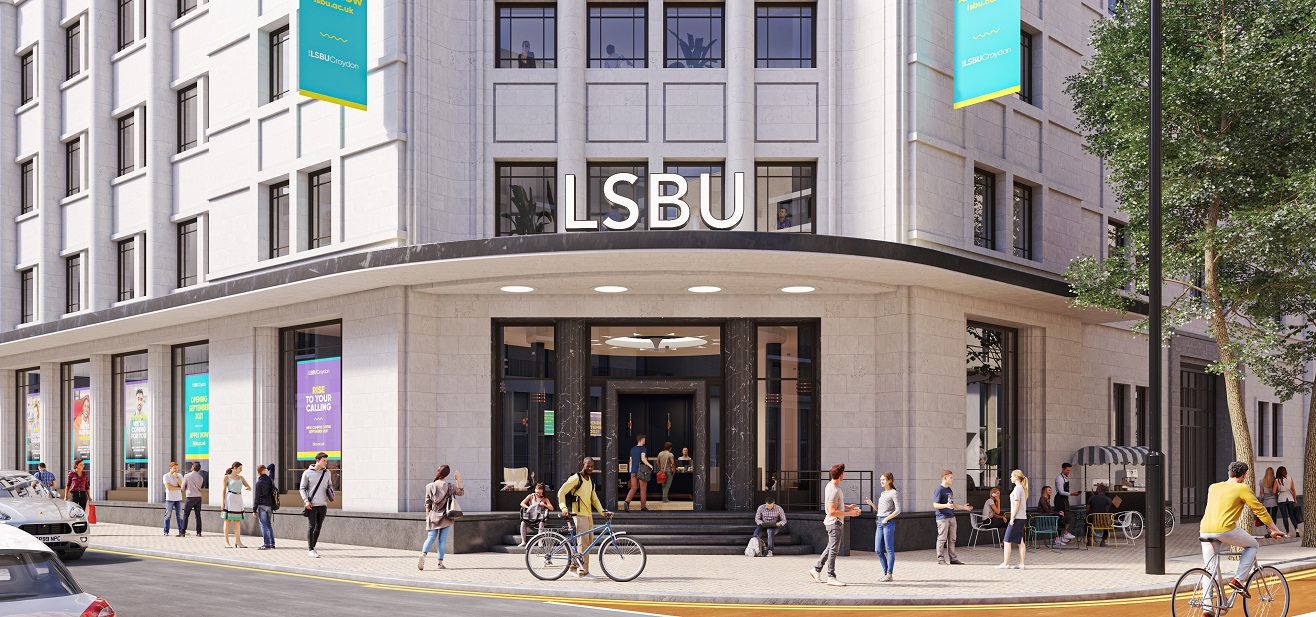 The impacts of the Covid – 19 pandemic have been challenging for all businesses and led to sharp a drop in economic activity in the UK. SMEs have been hit the hardest and now require the most support in their post lockdown recovery.
With six million SMEs in the UK accounting for over 99% of all businesses, 33% of employment and 21% of all turnover – the effect on the UK economy will be felt for a long time unless they are prioritised in receiving support.
Over recent years there has been increasing demand for investment in South London. Most recently, Sarah Jones, MP for Croydon Central, has called for parliament to support the growth of south London with fairer funding. The government has committed to Croydon's development after granting Croydon a new growth zone deal to retain half of new town centre rates. Support for the borough's growth zone comes after the council, the Mayor of London and partners worked with government to help accelerate the borough's major regeneration projects.
LSBU is offering a subsidised program to SMEs who are looking to boost their post-pandemic recovery. Help to Grow is a 90% government funded 12 week programme designed to enable business leaders to strengthen and grow their organisation in the wake of unprecedented disruption.
The next Help to Grow cohort at LSBU launches on 7th February 2022 at the Croydon campus and is led by facilitators, trainers and support leaders who have been handpicked based on their knowledge and understanding of the challenges faced by SMEs.
With the help of the programme, business leaders can develop strategic skills to increase their firm's long-term productivity, resilience and capacity to innovate. Some of the key benefits of the program include peer support, one-to-one mentoring, a hybrid learning environment and access to an alumni network.
Invest in your business today by securing your place on the next Help to Grow LSBU cohort in Croydon, starting February 7th. Simply visit the Cohorts section of the website now: www.lsbuhtg.co.uk/
Recent posts