New BIG support programme seeking Programme Intern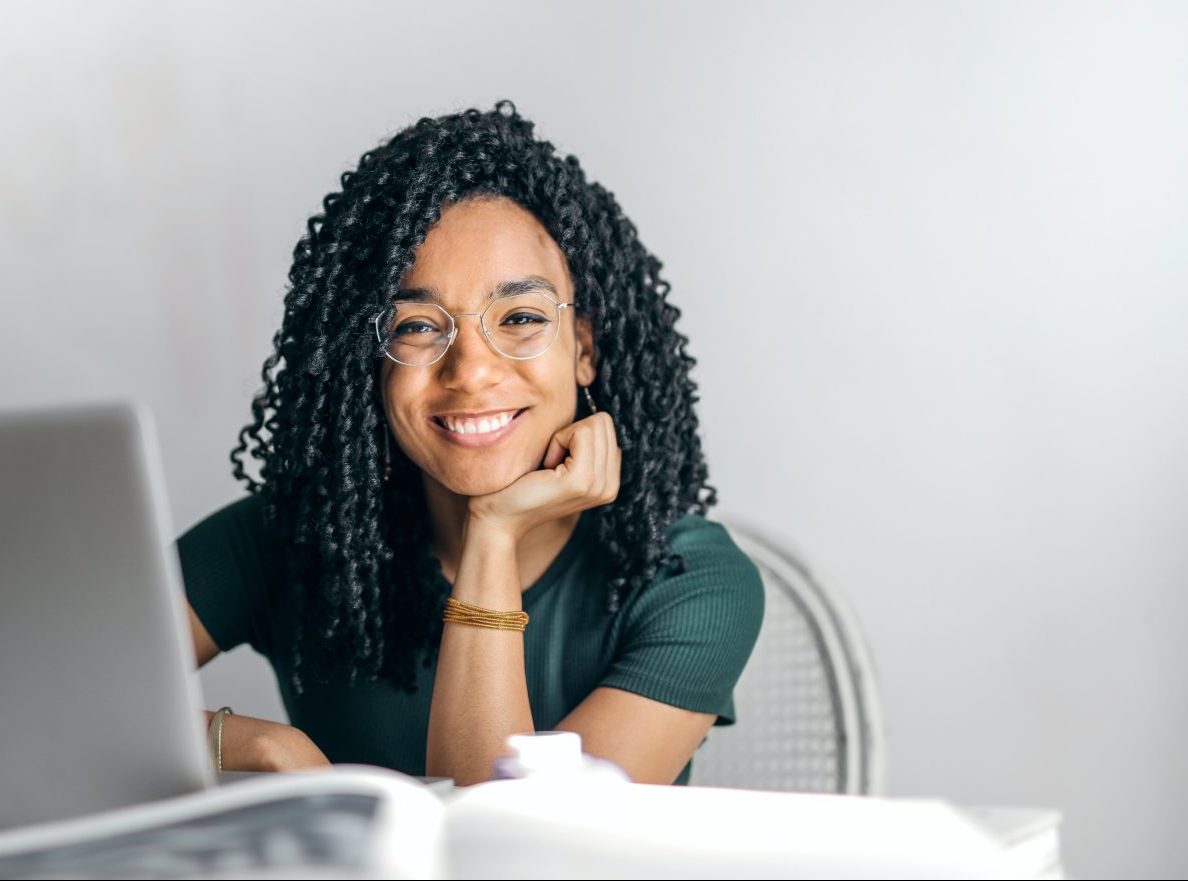 Creative Collision is one of the latest South London support programmes geared towards small and medium-sized enterprises. Part of BIG South London, it seeks to support SMEs by encouraging intrapreneurial practice within an organisation, harnessing innovation from the top down.
Intrapreneurship, which means acting like an entrepreneur but operating within an existing organisation, was named by Michael Page as one of the most desirable skills that recruiters should be looking for from prospective employees. This key skill can help businesses to grow and become more profitable, contributing to BIG's ethos of boosting economic recovery across the region.
BIG Creative Collision will provide a practical springboard for businesses and employees to deliver more innovation projects, faster, and more productively with the support of other businesses and HEIs – "making their ideas happen".
With this new programme, there is an opportunity for students to join their team on a flexible, part-time basis. Working across a range of areas including comms, engagement, programme delivery and admin, this role is a fantastic opportunity to gain experience in events management from conception to delivery.
This role is also paid at London Living Wage.
What you'll be working on:
Communications & Engagement – play an important role in driving recruitment of South London businesses & universities/colleges to join the programme, responsibilities include:
Preparing impactful and innovative communications to promote the programme across a number of channels including social media platforms, the BIG website, flyers etc.
Regularly engaging with South London businesses to recruit as well as support their onboarding onto the programme.
Updating the participant database to ensure we can effectively manage and plan our engagement with businesses.
Programme Delivery – support the overall successful delivery of the boot camps, responsibilities include:
Preparing the communications and logistics prior to the boot camps to ensure they run smoothly. Preparing exciting content to be delivered during the boot camps.
Supporting the facilitation of the workshops on the day itself.
Any additional tasks to ensure the success of the programme!
Requirements:
Enthusiasm for and interest in Innovation – in particular how we can support South London businesses to embrace internal innovation to be competitive, profitable and sustainable.
Interest in how businesses and universities/colleges can collaborate, driving innovation, research and investment.
Excellent interpersonal and presentation skills – engaging and connecting with South London businesses and the rest of the programme team will be a big part of the day-to-day.
Resourceful and entrepreneurial attitude – we want someone who loves solving problems and thinking about solutions.
Attention to detail – resilience to thrive in ambiguous and fast-paced environments!
Most of all, being a team player is crucial – we like to have fun whilst working and it is important to us that everyone in our team shares that ethos and wants to be part of something greater than the sum of its parts.
What We Offer
Creative Collision is an ambitious and pioneering programme, so we're looking to work with passionate and entrepreneurial individuals who are eager to learn and able to take ownership in a rapidly evolving environment. In return, we offer:
Hands-on experience working at a fast-growing start-up in the consulting industry.
The opportunity to network with a number of exciting South London businesses looking to drive change/innovate, universities/further education colleges, borough council partners etc.
Real support from across the programme team; personal growth is paramount for us, at any level.
Flexibility in terms of working days, we appreciate the benefits of shaping your work around your needs as a student.
An entrepreneurial and open environment with a free flow of ideas and suggestions on how to continuously improve how we deliver the programme.
This is a paid role. The format of the contract will be on a zero-hours basis and will be designed together with you to find a working pattern that best suits both parties. You will need to have your own laptop.
To apply, please send your CV and cover email (≈ 150 words about why you would like to intern on the programme) to [email protected] with the subject "RE: Creative Collision Intern Role"
Recent posts