New conference set to examine the future of work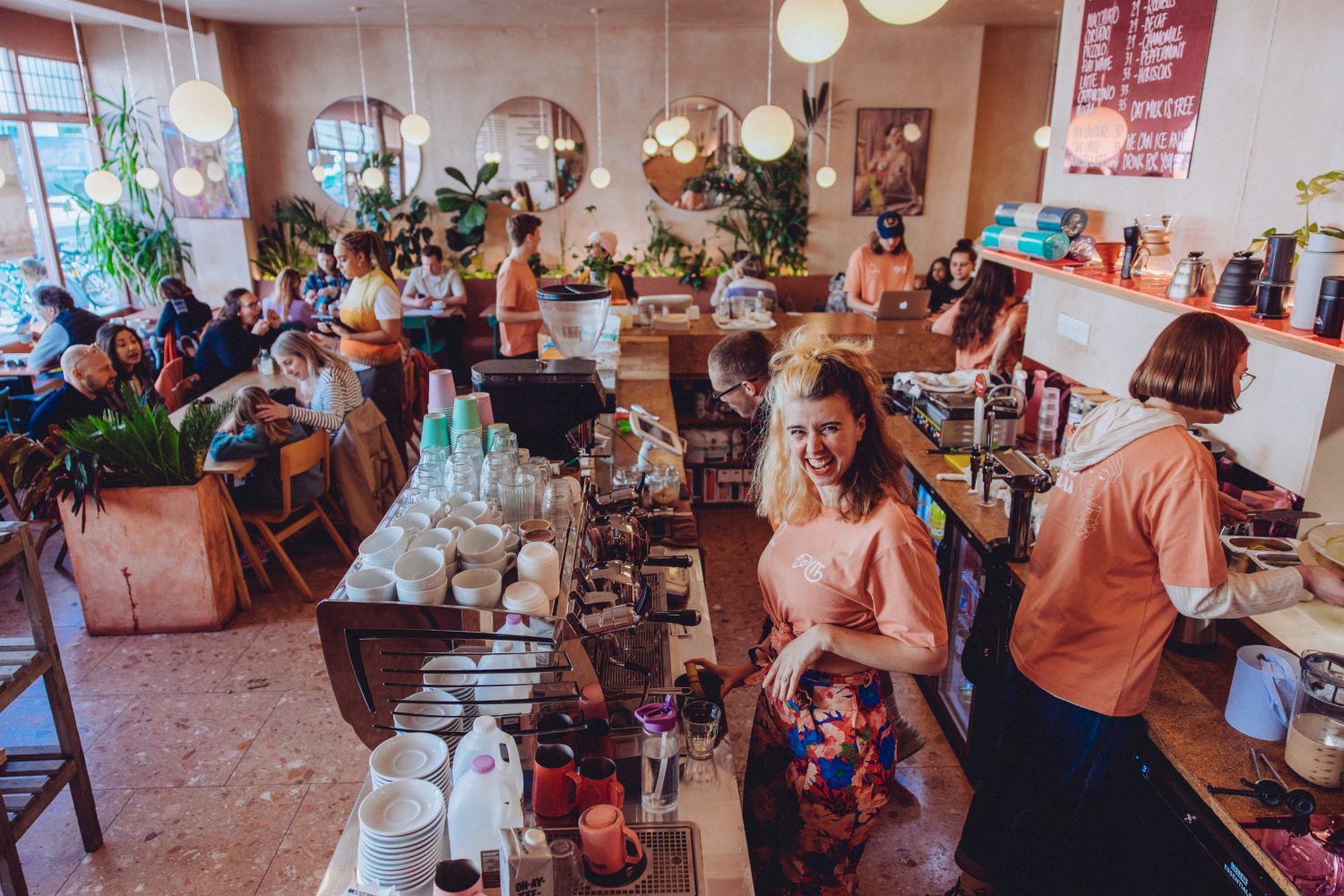 Please note the rescheduled date: 29 November 2022!
BIG South London's Business, Innovation & Growth Summit, taking place on Tuesday 29th November at Kingston University's Town House, is set to explore the future of work and workplaces in South London.
Amongst many other timely topics, the Summit will examine workplace and coworking trends in the post-pandemic world. As hybrid working remains mainstream, businesses and other organisations are developing new flexible working models to deliver business as usual and a better work-life balance for their employees. Coworking spaces play an important role in this new landscape.
Bernie Mitchell, who heads up the London Coworking Assembly says: "The change in our working patterns is already here. Others have estimated that COVID accelerated the future of work by a decade, and I would totally agree with that. I truly believe that coworking spaces have the potential to save and re-energise our high streets. If people stay and work in their local community – they will spend in their local high streets. It's also been shown that this model can bring crime rates down. Coworking spaces must be rooted within the communities they serve. It's less about attracting tech giants and more about ensuring a local parent has somewhere they can work flexibly around school hours."
This approach has seen some huge success in other areas of London. Islington, for example, recently announced that its workspace programme has created £1.24m in social value, boosting the economy and helping budding entrepreneurs from often excluded communities.
Delegates at the Business, Innovation & Growth Summit will be able to hear from workspace designer Vibushan Thurukumar, Co-Founder and CEO, ORU in the afternoon breakout session. He says: "Here are ORU; we design workspaces with a difference. In our model, two-thirds of the building is dedicated to workspace, and the remaining third is for hospitality and wellbeing. I've spent much of my career working in uninspiring and grim offices.
"We want to create workspaces where businesses can succeed more easily, attract, and retain the best talent the market has to offer – so the wellness aspect of what we do is important. Yoga and meditation classes are offered at accessible rates and are available to the community as well. We will only repurpose existing buildings and use materials that will have little impact on the environment as possible. It's the way forward, and we hope other workspace providers will start to see that businesses and communities are demanding ethical and well thought out spaces where people can work flexibly."
As part of its programme of support, BIG South London will be delivering a network of seven new flexible, co-working spaces in Croydon, Merton, Kingston, Richmond, and Sutton.
Other topics that the Business, Innovation and Growth Summit will cover include:
Delivering essential skills for tomorrow's workforce
Climate change innovation
Internet of Things and its opportunities for South London
Innovation Opportunities: The Institute of Cancer
The Summit is open to anyone interested in these fields – start-ups, businesses, charities, investors, academic researchers, policymakers, and individuals from the South London community.
Recent posts