New programme launch: Innovation in Life Sciences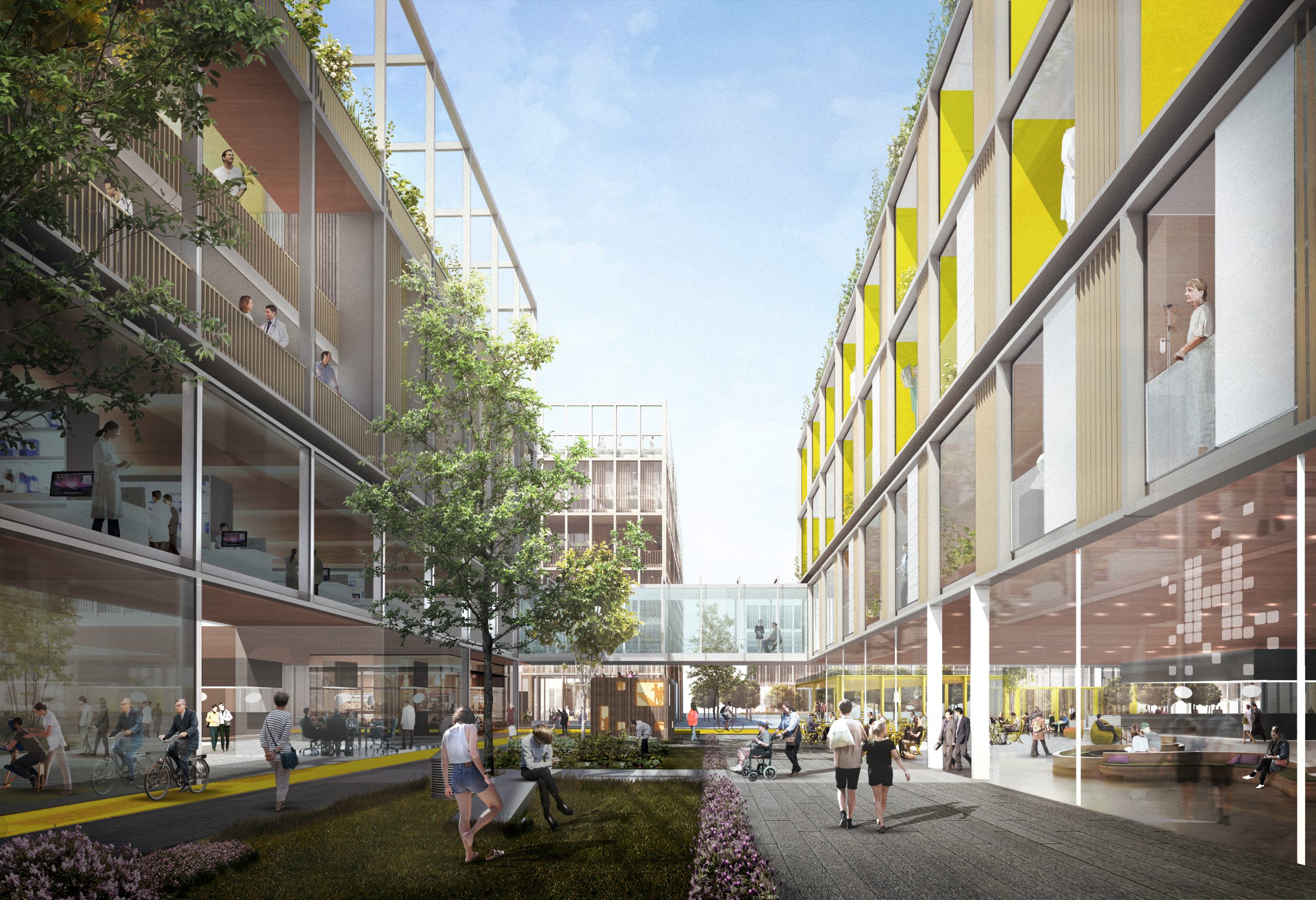 BIG South London and the London Cancer Hub (a partnership between the London Borough of Sutton and the Institute of Cancer Research) have launched a new, fully-funded opportunity to help develop and support life science or healthcare businesses or organisations in the South London region and beyond.
The COVID-19 pandemic overhauled the way that we access healthcare. Moving many services online in order to limit physical contact has prompted a huge surge in the creation of new technologies, services, apps, and innovations which are transforming healthcare in the UK.
This brand new package of innovative support offers development for businesses and charities at any stage; from start-ups created during the pandemic, to more established businesses looking for ways to grow, develop and transform.
The programme will be tailored to companies' individual requirements and will include help with business modelling or product development through access to an expert mentor, expertise in finding finance or managing Intellectual Property. The final stage of the course includes expertise matching to find a partner at one of BIG South London's partner universities and up to 5 hours free academic consultancy in a specific field, and even access to facilities at university premises.
Programme Director at BIG South London, Paul Kirkbright said: "We are delighted to be working with the Institute of Cancer Research and the London Borough of Sutton to deliver this unique support package to nurture innovation in the Life Sciences sector. The programme is open to any health-related business or third sector organisations – including healthcare, fitness, or nutrition, through to medical devices or mental health. The aim of the programme is to develop and strengthen healthcare services which have been changing the face of healthcare in our region as a result of COVID-19. Linking exciting new healthcare ventures with excellence hubs at our local universities can transform the future of healthcare and give a much-needed boost to our local economy."
Leader of Sutton Council, Councillor Dombey, said "This business support programme is a fantastic opportunity for local organisations to boost their growth, whether they are a small start up, established business or charity looking to take the next step. By working with local universities, the London Cancer Hub, Institute for Cancer Research and BIG South London, we can arm companies with the tools, knowledge and networks that will help their ideas take root. Wider collaboration with partners like these can lead to acceleration of drug discovery and progress against cancer.
"The London Borough of Sutton is proud to be a partner in BIG South London's Life Sciences Innovation Support Programme. London is a world-leading innovator in life sciences, from the London Cancer Hub's work as one of the most significant cancer research, innovation and treatment districts in the world to cutting-edge health research across the capital, and this programme will help local health and life science businesses to build on that legacy."
BIG South London is holding an online Taster Event for companies to see for themselves what the programme's content and benefits include. At the event they'll hear from businesses who have been through it explain the value and opportunities they have received. Register here to attend the event or register to join for the programme directly.
Recent posts