New sector-specific networks set to optimise South London growth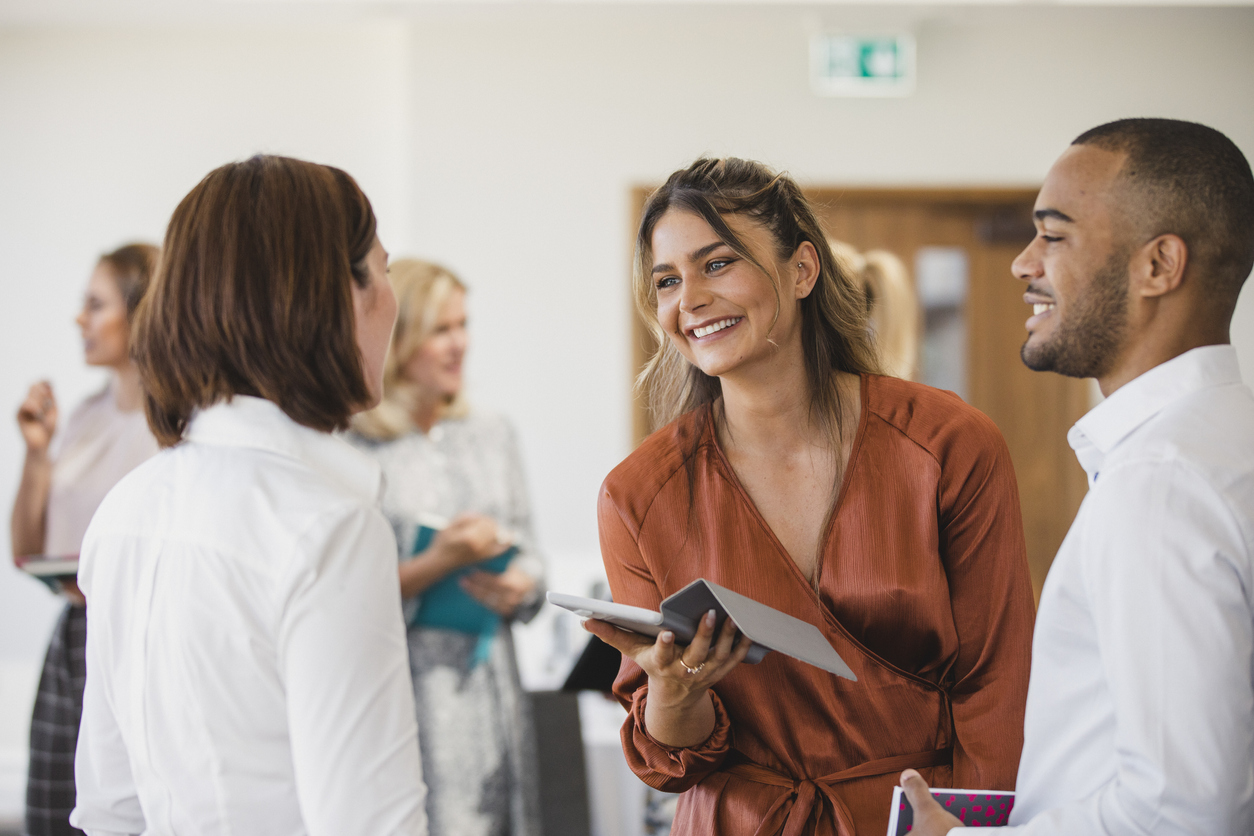 In the face of growing business uncertainty, BIG South London and its university partners have developed an exciting new series of sector-specific Innovation Networks exclusively for South London businesses, designed to improve business productivity, secure efficiencies and create new opportunities.
The South London networks are fully funded and targeted squarely at priority business areas, creative industries, health, and low carbon and aim to revitalise local industries and provide a welcome growth and innovation boost. Each network has been paired with a leading academic institution to provide sector-specific expertise, mentoring and insight.
Networking is a crucial factor in running a successful business as many benefits can arise through face-to-face conversations whether, with business partners, advisors, suppliers, or customers, and getting to know a local network could provide the key to unlocking new opportunities. BIG South London's new networks are much more than just a networking opportunity. By joining the network businesses will benefit from a bespoke programme of workshops to support business challenges, peer-to-peer learning and one-to-one mentoring with leading academics providing cutting-edge insights on future industry developments. Businesses can also benefit from a bespoke business diagnostic and expert support in the design of a plan to achieve growth, boost resilience and optimise innovation.
Paul Kirkbright, BIG South London Programme Director said: "We are on a mission to build trusted sector networks and develop vibrant and growing local industries in South London. We are in a privileged position to be able to tap into the world-leading expertise of our South London Universities and Colleges, for example, the University of Roehampton's School of Life & Health Sciences will lead on the Health Innovation Network, providing unparalleled insight for our local health businesses".
The BIG South London networks provide a chance to connect after the challenges of the pandemic and look ahead with rising costs and inflation. Businesses and organisations should take advantage of this timely opportunity to join a trusted community of experts, businesses and researchers from across the South London region to share opportunities and challenges, access to peer-to-peer learning, networking, and a sector-specific training programme to boost innovation.'
Who are the networks for?
The Creative Industries Network is relevant to organisations within the following industries: performing arts, visual arts, music, museum/heritage, craft, design, literature/writing, film and TV and arts and culture administration/management.
The Health Innovation Network is relevant to organisations operating within the following areas: health and social care, fitness, nutrition, food companies and food platforms and nutritional supplement companies.
The Low Carbon Network is relevant to organisations developing solutions for the following: electric vehicle charging, smart home devices, heating and cooling networks, renewable energy, low carbon technologies, stakeholder and community engagement, green finance, design and architectural services and the circular economy.
Launch events for each network are taking place over the next month for businesses to learn more about the networks and how they can be of benefit, the events also offer a chance to meet the University/College hosts and explore some of their cutting-edge projects.
Health Innovation Network Launch Event 28th September, 16:00 – University of Roehampton Register
Creative Industries Network Launch event 3rd October, 16:00 – online Register
Low Carbon Network Launch Event 10th October, 14:00 – LSBU Croydon Campus Register
Recent posts