Opportunity for students to support Equal Opportunities in the workplace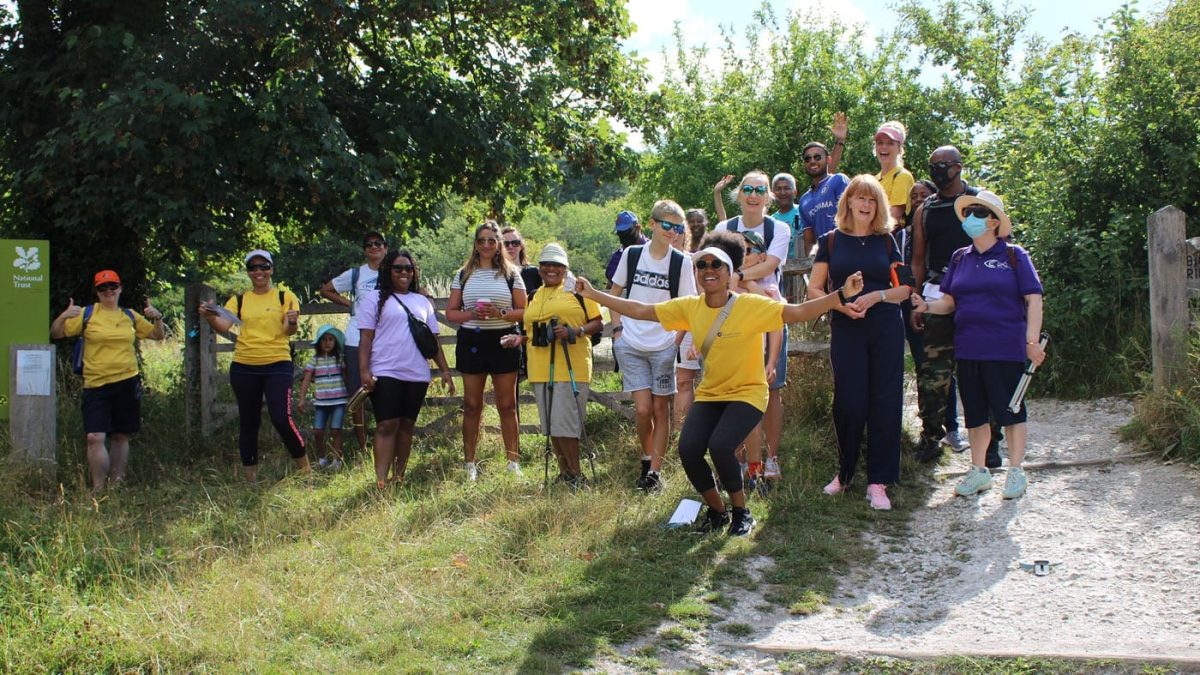 Having navigated the challenges of attending school, university, or college as a disabled student, entering the work market often fills disabled people with trepidation and fear, with doubts over employability, accessing support and ability to get the job done.
The Equality Act, passed in 2010 states that if you have a physical or mental impairment that has a substantial and long-term negative effect on your ability to do normal daily activities, you are legally protected against discrimination in the workplace. In fact, diversity in the workplace has been proven to have multiple benefits, ensuring a variety of perspective, smarter working, increased creativity, more innovation, and better decision making leading to better employee engagement, reduced staff turnover, better company reputation and even higher profits. But despite all this, disabled people in the UK still face big challenges and discrimination.
Government statistics show there were 4.4m disabled people in employment in the UK in 2021. This is an estimated increase of 390,000 since 2019. From 2013 up to the start of the coronavirus pandemic the gap between the rate of disabled and non-disabled people in employment has been narrowing. The pandemic temporarily reversed these trends with a fall in the disability employment rate in 2020, but there are now signs of improvement with the disability employment rate returning to its pre-pandemic level in 2021.
The Department for Work and Pensions (DWP) Access to Work Scheme provides grants for employers to purchase adapted equipment, pay for transport and funds a set number of hours for a support worker.
As a blind person myself, the DWP has provided a grant to pay for a support worker two days a week to allow me to work at a reasonable speed, helping me stay abreast of my workload. My support worker reads documents aloud and uses a computer for me. But I have really struggled to recruit for this role, and this a frequent problem. Many of my friends and colleagues in the blind community have the same difficulty. One blind friend told me that she had to demote herself because she could not find a support worker.
While the Access to Work scheme enables disabled people to get support to consider a wider range of roles and opportunities – it is just financial support and it is left up to the disabled individual to recruit, train and manage their support worker. The biggest barrier of all is the awareness that these jobs exist. Supporting a disabled person in the workplace is not a job many people know about or consider doing, and it can be wrongly confused with a personal care role.
There are a wide variety of disabilities and disabled people hold roles in a wide variety of sectors, all who need support workers with a range of skills and knowledge. For example, a law student could be paid to support a disabled lawyer, creating a great real-life opportunity for the student to gain relevant experience in their chosen sector, all the while supporting Equal Opportunity in the workplace.
Discover more information about the Department for Work and Pensions Access to Work Scheme.
You can also contact Odette to find out more: [email protected]
About Croydon Vision
Croydon Vision support and encourage independence, confidence, and personal development among the blind and the partially sighted community of Croydon. It's free to become a Croydon Vision member, and members and their families and carers can take advantage of a range of free and low-costs support services and initiatives. For more information, visit Corydon Vision's website.
Recent posts