Revolutionary Digital Lab set to ignite Croydon's creatives this Autumn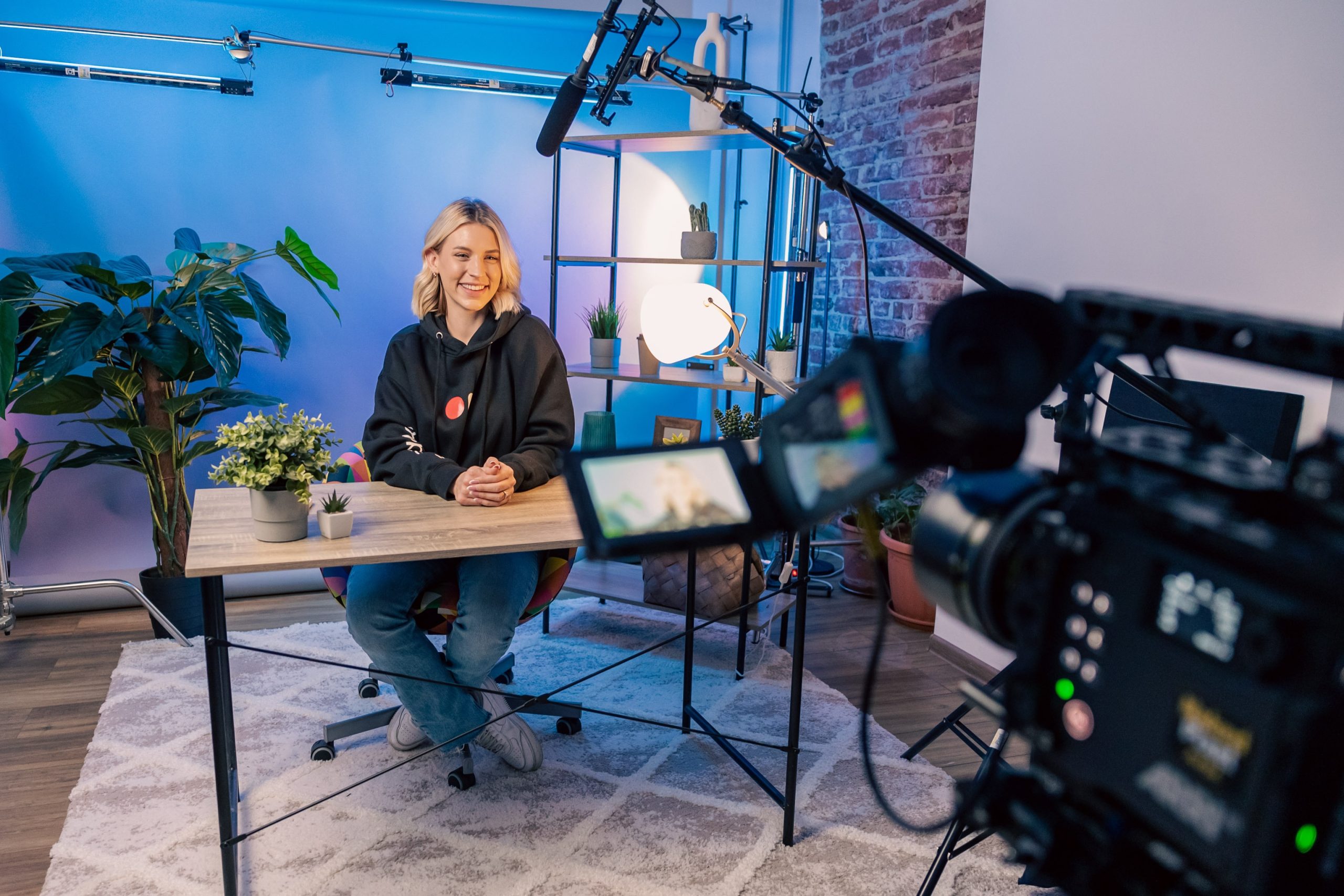 A collaboration between BIG South London, StartUp Croydon, the South London Partnership, and Croydon Council has paved the way for an exciting initiative aimed at empowering small business owners to tap into the vast world of digital content creation.
Recognising the fast-paced and digitally driven nature of today's world, the business community understands the importance of constant adaptation to not just survive but thrive. In light of this, there is a growing demand for workspaces that provide the necessary tools for business owners to deliver digital content of the highest calibre. The solution to this demand comes in the form of the Creative Digital Lab, a cutting-edge facility soon to be housed in Weatherill House, Croydon.
As part of a larger project that will see the opening of seven modern workspaces across South London, the Creative Digital Lab aims to cater to the needs of the community by offering flexible access to industry-standard creative tools. Within this state-of-the-art lab, businesses will find a range of professional audio and video production facilities, fully equipped editing suites, an impressive LED wall video studio, and more.
Additionally, the lab will provide ongoing training sessions and workshops designed to enhance the community's digital skillsets, empowering them to produce top-notch digital content.
And this workspace couldn't come at a better time, given that Croydon was announced as London's Borough of Culture for 2023 earlier this year. By embracing the latest cutting-edge technology and offering flexible access to industry-standard tools, the Creative Digital Lab is poised to emerge as the ultimate haven for the region's vibrant and thriving creative community.
The workspace is set to open in Autumn 2023. Stay up to date with news on the Creative Digital Lab on BIG South London's social channels.
Recent posts