South London businesses embrace Innovation Voucher scheme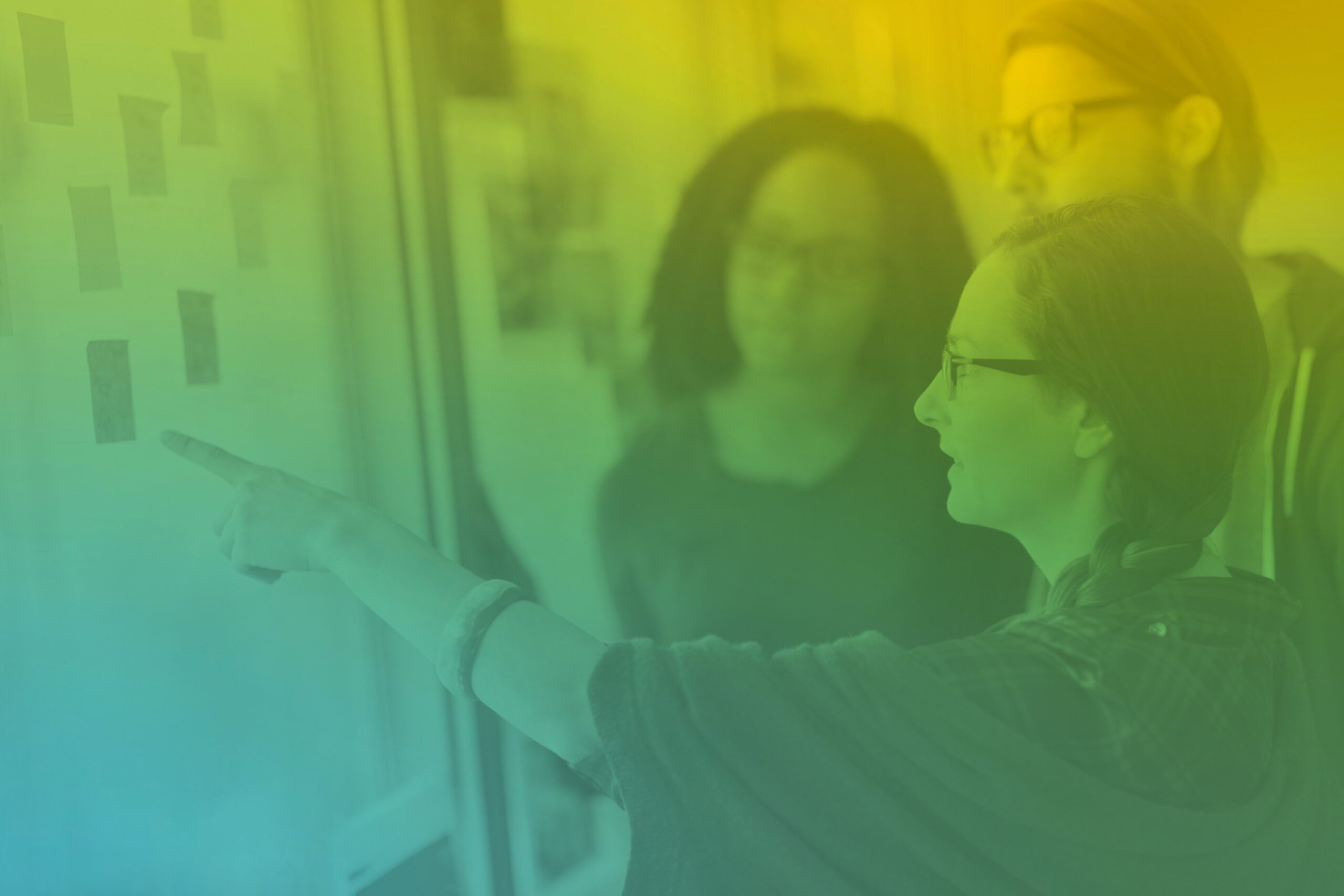 The Innovation Voucher scheme, the first business support initiative to be launched by BIG South London, has received an extremely healthy level of applications from local businesses.
From agritech to dry cleaning, recycling to cyber security, over 50 expressions of interest were received from a wide range of businesses proposing projects, which, with university input will help boost their growth.
The Voucher scheme is designed to help businesses tap into support and expertise on offer from BIG South London's university partners – Kingston University, London South Bank University, University of Roehampton, St Mary's University Twickenham, Sussex Innovation and University of Arts London. If successful companies will be able to access up to £5k's worth of support, which could include scientific or research expertise, product design and development, feasibility or analytical studies and developing new models/strategies.
Paul Kirkbright, Director of BIG South London said: "What's really encouraging is not only the number of applications but the quality. We've had some incredibly strong applications from a wide variety business in the South London region, there is clearly an appetite for this type of support within the business community. To say that the global pandemic has been a challenging time for business would be an understatement and we want to do everything we can as a partnership of South London based Borough Councils and Universities to support the economic recovery of the region. This is only the beginning; we'll be launching new innovation support programmes – including innovation health checks and bootcamps – very shortly, so watch this space."
The Voucher scheme is the first in a series of business support programmes to be offered by BIG South London, the expressions of interest are currently being assessed, with up to 25 projects expected to be accepted onto the voucher scheme.
Innovation Health Checks which will assess a company's readiness and ability to grow and identify areas or required support will be available later in 2021.
Recent posts