Tender open for provision of innovation support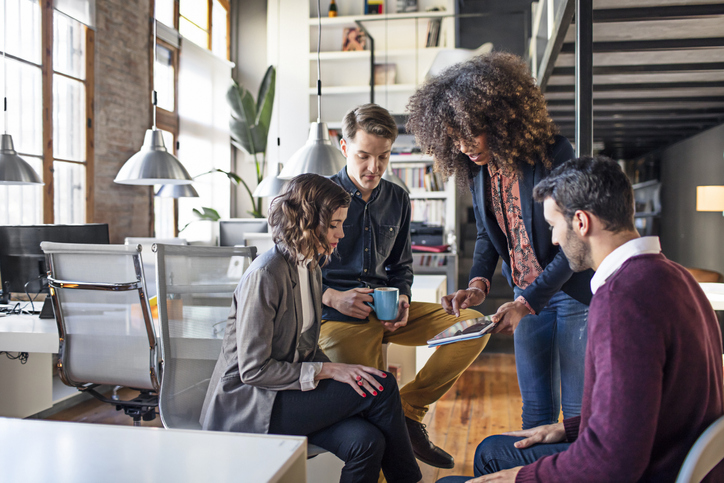 BIG South London is currently seeking partners to deliver the next exciting phase of its support programme for South London based businesses.
A tender is currently open for the provision of business innovation support, specifically an Innovation Health Check, for 80 start-ups, SMEs, charities and third sector organisations.
Powered by the South London Partnership, a subregional collaboration of five London boroughs; Croydon, Kingston upon Thames, Merton, Richmond upon Thames and Sutton, BIG South London was launched in January and will be offering a range support programmes to enable South London based businesses to engage with the local, partner universities.
A pathfinder programme of activity is being developed, which includes this Innovation Health Check, to generate programme awareness, engage local small-to-medium enterprises (SMEs) and test market appetite for knowledge exchange services offered by partner universities.
It's envisaged that the Innovation Health Check should include:
an assessment of organisational readiness via innovation health check
intensive support package and bespoke activity to meet development needs of beneficiary
Sarah Sturrock, Director of the South London Partnership says: "The Innovation Health Checks are a key part of BIG South London's pathfinder offering and we can't wait to be able to offer it to businesses in South London. We're keen to engage with businesses who have not previously worked with universities, that have the potential to innovate and grow, to further support the South London business community build back from the global pandemic. Finding experienced partners to deliver this innovation support is the next step."
Recent posts