Transforming Sutton's homeless services with the help of a BIG South London Voucher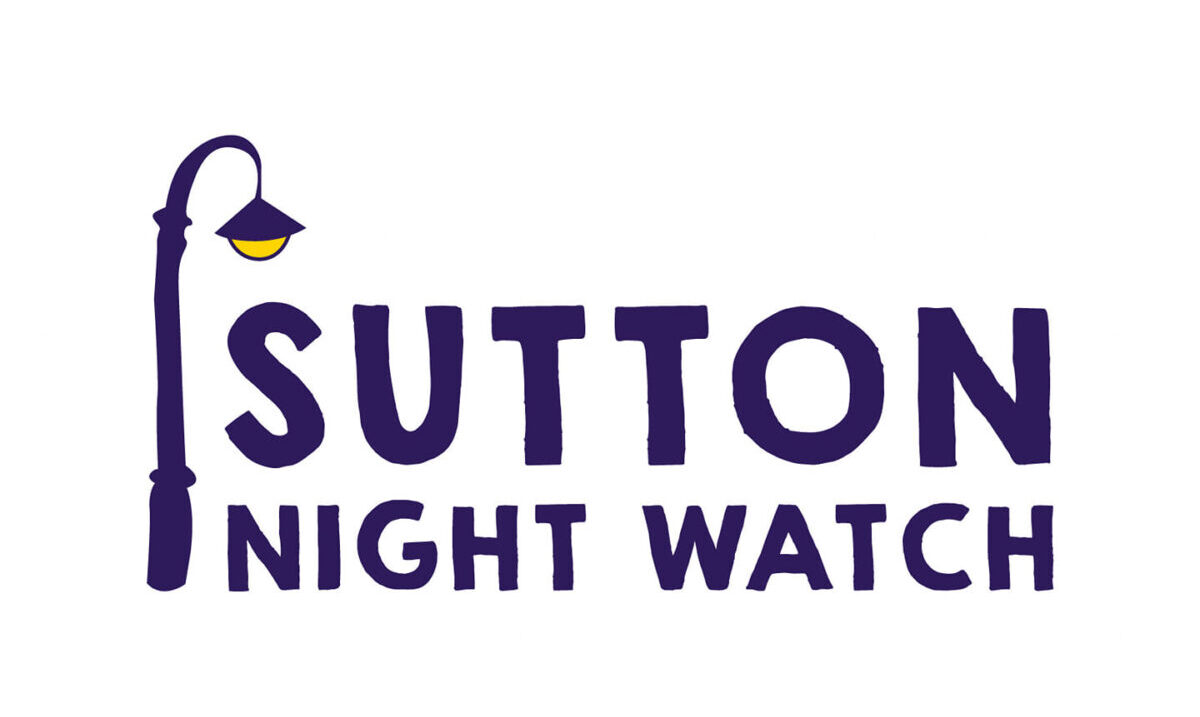 Sutton Night Watch has benefited from a BIG South London Innovation Voucher to collaborate with experts at the University of Roehampton on a project to improve and innovate their organisation.
The impact of COVID-19 on charities has been immense; the charity commission estimates charities experienced a 60% loss of income, while 32% of charities experienced a shortage of volunteers. 50% of charities have seen this as an opportunity to look inward and adapt the services they provide.
Sutton Night Watch provides a vital service of supporting Sutton's homeless by offering food and clothing supplies, online access to job and health services, showers, washing facilities and a full-time kitchen. They have a visceral connection with the needs of their vulnerable clientele and having endured the challenges of Covid-19 they have been working hard to create a resilient business model.
BIG South London's Innovation Voucher Scheme helps businesses and charities collaborate with partner universities to access expertise, research, student talent and specialist facilities. By teaming up with a local university, businesses and charities can develop their innovation capabilities and business models to flourish and grow.
Sutton Night Watch worked with Dr Melissa Jogie, School of Education and Dr Ellis Osabutey, Faculty of Business and Law both from the University of Roehampton, with expertise in talent development and strategic management, to understand Sutton's systems, operations, and risks to work into a new business model for the charity. They have worked together to create a centralised database, improve resource management systems, develop volunteer training, and create a theory of change to future-proof the charity. Sutton Night Watch now aims to become a '360-degree' charity. The idea is that while the charity is already recognised as a central point from which recovery from homelessness can begin, they aim to become a consolidated hub for signposting people to the right lodging, health, and financial services which will hugely increase their impact on the local community.
The project also enabled student volunteers from Roehampton Student Union's 'Growhampton' sustainable initiative to work with Sutton Night Watch volunteers to assist in designing and setting up a herb-garden and green space to transform Sutton Night Watch Homeless Charity headquarters.
Paul Kirkbright, Programme Director, BIG South London said, 'There's a hugely diverse range of knowledge exchange activities happening now across South London; from the purest form of applied research and information transfer to create a London Cancer Hub in Sutton for global excellence in Cancer Research – to community innovation where University students engage with front line organisations such as Sutton Night Watch to deliver projects that have a real impact on people's lives.'
About the BIG South London Innovation Voucher
BIG South London's Innovation Voucher Scheme is designed to help businesses and charities access expertise, research, student talent and specialist facilities available at partner universities. (Kingston University, London South Bank University, University of Roehampton, University of the Arts, Spurgeon's College or Sussex Innovation Centre, Croydon). The voucher is a non-monetary award of up to £5,000, with a match funding requirement.
Recent posts