Universities, Chambers and Councils come together to drive innovation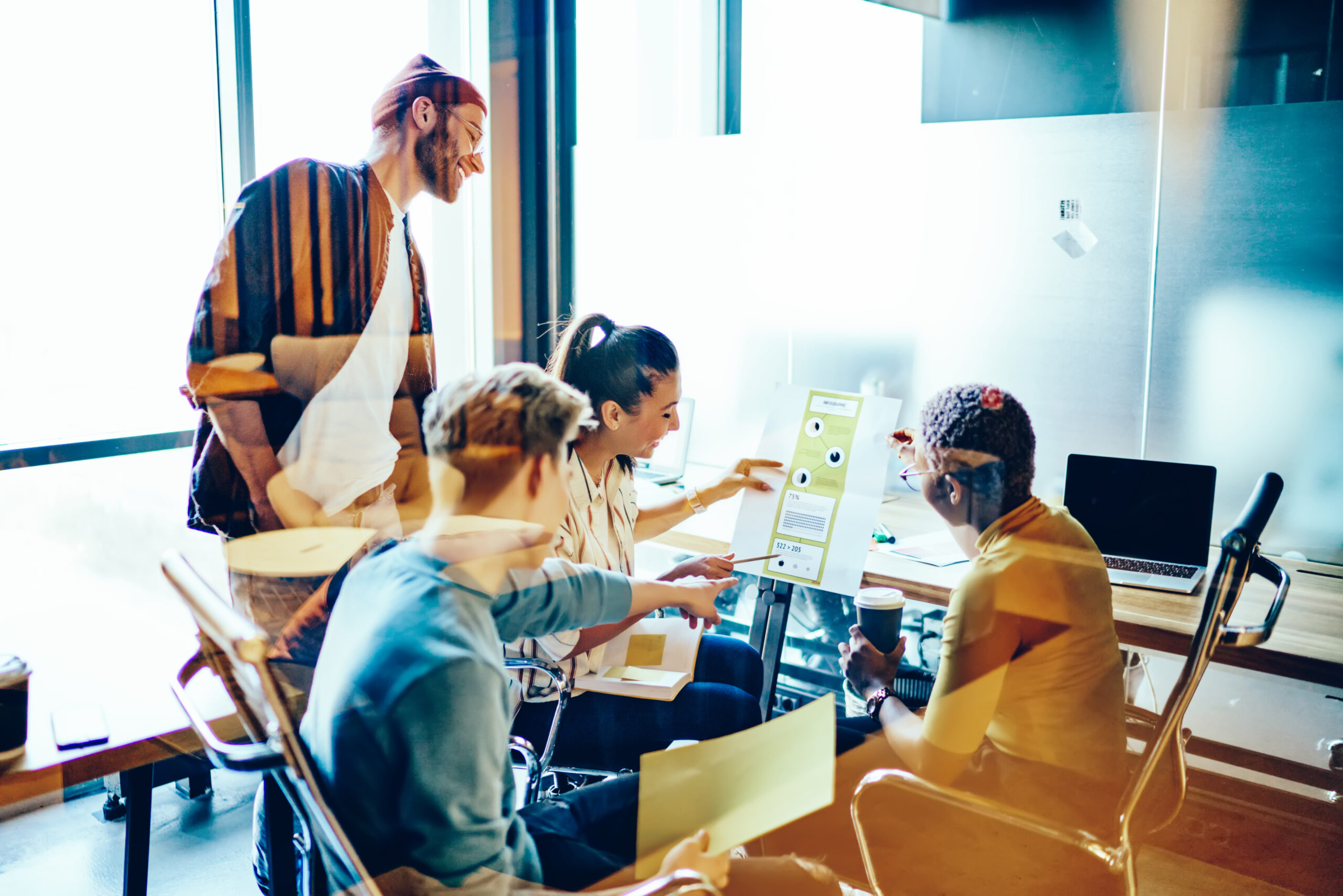 BIG South London has appointed a partnership of universities – London South Bank University, Kingston University, St Mary's University Twickenham and University of the Arts – to deliver a new Innovation Support Programme for businesses right across South London.  The Universities will be collaborating in the development and promotion of this programme with leading regional business organisations, including Merton Chamber of Commerce amongst others.
BIG, which stands for Business, Innovation and Growth, South London, is a programme of support which brings together the world-class knowledge, expertise and facilities of the region's Universities and Colleges for the benefit and economic recovery of South London based businesses and communities.
The new Innovation Support Programme will provide an exciting and comprehensive package of interventions for businesses, charities and third sector organisations including 1-2-1 mentoring, face to face workshops, online seminars and access to high level academic expertise and consultancy support.
It will kick off with mini-innovation workshops which will address topics such as 'what is innovation and how can it help grow my business', 'future proofing your business' and 'maximising the potential of digitalisation'.
Innovation Health Checks and Triages will assess and support the innovation readiness of the business, giving participants dedicated time to review their business operations, identify opportunities for growth and discuss where and how they can become more innovative.
The Growth stage of the programme will meet the specific needs of participants and tap them into the wealth of expertise provided by partner universities thus sowing the seeds for a longer-term relationship.
Sarah Sturrock, Director of the South London Partnership who are leading on the development of the BIG South London programme on behalf of the London Boroughs of Croydon, Kingston, Merton, Sutton and Richmond, says: "We're extremely pleased to be able to collaborate on this vital business innovation support with such a strong partnership of Universities and – critically – Chambers of Commerce. Individually they have strong track records in providing successful business facing support, as a partnership they become a powerhouse of expertise and knowledge with a strong working understanding of the challenges, opportunities and changing needs of the South London business community. As well as businesses this programme will also work with voluntary and third sector organisations, which we hope will create an exciting, fully inclusive South London innovation ecosystem which delivers social as well as economic impact."
Professor Paul Ivey, Deputy Vice-Chancellor & Chief Business Officer, London South Bank University says: "South London is a hot bed of entrepreneurial talent and dynamism; however, we know that interactions between business and universities are lower here than many other parts of the UK. We're extremely proud to be leading on the development and delivery of this new Innovation Support Programme which aims to bridge this gap, which will ultimately result in new products, services and jobs and impacting positively upon growth and productivity right across the region."
Diana Sterck, Chief Executive, Merton Chamber of Commerce added: "Our role as Chambers of Commerce is to be at the heart of the business community, to be its voice and its champion and particularly during the pandemic, we've worked closely with and significantly grown these communities. That's why we're so delighted to be embedded in this partnership, as we can help get this support to where it's needed the most. Innovating either through your products or services or your business model – is key a way that businesses can generate new growth and revenues – which is absolutely key to recovery post pandemic."
The Innovation Support programme will be launched in September, anyone wishing to be kept informed should complete the Expression of Interest form below.
Innovation Support Expression of Interest
Recent posts