The programme is designed to help Early Career Researchers (ECR) and postgraduate (PhD) research students to boost their entrepreneurial skills, innovative thinking, and connect with industry experts and business owners.
Why take part?
This programme provides the skills and training needed to help turn academic knowledge into innovation and collaboration that can be applied to business. It targets the development of skills, knowledge, and training that South London needs for growth and development.
Through the Postgraduate Researchers (PGR) Internship, we can match the skills of research students with the needs of local businesses. It helps to bring academia and industry closer together by focusing on the skills and competencies that drive innovation and creative exchange, connecting students with businesses more effectively. This enables us to make academic research more relevant to the local business environment and foster better collaboration between the two.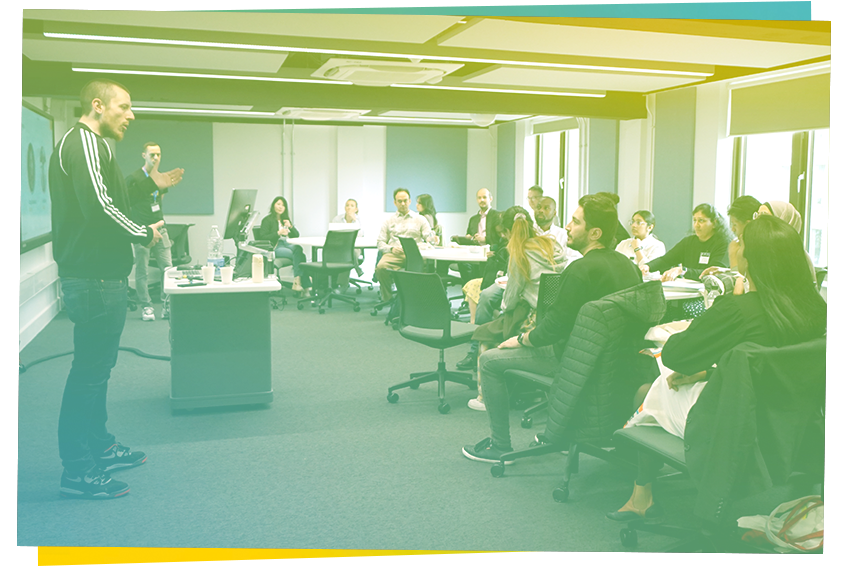 "This is the kind of training we need to understand how our PhD is transactional in the employment industry"
Delegate, June 2023
Who can take part?
This support programme is relevant for Early Career Researchers (ECRs) or post-graduate research (PhD) students within South London from Higher Education Institutions.
The University of Roehampton is leading this pilot initiative with a cohort of 30 students from across five South London Universities.
If you have any specific questions or need any extra guidance, get in touch.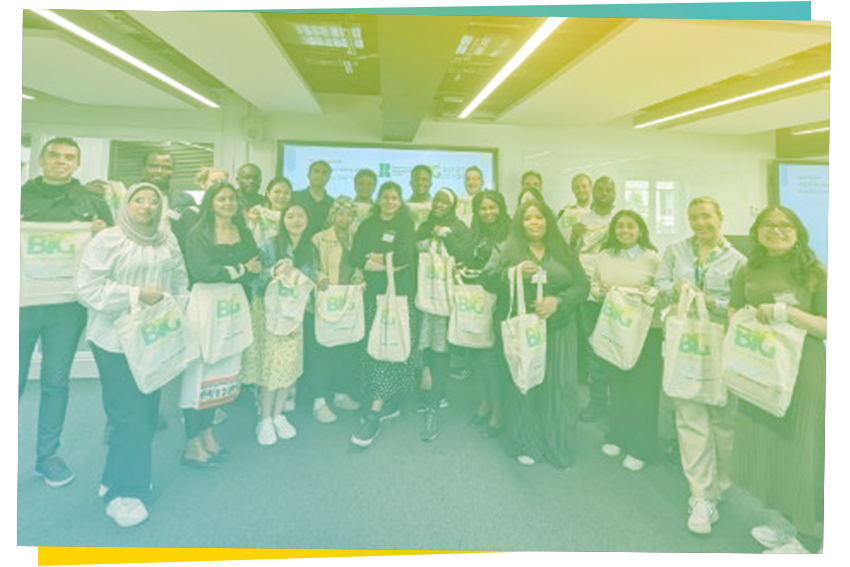 "I learnt a lot – the design thinking blew my mind! The course exceeded my expectations, and I enjoyed the group activities."
Delegate, June 2023
What is the training?
There will be an orientation webinar for participants, with two workshop training days (one face-to-face and the other online). During the training, students will take part in specific training that will help transform academic expertise in to employable skills for industry.
There will also be a Showcase evening when students will display their developed CVs to a range of businesses in South London. Both the student and business will be paired, allowing a two-day business internship experience.
The programme will cover four key areas, these include:
Communication and Networking
Project Management
Financial Management and Analysis
CV builder – Academic to Enterprise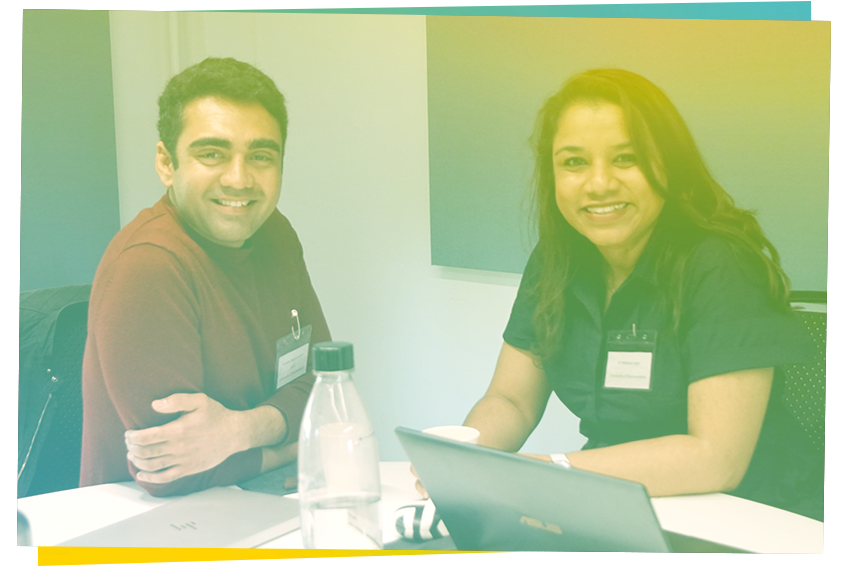 Catch up on the recent PGR Internship Showcase event
Check out some of the highlights from the afternoon's events. For the PGRs, this impromptu job interview helped sharpen their communication skills and gain an appreciation for conversing with an audience beyond their disciplinary expertise.