Business, Innovation and Growth
BIG in South London, which stands for Business, Innovation and Growth, brings together the world-class knowledge, expertise and facilities of the six universities and colleges in the sub-region; Kingston University, Roehampton University, Wimbledon College of Arts, St Marys University, London South Bank University, Spurgeon's College and Sussex Innovation Centre, for the benefit and economic recovery of South London based businesses and communities.
It was launched at a Leadership Summit attended by Leaders of the partner Borough Councils and Vice-Chancellors of the partner universities, with Rt Hon Chris Skidmore MP, former Universities Minister, as the keynote speaker.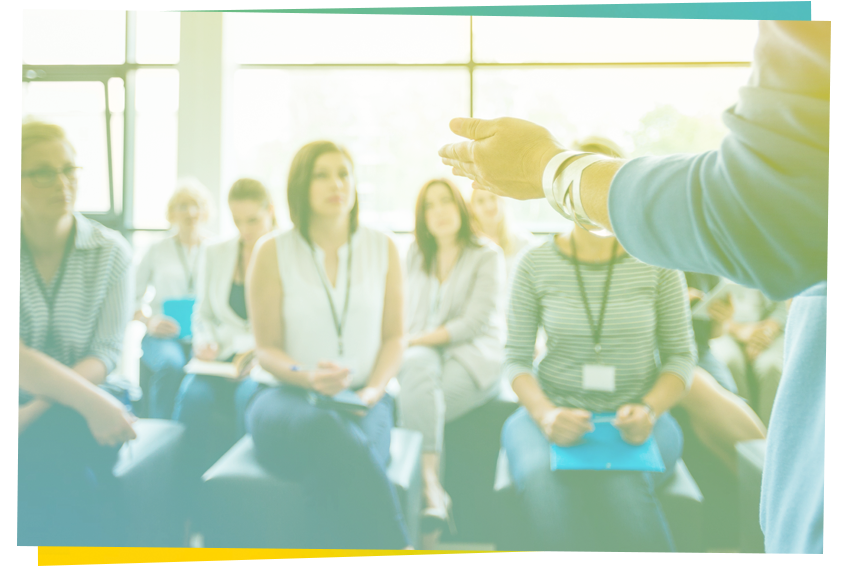 Building strong partnerships
The six partner universities and colleges, which serve a total student population of 45,000, already have an impressive array of services on offer to start-up founders, businesses and not for profits including world-class research expertise, student and researcher business placements, professional short courses and access to specialist facilities.
To extend this offer to even more local businesses, BIG in South London is offering an exclusive, new Open Innovation Voucher which is now open for expressions of interest. The voucher will enable businesses to work with one of the universities on a defined project – such as developing a new or improving an existing product, tapping into research or scientific expertise for R&D or feasibility studies such as market research.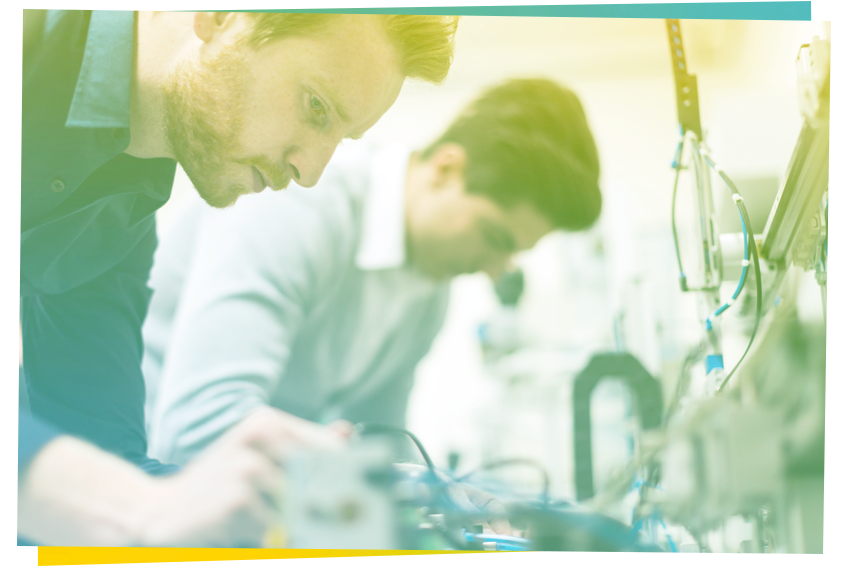 "The Government has committed to invest 2.4% of GDP on R&D by 2027, so it's encouraging to see initiatives like this, which are galvanising business collaboration with universities. Innovation is the lifeblood of business growth, it gives companies an edge whether that be to enter new markets, develop new products or services or streamline a process which saves time and money, and universities which continually pioneering new concepts and knowledge are the key to unlocking it. BIG in South London is an incredibly ambitious, long-term initiative, which I'm sure will have a huge impact on the post-pandemic economic growth of the South London region."
– Rt Hon Chris Skidmore MP.
"I'm incredibly proud that Richmond and the South London Partnership are strongly supporting the economic recovery of the local business community with this new initiative. Many businesses simply don't appreciate the benefits of working with their local university. There is a wealth of talent, advice, scientific and research expertise and specialist facilities which aren't commercially available elsewhere – which can be tapped into. We urge businesses to come forward with their project proposals for the open innovation voucher."
– Councillor Roberts, Leader of Richmond Council, and Chair of the South London Partnership.
"The development of BIG in South London is a key part of our long-term economic vision for the sub-region. As businesses continue to navigate the effects of the COVID-19 pandemic, our local universities with their wealth of knowledge, facilities and student and academic talent are well-placed to provide support. This is only the first phase, a much-needed network of physical hubs and workspaces is also in development, through which the partnership will deliver further innovation and business support services."
– Sarah Sturrock, Director of the South London Partnership.
Businesses interested in accessing the voucher scheme and the wider support on offer from their local universities and colleges, should click the button below: