Following a highly successful first event in 2022, join us for the second Business, Innovation & Growth Summit. This year, we'll focus on how South London can transition to Net Zero and showcase the broader cutting-edge innovation taking place across South London.
Join us at this free-to-attend event and hear from an inspiring line-up of expert speakers and panellists who are leading the way on the Net Zero transition and access practical advice and guidance on how you can shape and finance your business' Net Zero strategy. Come along and be part of the conversation that will shape South London's sustainable future.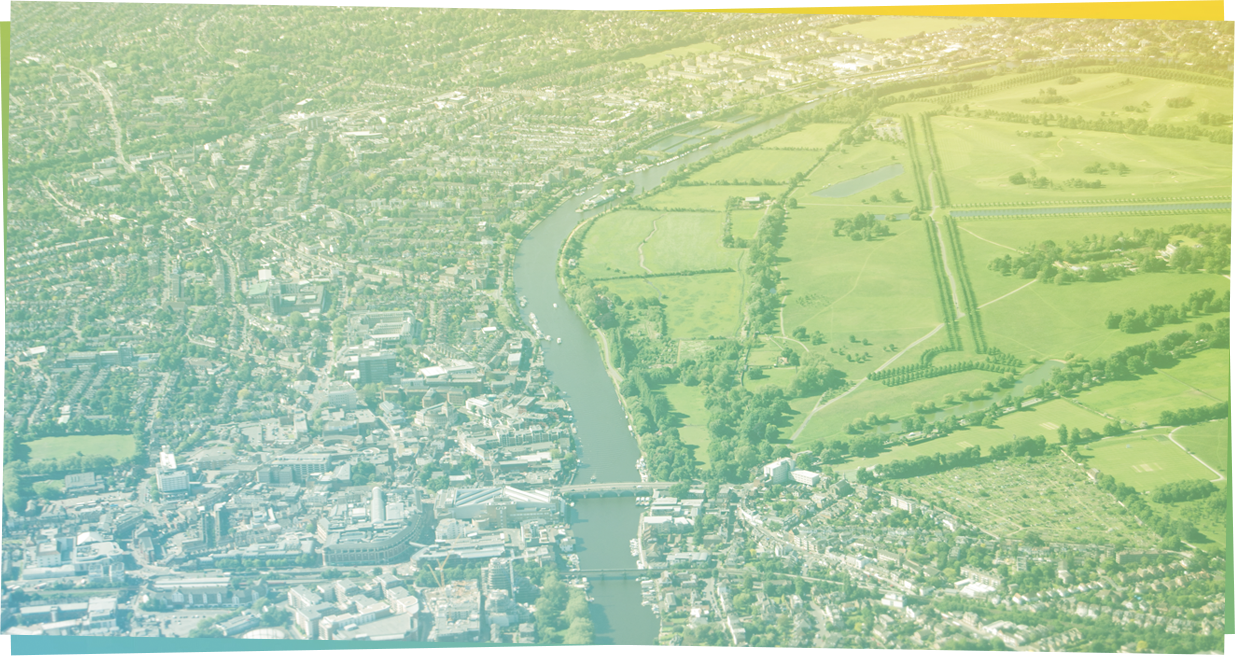 We'll be asking
the BIG questions
INVESTMENT
The Climate Change Committee has estimated that £50bn of investment will be needed yearly to meet the UK's Net Zero targets. How can we create the right investment conditions to support the transition?
SKILLS & PEOPLE
Boosting the supply of world-class green skills will be critical – so how do we ensure that employers in South London have access to people with the right skills to support the region's transition to Net Zero?
PARTNERSHIP
What does approaching climate change as an anchor institution mean, what value can it bring and what can South London learn from the journeys these partnerships of collective interest are on?
EXCITING OPPORTUNITIES
We've put together a packed and exciting agenda for the day, inviting businesses and stakeholders from across South London.
Hear from keynote speakers, join discussions on the challenges of delivering Net Zero in South London and help identify strengths and opportunities created by the regions, discussing the next steps for further growth and how this can support local businesses.
View the agenda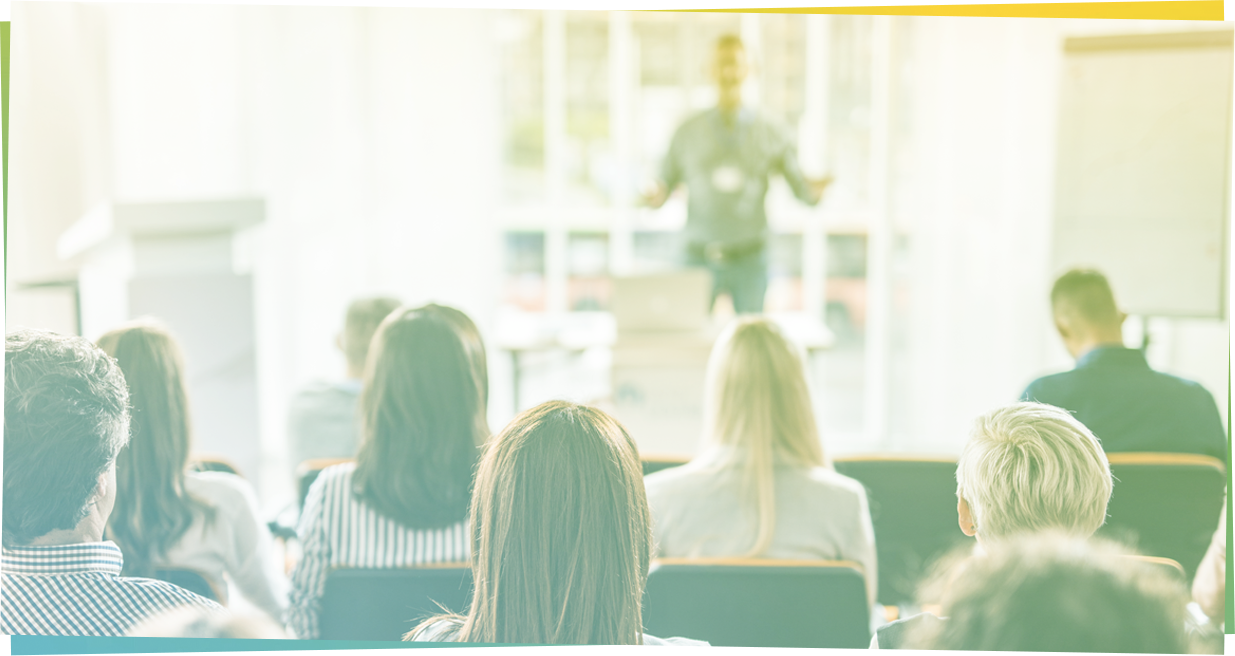 INNOVATION SHOWCASE
Businesses right here in South London are creating innovative technologies, products and services, and many of these have been supported by BIG South London and South London Partnership programmes. At this Showcase, you'll get the opportunity to see the latest cutting-edge initiatives being created in South London
NET ZERO BUSINESS EXHIBITION
An exciting list of organisations providing Net Zero services and support to South London businesses, offering help or inspiration and showing what support is available.
See who's exhibiting
Who Should Attend?
Any of the Following...
Businesses from the region
Government bodies / public sector
Academics & university representatives
Community groups
Local residents
Environmental organisations
Business support organisations
Placemaking agencies
Health & wellbeing organisations
BIG Summit 23 Registration Form