How can South London businesses put themselves in a position to win new business?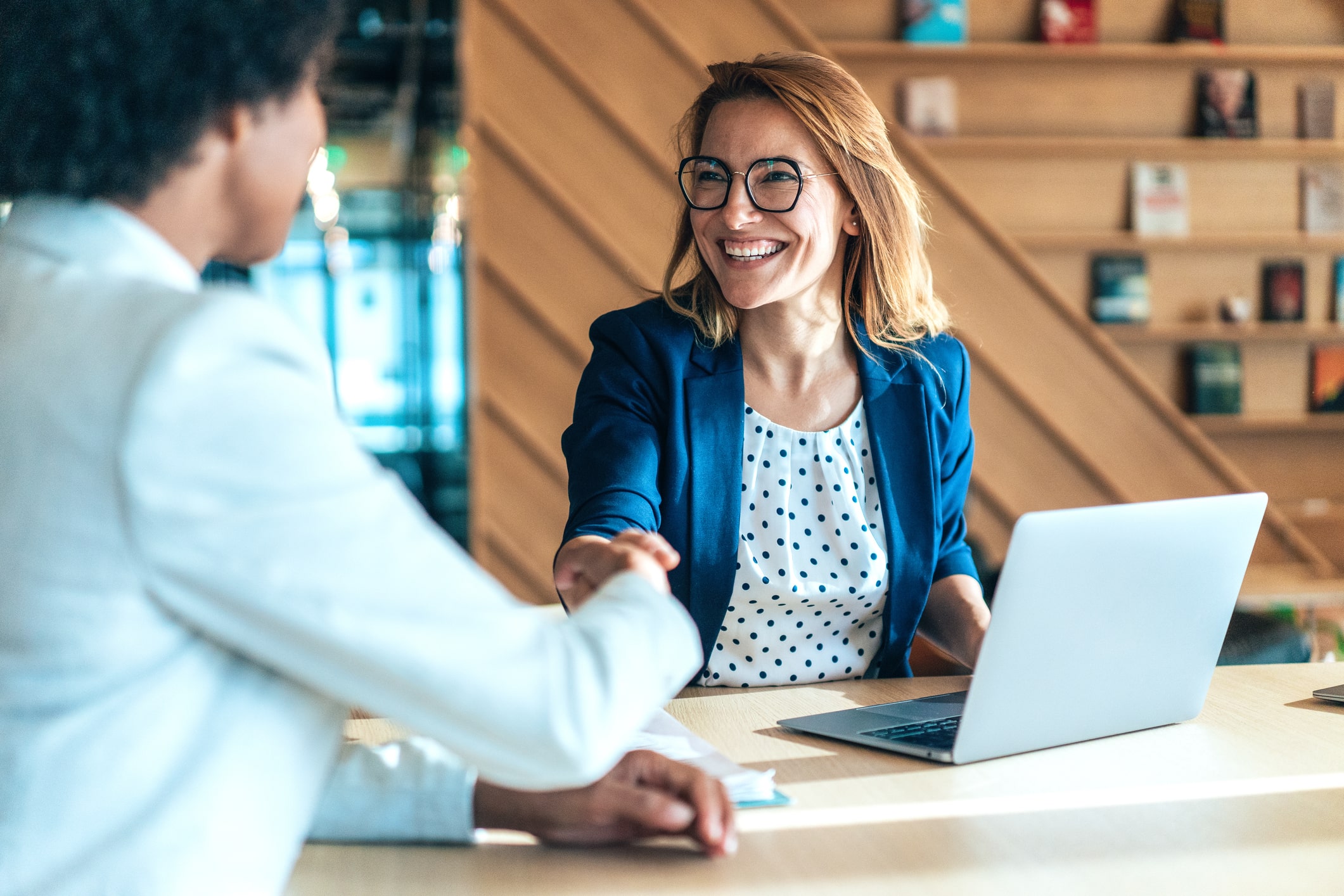 Tendering for public sector contracts can be daunting for SMEs.
Navigating the often-overwhelming world of public procurement is a challenge that thousands of SMEs face every year, with barriers to entry including a perceived lack of resources, unnecessary bureaucracy, and the belief that the process is too time-consuming or confusing, which ultimately leave SMEs struggling to access the public sector.
But in 2021, the Crown Commercial Service (CCS) set out an action plan to encourage customers to increase the proportion of their procurement spend that goes to SMEs. To do this, the CCS took steps to increase the visibility of tenders, sharing opportunities on the Contracts Finder site, as well as setting targets to pay suppliers on time and appointing SME champions to support businesses in the process. It reported that in the year that followed, an additional £687m was spent directly with SMEs, contributing directly to the total £2.2b spent in 2021/2022, showing that with the right encouragement, SMEs can hugely benefit from the world of public procurement.
In today's rapidly evolving business landscape, it is imperative to stay in tune with the dynamic requirements of the public sector, where opportunities for growth and collaboration are thriving.
This is why we introduced BIG Integrate – a supply chain management training programme delivered in partnership with academics at London South Bank University – to arm the region's SMEs with the skills, knowledge and confidence to bid for large public and private sector tenders. Karen Bruce from Roast & Ground took part in the programme last year, telling us, "A lot of tenders come out and you don't necessarily know what they're asking for – they contain a lot of jargon. But with the knowledge gained from Integrate, we could respond to tenders in a more meaningful way."
To further bolster those businesses looking to win new contracts, we're hosting a morning workshop before the BIG South London Business, Innovation and Growth Summit on 10 November. Helping companies to identify opportunities and improve their understanding of the process of securing large tenders, the Buying Net Zero, Public Procurement & Sustainable Supply Chains event is designed to support SMEs' access to ongoing procurement opportunities across the region and grow their businesses too.
For any companies interested in this type of support, we invite you to join this free 3-hour event at the brand-new Patch workspace in Twickenham.
You'll hear the inside view from speakers and contributors across local government, academia and more about how your business can become supply chain-ready by building its internal capabilities to meet the procurement criteria of the public sector. You'll also be able to learn more about the new UKSPF-supported programmes being led by colleagues at Newable, LSBU and Re:London.
Those who join us for this Buying Net Zero event are also invited to join us at The Exchange afterwards for the Business, Innovation & Growth Summit to gain further insights and explore how we can collaboratively shift towards a Net Zero South London.
10 November, 09:30 – 12;30, Patch Twickenham.
10 November, 12:00 – 18:00, The Exchange, Twickenham
Recent posts