What is the Creative and Digital Innovation Cluster?
The Creative and Digital Innovation Cluster is a dynamic network of South London-based creative and digital businesses – connected by location and a drive to create a supportive business community.
Initially led by Kingston University and the University of Arts London, the cluster is an extension to the BIG South London programmes and networks, including the Creative Industries Network.
The aim of the Cluster is to build on existing creative and industry groupings, and facilitate connectivity among SMEs, sole traders, experts, and graduates from the creative industry and digital tech professions, to stimulate further creative collaborations, participatory methods, and digital innovation. The Cluster aims to support long-term business growth in the creative and digital sector in South London.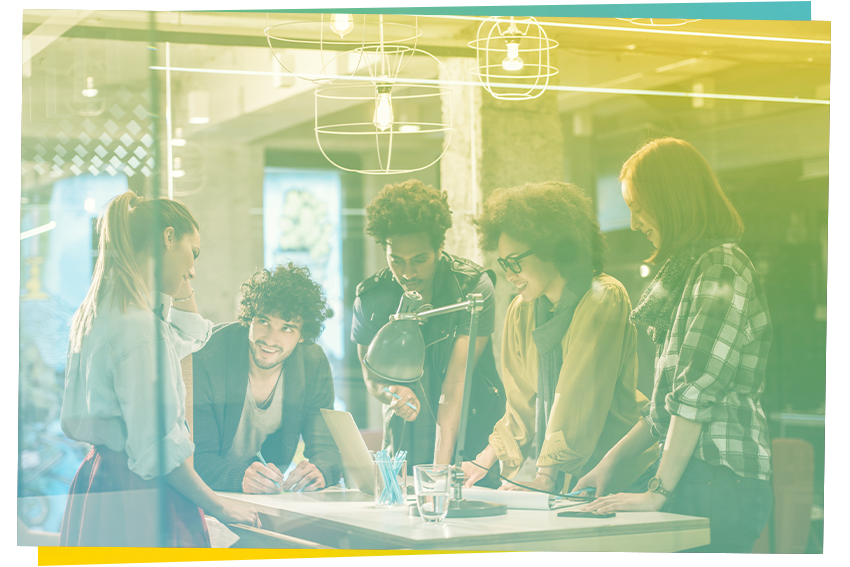 Who can become a member?
Creative and digital businesses in one of these South London Boroughs: Croydon, Kingston Upon Thames, Merton, Richmond Upon Thames and Sutton.
By becoming a member of the Creative Digital Innovation Cluster you can access:
Platform for growth
Networking
Peer learning
Peer support
Collaboration
Resource sharing
Expert support
Events, awards, competitions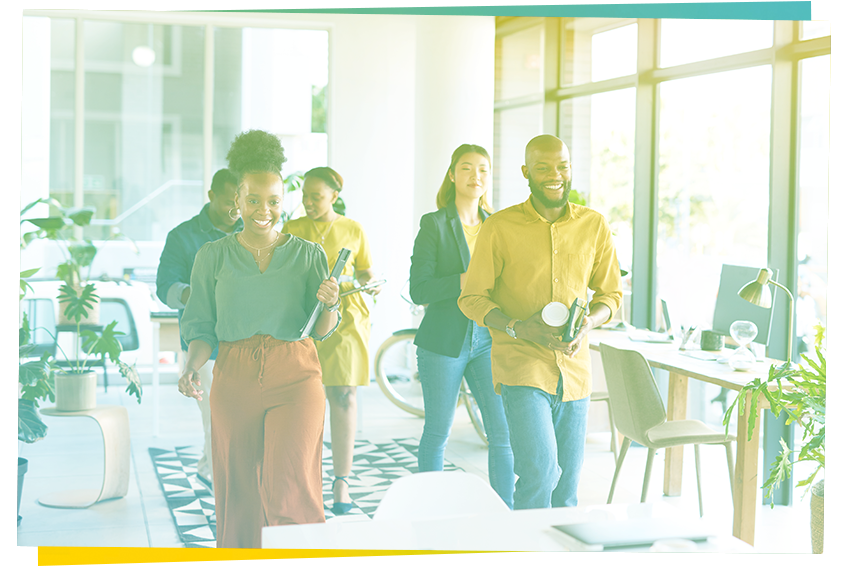 The Creative and Digital Innovation Cluster is led and supported by a committee of business and academic experts.