Unlock the innovation potential of your business by joining a trusted network for long-term collaboration and mutual support.
What is the Creative Industries Network?
The Creative Industries Network is a dynamic network of practitioners and researchers from across the creative sector in South London.
It's led by Professor Maria Chatzichristodoulou, Associate Dean of Research, Business & Innovation, Kingston University.
It will bring together the sector to share common challenges, opportunities and best practice. It will also create opportunities, such as digital transformation, business resilience, skills and talent development, through a dedicated series of workshops to boost growth and innovation post-pandemic.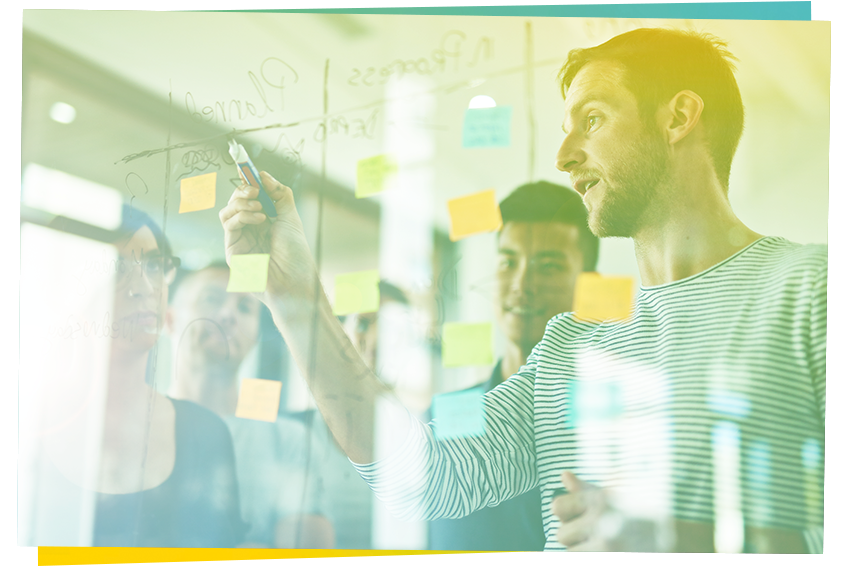 Benefits for your business
By joining the Creative Industries Network, businesses can expect to benefit from the following:
a bespoke, academic-led programme to support business challenges
design of a plan to achieve growth and innovation
access to cutting-edge insights into future industry developments
peer to peer learning
networking
one-to-one mentoring with leading academics
sharing opportunities and challenges to reignite and grow the creative industries sector in South London.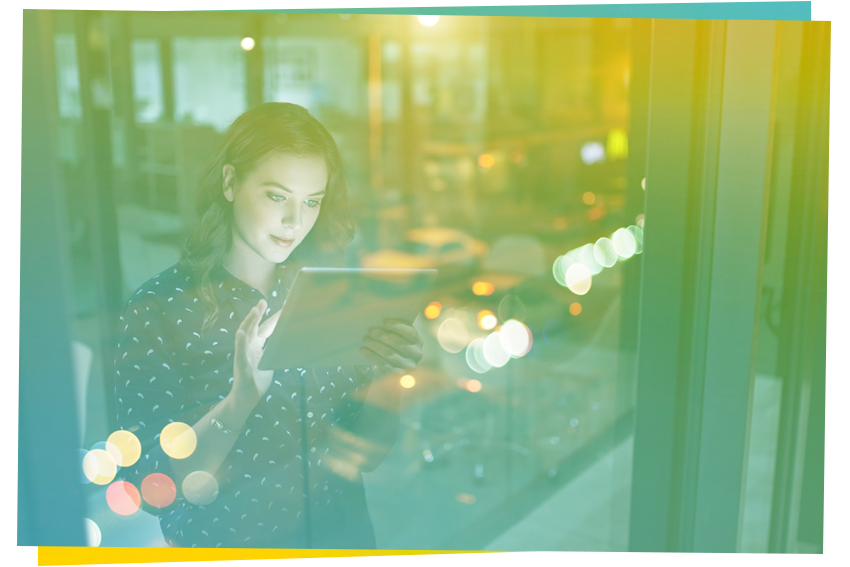 Who should apply?
The Creative Industries Network is designed to support South London businesses and third sector organisations operating in the creative industries sector.
It's relevant organisations within the following industries: performing arts, visual arts, music, museum/heritage, craft, design, literature/writing, film and TV and arts and culture administration/management.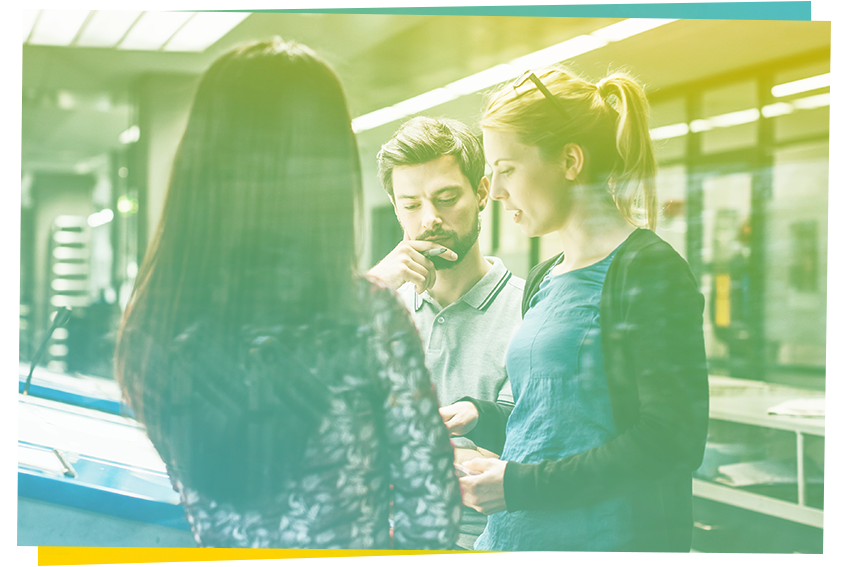 "I found being part of the first cohort of the Creative Industries Network a really valuable experience, both for me personally and for improving my business. The workshops, which included building resilience, bid-writing and digital transformation, made me look at my business differently and I have made positive changes as a result. Being able to tap into the brilliant expertise of Kingston University and connect with a network of similar-minded creative professionals and academics has been really beneficial and resulted in more opportunities opening up."
Chandeep Khosa, Managing Director & Developer at digital agency 2Toucans (participant in the first Creative Industries Network cohort)
Join the Creative Industries Network