New Innovation Gateway creates space for maximum collaboration in cancer treatment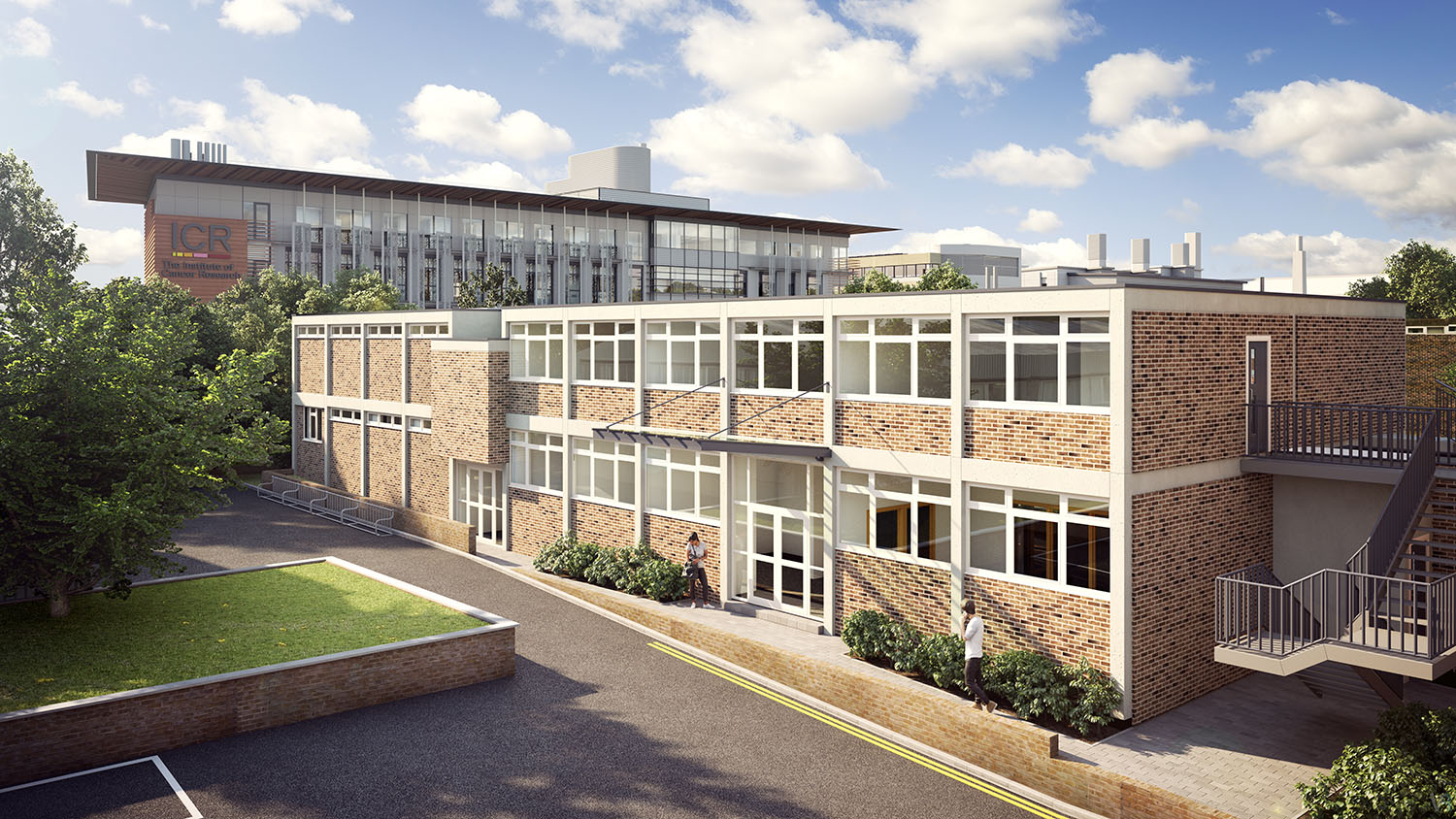 Andy Carr, Business Development Manager at The Institute of Cancer Research, London, introduces the Innovation Gateway at The London Cancer Hub in South London.
Collaboration is the only way to make the game-changing discoveries that will make the biggest impact on cancer treatment over the coming decade. Our vision for The London Cancer Hub is to create the world's leading district for cancer research, treatment, and commercial enterprise.
The new Innovation Gateway aims to create an open innovation ecosystem to enable a free flow of ideas across sectors and between companies of different specialisms and sizes. The London Cancer Hub is already home to two world-leading cancer organisations in The Institute of Cancer Research (ICR) and The Royal Marsden, but it represents the first opportunity for companies to set up a base on site and collaborate with our scientists directly. It's being created through the renovation of an existing building on the site of The London Cancer Hub.
Ultimately, this link is a vital step towards finding new treatments and technologies that will help cancer patients. In time, there will be larger spaces available too, which will give companies already here the opportunity to grow.
The Innovation Gateway will provide the chance for industry leaders to create a vibrant research community supported by state-of-the-art facilities and to develop vital new treatments and technologies in oncology. For cancer research in the broader sense, it is about creating a community focused on innovation that can create a new generation of cancer treatments.
Research collaboration opportunities include drug discovery, drug development including first-in-human clinical trials, immuno-oncology, Big Data and AI, biomarkers, preclinical tools for testing novel agents, radiation combinations, microscopy, imaging and the development of medical devices and software.
The ICR is already one of the world's leading academic institutions in working in partnership with industry, including in the discovery and development of new cancer drugs and technologies that go on to be used routinely in treatment. The Innovation Gateway can provide a lab, office, or other physical space a company may need, it also represents a unique opportunity for biotech companies – as well as staff from MedTech and bigger pharma companies – to work even more closely with our scientists at the ICR in the discovery and development of new cancer treatments and technologies.
Building work is underway with the works due to finish over the summer and the first companies on site later this year. The renovation includes up to seven category-2 laboratories, and additional shared labs offering extraction hoods for more sophisticated chemistry experiments. There will be offices available for individual companies and a large hot-desking area as well as breakout meeting rooms and kitchen facilities. Onsite companies can also benefit from access to our state-of-the-art scientific facilities, and café at our new £80 million Centre for Cancer Drug Discovery.
It's very exciting as it's the first time we've had a space for life sciences companies to establish a presence here at The London Cancer Hub. There are some brilliant incubator spaces around the UK and in London, but we are unique in our focus on oncology and proximity to world-leading cancer scientists and clinicians.
Recent posts