New network aims to revitalise the South London's health sector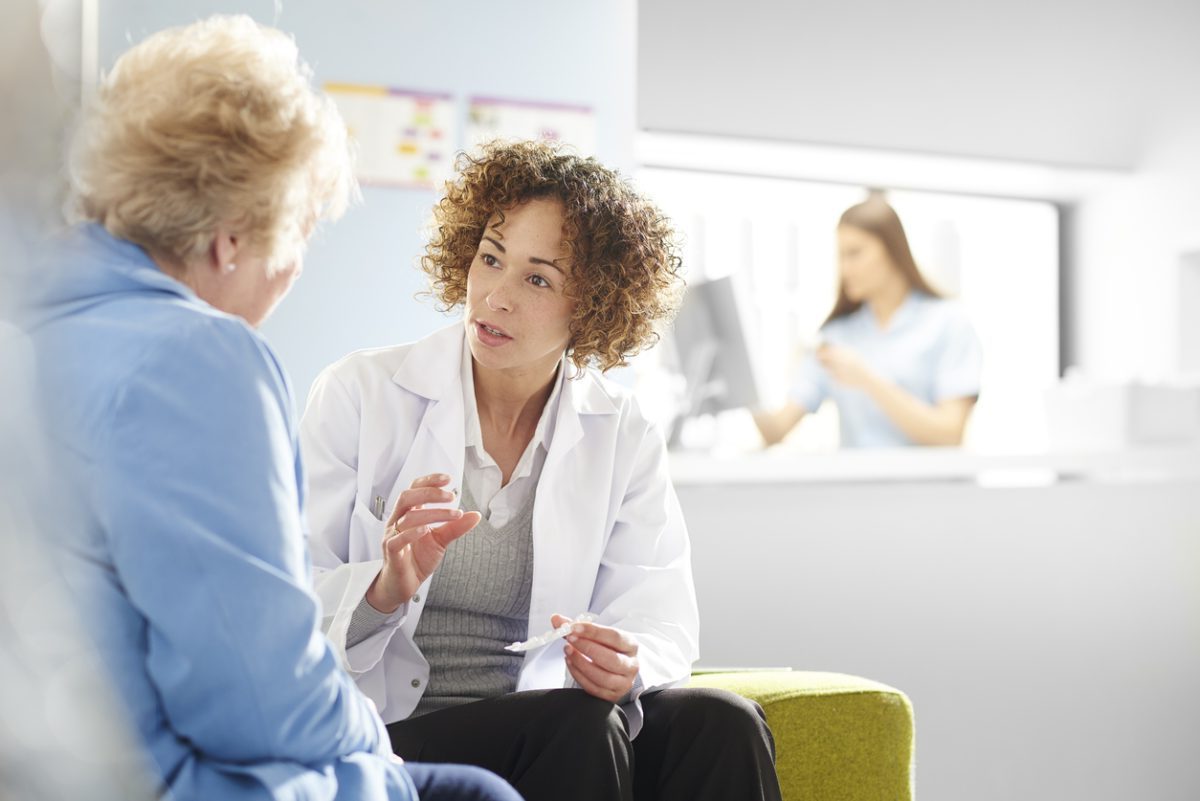 South London's health and care businesses can now access a new Health Innovation Network designed to boost growth and innovation, upskill and revitalise the industry locally.
BIG South London and its university partner, the University of Roehampton have developed an exciting new, free innovation network which prioritises the health sector in South London to provide world-leading sector-specific expertise, mentoring, peer-to-peer learning and insight.
The training programme will tackle industry-specific issues, including funding, skills and regulatory guidance to boost the health industry. These workshops aim to facilitate knowledge exchange, networking, and collaboration between universities and industry to create a long-term, sustainable community and platform of resources within the health sector in South London.
The network is led by Dr Richard Mackenzie, School of Health and Life Sciences from the University of Roehampton, recognised as one of the leading research-intensive universities in the UK.
Dr Richard Mackenzie said: "Our goal with the Health Innovation Network is to bring the sector together to share common challenges, opportunities, and best practice, in areas such as regulatory guidance, funding and marketing. It will also provide a dedicated innovation training programme to aid growth, improve business resilience and help maximise the impact of activity in addressing pressing health needs. Innovation is vital for all businesses to remain competitive, but particularly in the health sector. Innovation networks link businesses with a relevant academic mentor and other like-minded businesses, through knowledge exchange, networking and training they are proven to inject new thinking and boost growth."
The network is designed to support businesses and third-sector organisations operating in the health sector and is open to all organisations operating within health and social care, fitness, nutrition, food companies, food platforms and nutritional supplement companies.'
BIG South London Programme Director, Paul Kirkbright said: "We are on a mission to build trusted sector networks and develop vibrant and growing local industries in South London. We are in a privileged position to be able to tap into the world-leading expertise of Roehampton University which will lead on the Health Innovation Network, providing unparalleled insight for local businesses tackling the health needs of the population."
"Businesses and organisations should take advantage of this timely opportunity to join a trusted community of experts, businesses and researchers from across the South London region to share opportunities and challenges, access to peer-to-peer learning, networking, and a sector-specific training programme to boost innovation and impact."
The first networking and launch event will be held at the University of Roehampton on 28th September at 16.00 for businesses and organisations to meet with Roehampton academics and students, sample their work and get a taste of what training and support will be available to members of the network. The university will also be opening its brand new Health Innovation Centre to attendees at the event from 17:30.
BIG South London has also launched further support with Innovation Networks for the Creative Industries and Low Carbon sector in South London.
Recent posts