Unlock the innovation potential of your business by joining a trusted network for long-term collaboration and mutual support.
What is the Creative Industries Network?
The Creative Industries Network is a dynamic network of practitioners and researchers from across the creative sector in South London. It's led by Bernett Thornes, Business Development Manager from Kingston School of Art, recognised as one of the leading art and design schools in the UK with high-profile collaborations with leading brands and institutions.
The objective of the Creative Industry Network is to help identify gaps and create tools and methods to develop solutions. It will also create opportunities, such as digital transformation, business resilience, skills and talent development, through the provision of a dedicated series of workshops to boost growth and innovation post-pandemic.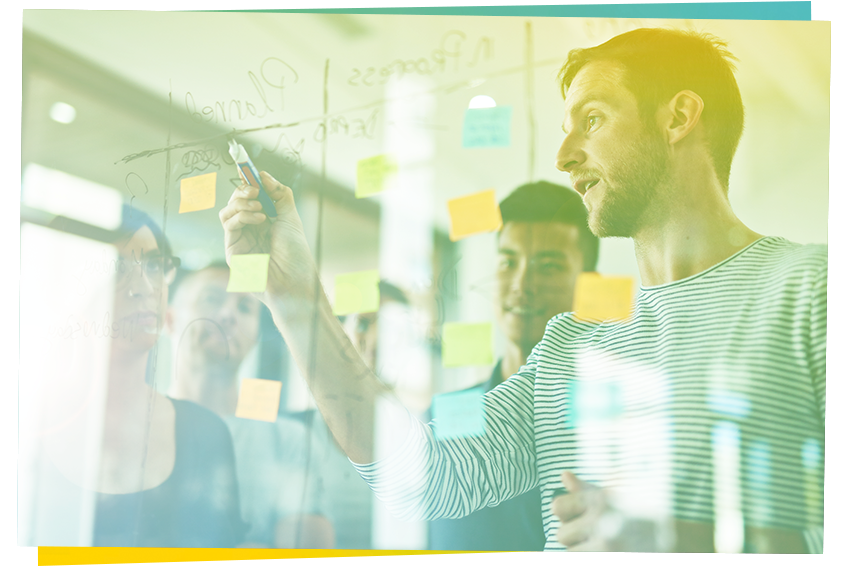 How does it work?
Members of the Creative Industries Network will be able to get involved in active discussion forums, peer-to-peer learning, networking, one-to-one mentoring with leading academics and sector-specific workshops and events.
It aims to provide members with cutting-edge insights on funding and future industry developments and will be focused on opportunities and challenges in order to reignite and grow the creative industry in South London.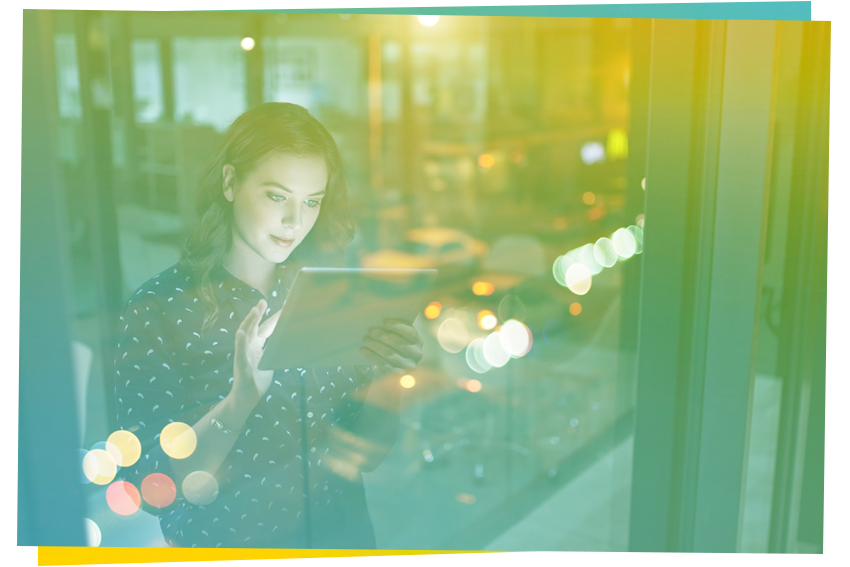 Who should apply?
The Creative Industries Network is designed to support South London businesses and third sector organisations operating in the creative industries sector.
It's relevant organisations within the following industries: performing arts, visual arts, music, museum/heritage, craft, design, literature/writing, film and TV and arts and culture administration/management.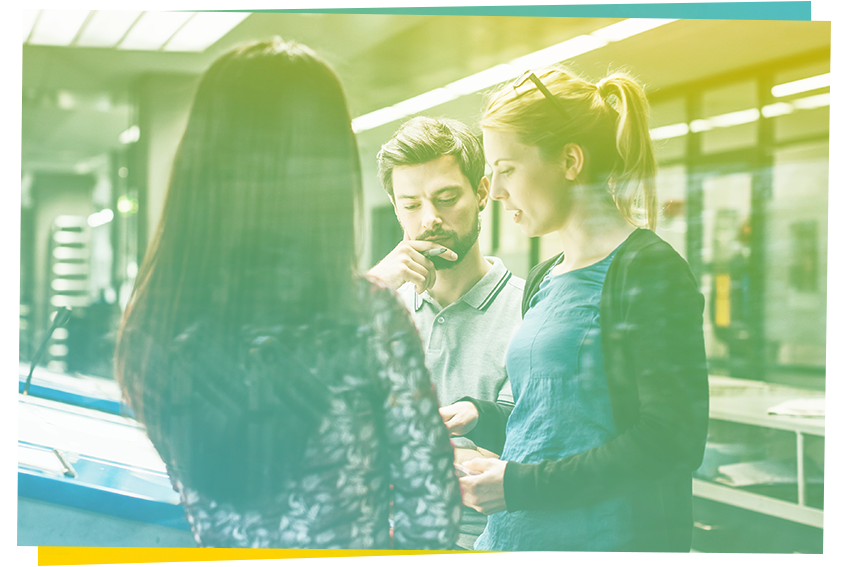 Join our networking & showcase event 
Join us at the award-winning Town House building on Kingston University campus on 3rd October 1600-18:30 to meet with Kingston School of Art academics and staff, sample their work, and get a taste of the training and support you can expect to receive from joining this network and participating in the programme.
Register here
Register your interest to join the Creative Industries Network