New network prioritises South London's Low Carbon sector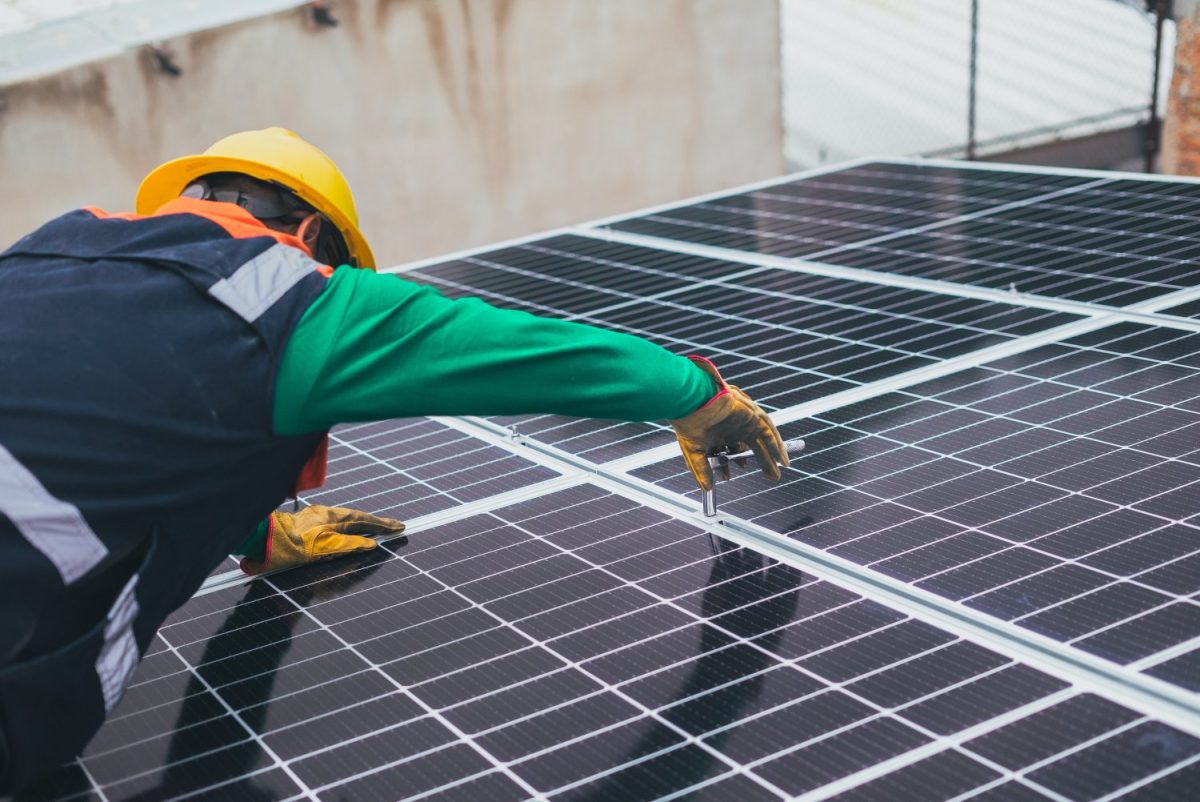 Big South London has launched a new Low Carbon Innovation Network, a dynamic networking and business development programme bringing together businesses and researchers from across the low carbon and sustainability sector in South London.
In the face of growing business uncertainty, BIG South London and its university partner, London South Bank University have developed a fully funded network to provide sector-specific expertise, mentoring and insight, to boost the local industry. A report from the Greater London Authority estimated that London's Low Carbon and Environmental Goods and Services sector in 2020 was worth £48bn in sales and employed over 317,000 people across 14,000 companies. Repercussions from the war in Ukraine and the ongoing energy crises have put even further importance on low carbon activity and there had never been a more important time to invest in the sector.
By joining the network businesses will benefit from a bespoke programme of workshops to support business challenges, peer-to-peer learning, networking, and one-to-one mentoring with leading academics providing cutting-edge insights on future industry developments. The workshop series will tackle topics such as digital transformation, business resilience, skills and talent development and bid writing. Businesses can also benefit from a bespoke business diagnostic and expert support in the design of a plan to achieve growth, boost resilience and optimise innovation.
Dr Akos Revesz and Professor Graeme Maidment, specialists in low carbon renewable and secondary energy utilisation for heating and cooling applications from London South Bank University are leading the programme. Dr Revesz said: "The objectives of the Low Carbon Innovation Network are twofold. We want to build a local ecosystem of practitioners and researchers from across the sustainability sector in South London to overcome common challenges and share opportunities and best practices. We also want to provide bespoke mentoring and a full training programme to upskill the workforce, improve business resilience, increase innovation and create growth. The Low Carbon Network is open to organisations developing solutions from electric vehicle charging, smart home devices, heating and cooling networks, and renewable energy – to green finance, design and architectural services and the circular economy."
Paul Kirkbright, BIG South London Programme Director said: "We are on a mission to build trusted sector networks and develop vibrant and growing local industries in South London. We are in a privileged position to be able to tap into the world-leading expertise of London South Bank University which will lead on the Low Carbon Innovation Network, providing unparalleled insight for local businesses tackling sustainability issues."
"Businesses and organisations should take advantage of this timely opportunity to join a trusted community of experts, businesses and researchers from across the South London region to share opportunities and challenges, access to peer-to-peer learning, networking, and a sector-specific training programme to boost innovation."
There will be a launch event at Electric House on the LSBU Croydon Campus on 10th October at 14.00 for businesses to meet with LSBU academics and other sustainable and low carbon businesses and gain an insight into the value of the network and of the training and support they can expect to receive from joining the network.
BIG South London has also launched further support with Innovation Networks for the Creative Industries and Health sector in South London.
Recent posts