New programme launched to upskill local businesses in supply chain management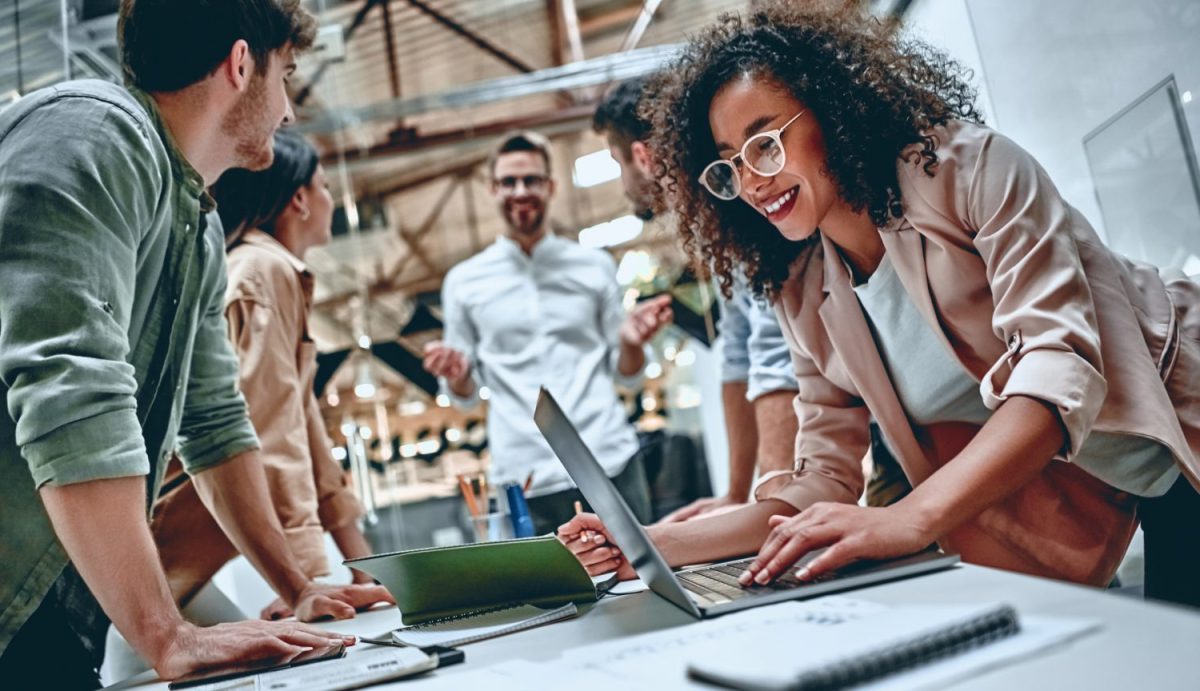 BIG South London has launched a new fully-funded supply chain management programme, Big Integrate, to help South London-based businesses and third sector organisations win more contracts and business.
Kicking off with an online taster event on 28th July, BIG Integrate will upskill businesses to write compelling proposals, identify opportunities, and understand core business capabilities in order to get them in the best shape to tender for public and private sector contracts.
Applying for large-scale contracts can be complex and daunting. BIG Integrate is designed to make becoming a supplier more accessible and enable businesses or organisations of any size to better understand complex supply chains. The training is open to businesses across all industries that are looking to tender for larger contracts in the public and private sectors.
Paul Kirkbright, Programme Director at BIG South London said, "BIG Integrate is a welcome addition to BIG South London's suite of business support programmes and plugs a much-needed gap in support in this area. We often hear that businesses want to tender for bigger contracts, but don't know where to begin. We want to empower and upskill the organisations based on our local patch to win these lucrative contracts."
Phase one of BIG Integrate is the supply chain best-practice programme, which includes a series of workshops culminating in the creation of a bespoke supply chain value proposition. The workshops will enable participants to become more efficient, understand their supply chain resilience, develop their brand proposition and pricing strategies and understand all elements of the supply chain.
The second phase of BIG Integrate includes an online pitch and meet-the-buyer event, giving participants the opportunity to test and apply what has been learned in real-world scenarios, and secure their place in the supply chain.
As part of the programme, participants can also become Associate Members of the Crystalisr Marketplace and a member of a community wealth-building practitioners. Crystalisr is a community wealth-building organisation which promotes linkages between large corporations and local small businesses, to involve them more in the supply chain and create sustainable jobs.
David Randall, Founding Member of Crystalisr welcomes the programme. "The BIG Integrate collaboration aligns directly with Crystalisr's core objectives to build community wealth by investing in, and growing local businesses, and offering community-wide benefits.
Connecting 'anchor institutions' like universities, hospitals and government with local industry talent and providing the right training, enables businesses of any size to pitch for large contracts in complex supply chains – vital for local growth and job creation."
Find out more about BIG Integrate & register for the online taster event
BIG South London is delivering this free support in collaboration with London South Bank University, Crystalisr, Kingston University and the University of Roehampton and local public sector professionals.
Recent posts