A fully funded supply chain management training programme for South London-based businesses and third sector organisations.
What is BIG Integrate?
BIG Integrate is a new fully-funded programme of support designed to give SMEs the knowledge and skills to develop their supply chain management, networks, and strategies.
Tendering for and winning large-scale contracts within the public and private sectors can be highly challenging. Having to meet statutory quality and health standards and the time-consuming complexity of tender documents, often leads SMEs to feel that they cannot compete.
However, SMEs have a great deal to offer larger organisations. They are agile, flexible and can make quick decisions and are therefore able to provide unique, innovative solutions which could be of great benefit to larger companies and the public sector.
BIG Integrate, brought to you in collaboration with London South Bank University, Kingston University, University of Roehampton and Crystalisr, will get your SME fit to supply and help you win more business.
Who should apply? 
This is a cross-sector programme and is open to all businesses and third-sector organisations that can supply goods and services to the public and private sectors and those interested in developing their knowledge of supply chain management.
This could include but is not limited to:
Design
Construction
Engineering
Architecture
Marketing & communications
Creative arts
Health & care
Equipment & consumables
Programme & project management
Financial & professional services
Software & hardware development
Environmental services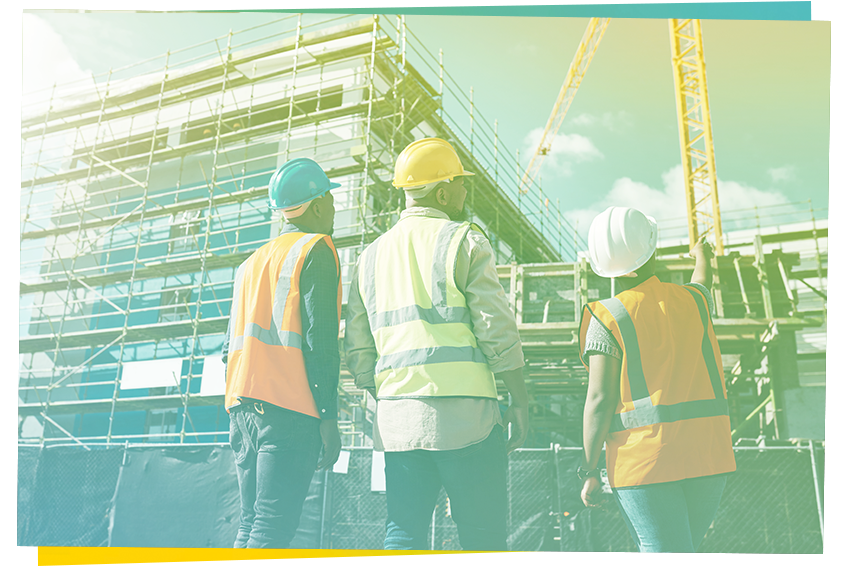 Join our Taster Event for more information
Come along to our BIG Integrate Online Taster Event on 28 July to find out if this programme is the right fit for you.
More about the programme
There are two different phases to BIG Integrate and depending on your level of knowledge, experience, and availability we will recommend participating in different phases.
Phase 1: Supply chain best-practice programme
A series of five workshops to help you understand and create a bespoke supply chain value proposition. At the end of the workshop series, you will better realise your operating capacities, strategic objectives, and core business capabilities.
We will support you to use this knowledge to produce a growth plan which identifies issues, challenges and opportunities and sets out a series of actions.
Selected companies will then be invited to take part in a sixth growth accelerator session and will gain access to five days of support from a South London student consultant to accelerate the development of the growth plans.
Phase 2: Winning public sector opportunities via Community Wealth Building
This will include a package of workshops, student consultancies plus an online pitch and meet-the-buyer event, to further develop your bespoke supply chain value proposition and apply them in response to real-world opportunities.
At the end of this phase, you will have positioned your business in the supply chain in South London, become an Associate Member of the Crystalisr Marketplace and a member of a community wealth-building practitioners.